Doctor in Germany goes to jail for illegally granting thousands of people exemptions from wearing masks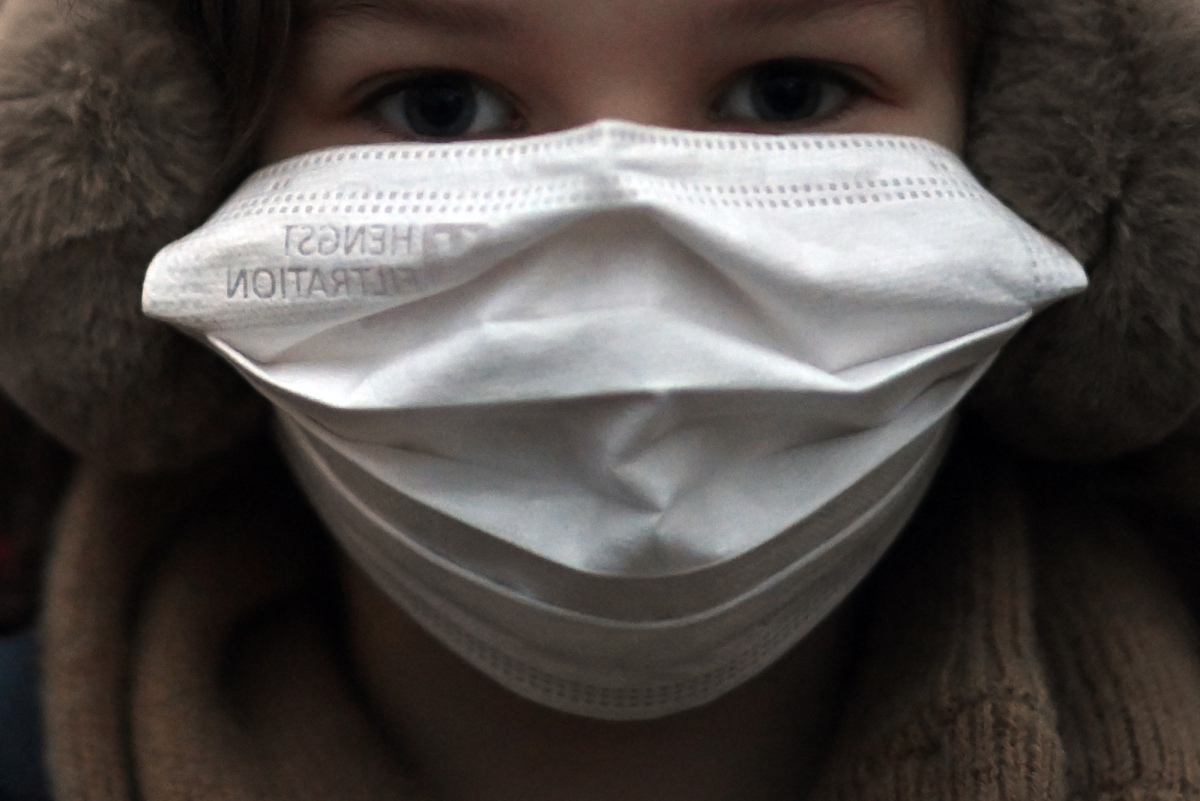 Given the mandatory use of masks, a sector of the population protested the rigidity of the rule, opening an opportunity for many to seek medical documents that endorse their exemption from the rule
A German doctor has been sentenced to two years and nine months in prison for illegally exempting 4,200 people from wearing masks during the coronavirus pandemic.
Local media reported that a regional court in the southwestern city of Weinheim convicted the doctor of issuing certificates to people across Germany, most of whom she had never met or examined. During the trial, she had argued that wearing masks was detrimental to people's health.
In addition to the prison sentence, he was placed on a three-year disqualification from work and ordered to pay $29,550, the amount he had received for issuing the medical certificates. His office assistant was fined 2,700 euros.
During the trial, the defendant had argued that the use of masks was detrimental to people's health.
The doctor's lawyer intends to appeal the verdict, public broadcaster SWR reported.
Germany removed requirements for wearing masks in many indoor settings last year, though they are still mandatory on long-distance trains, in doctors' offices, hospitals, nursing homes and on some regional public transport.
During the pandemic, Germany registered 37.4 million infections and at least 162,000 officially reported deaths, for which, at its peak, the mandatory use of masks was imposed.
However, the rule allowed the exemption for people who present some type of disease or respiratory difficulty that may be aggravated by the use of the mask or who, due to their situation of disability or dependency, do not have the autonomy to remove the mask, or present behavioral changes that make their use unfeasible, which required a medical certificate.