Mexican Guillermo del Toro gets three historic BAFTA nominations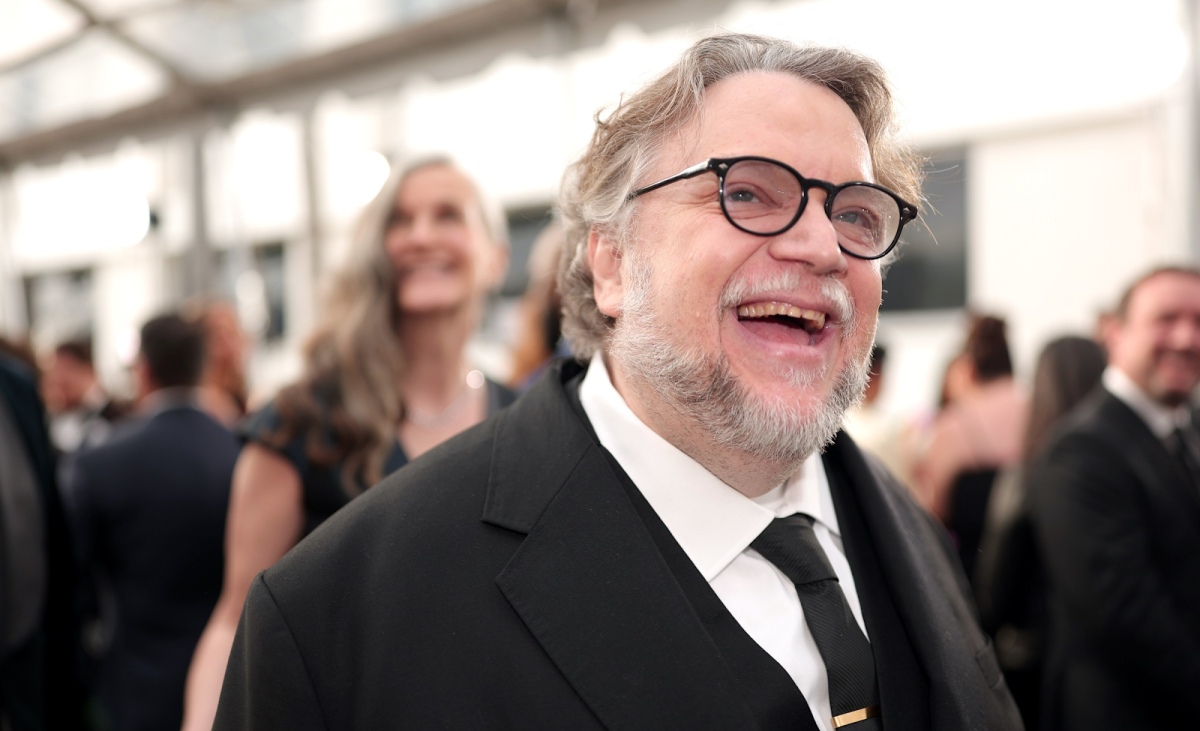 This is the first time that Guillermo del Toro has won three BAFTA nominations for an animated film like Pinocchio.
Mexican filmmaker Guillermo del Toro continues to be a phenomenon thanks to his recent production Pinocchio. And for this reason, the whole world does not stop recognizing him for the high quality that this production demonstrates and to which we are already accustomed, which is why the BAFTA awards joined the list of nominations.
As you read it, this time the cinematographer from Guadalajara was included in three categories of the British Academy Film Awards, better known as the BAFTA Awards in its 2023 edition.
The Mexican creator was considered in the nomination for Best Animated Film, Best Original Song and Best Production Design.
The awards ceremony will take place on February 19 at the Royal Festival Hall, in the center of Southbank, in London.
The film All Quiet On The Western Front became the first foreign language film with the most number of nominations in the history of the British Academy, with 14.
A statement from #PinocchioMovie directors @RealGDT and Mark Gustafson to @BAFTA ✍️. #EEBAFTAS pic.twitter.com/keM25icUI7

— Guillermo del Toro's Pinocchio (@pinocchiomovie) January 19, 2023
Among which stand out Best Director, Best Supporting Actor, Best Adapted Screenplay, Best Foreign Language Film and Best Film.
Anna Higgs, chair of the BAFTA film committee, noted after the nomination list was revealed that it is "encouraging to see that continued work for equality continues to have a positive impact on diversity and talent and nominated titles."
A few days ago, Del Toro's work got nine nominations for the Annie Awards and thus became the top favorite for the 50th edition of these awards popularly known as "the animation Oscars."
Along with the Mexican film, the mockumentary Marcel the Shell with Shoes On and the adventure comedy Turning Red won eight and seven nominations, respectively.