Maite Perroni shows her advanced pregnancy belly for the first time
Time to Read: 2 minute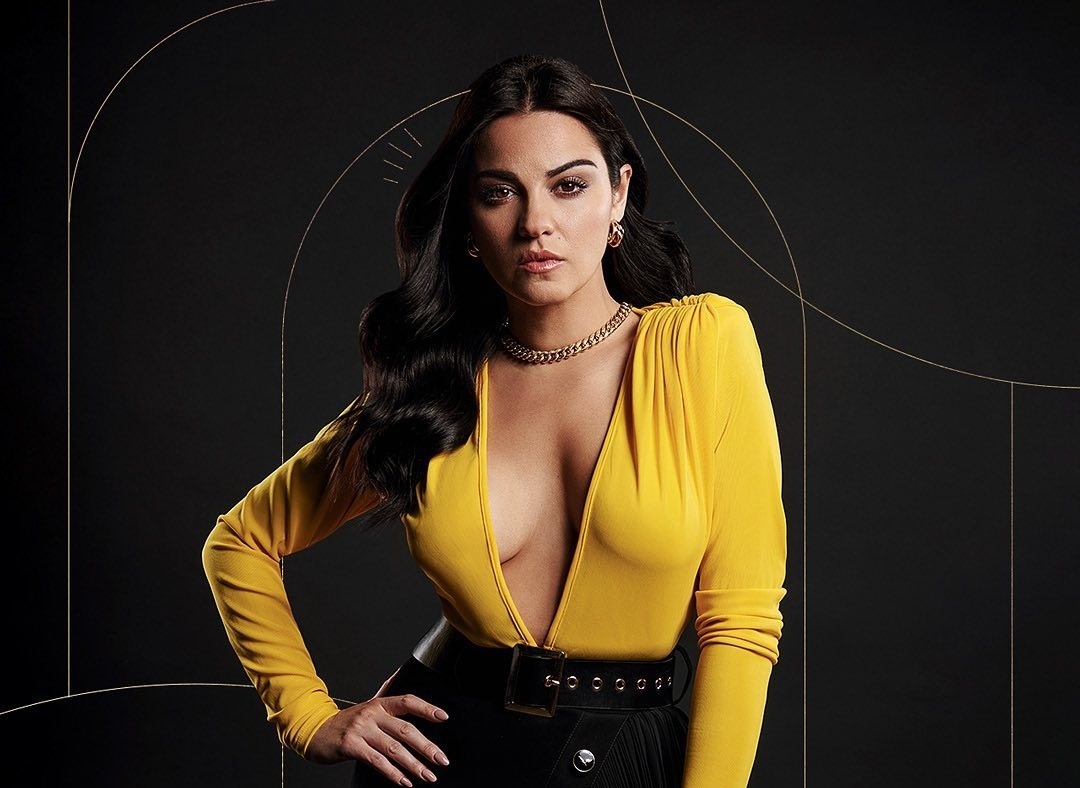 Although she had remained completely away from the media and cameras, Maite Perroni was caught showing off her advanced pregnancy
After the actress and singer Maite Perroni announced that she would be a mother, some images were leaked last weekend showing her showing off her advanced pregnancy, so speculation immediately began about the early birth of her firstborn.
There is no doubt that the pregnancy of the protagonist of soap operas such as 'Cuidado con el angel', 'La gata' and 'Antes muerta que Lichita' continues to be a mystery about which until now her followers know very little, so much so that there was no wanted to show how it looks in its first months of pregnancy; However, it was during the birthday party of little Manuel, Anahi's son, where Maite Perroni was first caught showing her baby bump from her.
The images that quickly spread on social networks were taken last Thursday, January 19, while the interpreter enjoyed the sixth birthday of little Manu, the son of another member of the famous RBD group, Anahi, as one of the guests.
And it is that it was the young woman named Devanny Munoz, who apparently was also at the lavish celebration, who decided to take some pictures with Anahi, Dulce Maria and of course Maite Perroni, the latter being the one who drew attention for being the first time allows you to see her pregnancy belly, because since January 6 when she announced that she would be a mother, she had remained completely away from the media and cameras.
On this occasion, the 39-year-old artist appeared posing while wearing a high-necked, long-sleeved black garment, as well as a kind of sleeveless beige trench coat with which she tried to hide her baby bump, but definitely didn't. achievement.
But this was not the only time that Maite Perroni appeared wearing her pregnancy, since she was also exposed in a second snapshot together with one of the organizers of the event.
With the above, fan speculation increased, as most agree that the birth of Maite Parroni and Andres Tovar's first child could be very close, as Dulce Maria revealed a few days ago during an interview on the program 'Hoy', where he pointed out that her partner could give birth more or less in the month of April.
Read full article