Demi Rose poses in Egypt wearing amazing traditional dress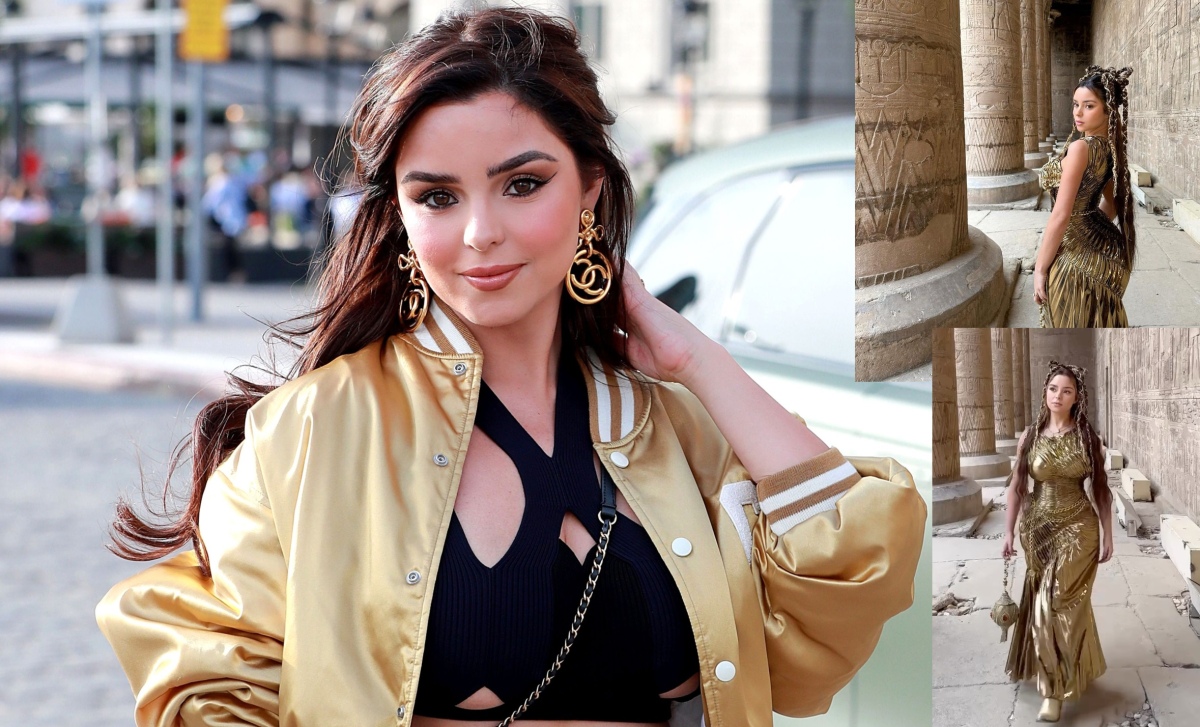 Demi Rose has pleased her fans with photos and videos that show her during her trip to Egypt; The British influencer was also seen on a balcony, showing off her rear
Demi Rose has looked very happy on her trip to Egypt, sharingmany photos and videos on her Instagram account that show her in various outfits. She showed off her attributes by lying on the floor, while she modeled a transparent dress that she revealed that she was not wearing any inner support.
The beautiful British influencer also posed on a balcony, showing off her rear and wearing a sparkly minidress. In a clip she showed the look that she wears during her trip, with a black wig that reaches her shoulders.
Demi rose has also posted videos and other images in the traditional dress of Egypt.