DeSantis proposes to ban diversity, equity and inclusion initiatives at Florida universities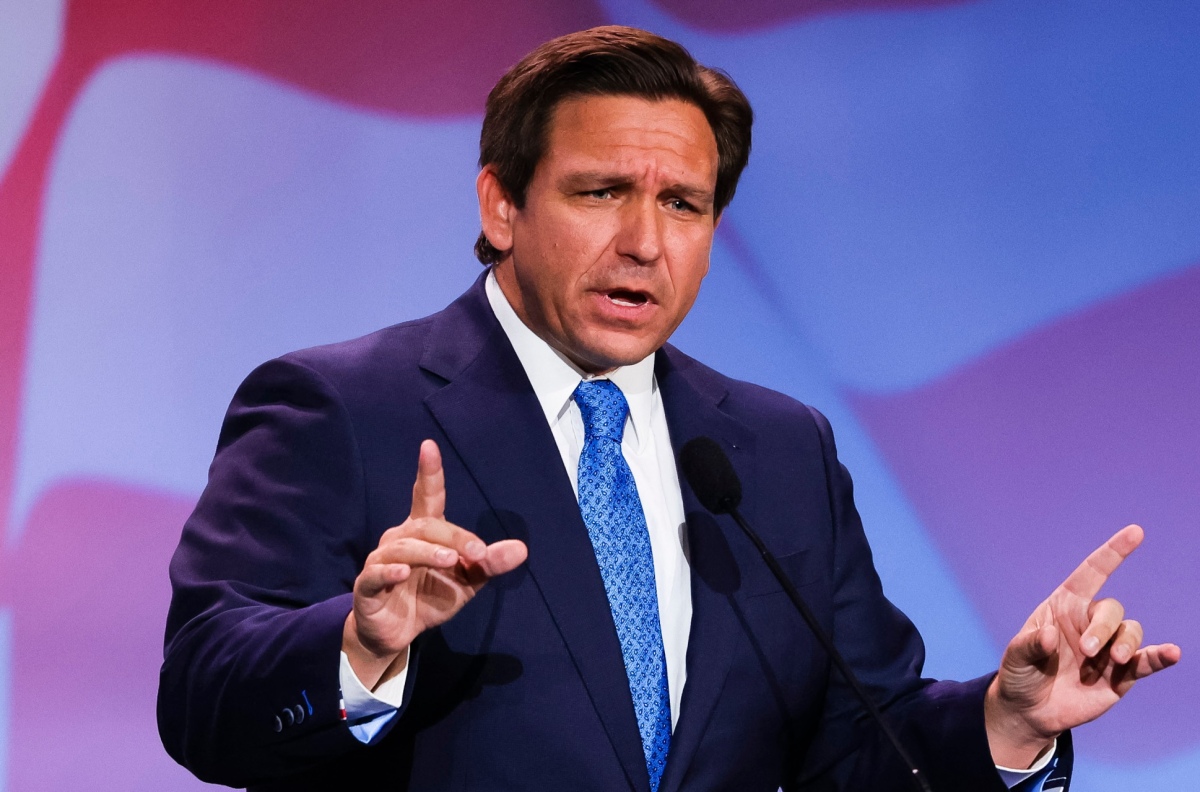 Florida Governor Proposes Eliminating the Use of Public Funds for Education Programs on Diversity, Inclusion and Critical Race Theory
Florida Governor Ron DeSantis said Tuesday that he intends to prohibit state universities from spending publicly funded money earmarked for college education on diversity, equity and inclusion initiatives in the hope that they will "wither" without funding.
"They really serve as an ideological filter, a political filter," the Republican said, referring to these programs as "indoctrination," during a rally at the State College of Florida in Bradenton.
The proposed defunding of these programs is high on DeSantis' higher education agenda this year, which also includes giving politically appointed presidents and university trustees more power over hiring and firing in universities and urge schools to focus their missions on the future needs of Florida's workforce.
DeSantis, who is said to be weighing a possible 2024 presidential run, has seen his standing rise among conservatives across the country after outlining his positions on hot-button issues of culture and education.
In a news release about the announced legislation, the governor's office called diversity, equity and inclusion programs "discriminatory" and vowed to bar universities from funding them, even if the source of the money is not state-owned.
The governor insisted that these programs try to achieve "political activism" with public funds.
For this reason, the Republican announced that the Florida representatives will address the issue during the Florida legislative session that begins next March.
Renowned civil rights attorney Benjamin Crump announced last week that he will sue Florida if a pilot course in African-American studies is not allowed to take place as part of an advanced program for high school students.
The state Department of Education, headed by Commissioner Manny Díaz Jr., rejected this course in a letter sent to the College Board, the higher education council that oversees Advanced Placement (AP) classes in African-American studies.
Diaz Jr. described this course as "indoctrination disguised as education."
The Florida Democratic Party criticized DeSantis' stance on African-American history and communities in a statement released today.
The statement says that DeSantis has a history of attacking African-American communities in Florida, has protected Confederate statues and promoted discriminatory legislation against the "Black Lives Matter" movement (black lives count).