The United States and South Korea carry out air maneuvers and Pyongyang threatens them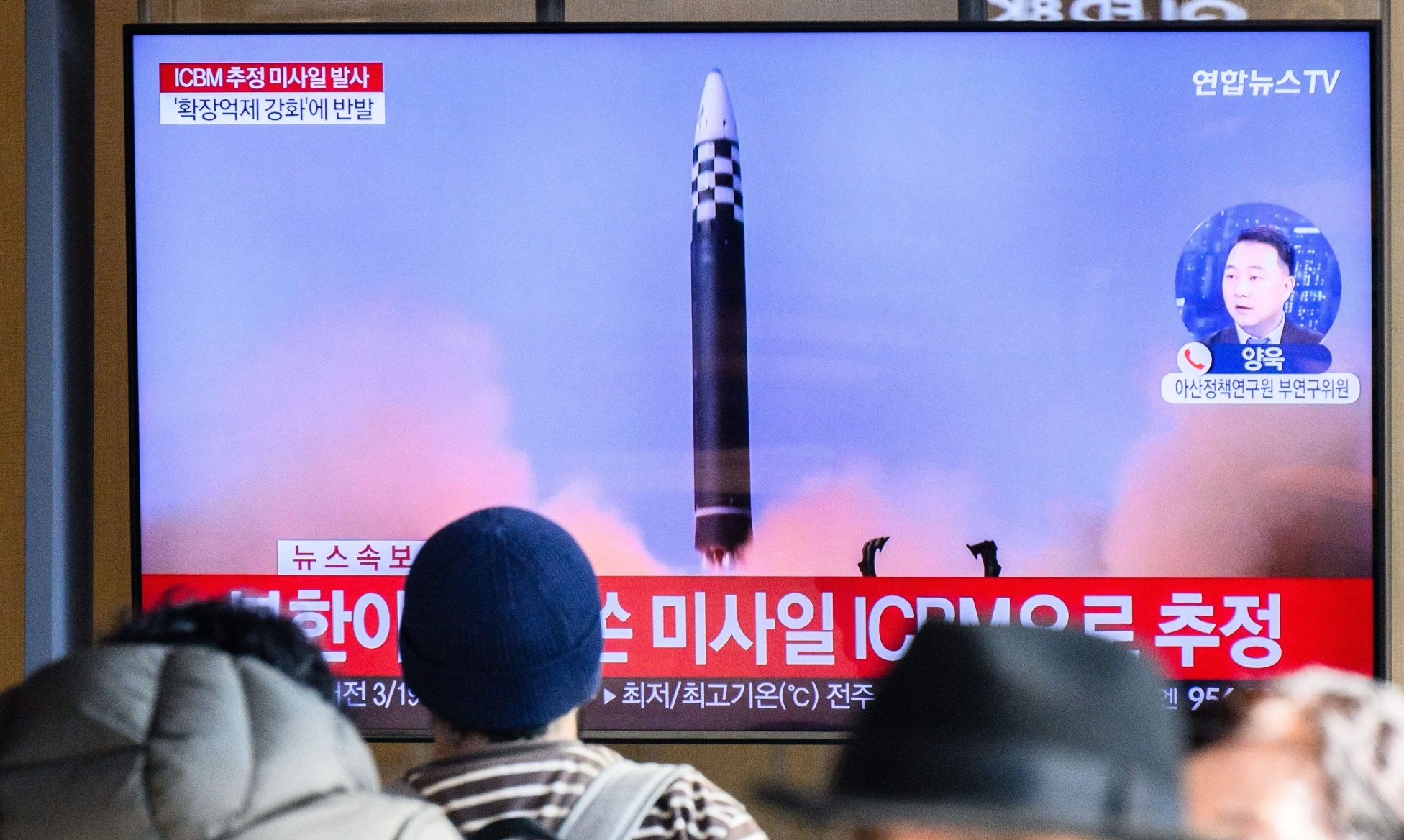 A North Korean Foreign Ministry spokesman warned that the Seoul and Washington military exercises crossed an extreme red line.
South Korea announced Thursday it had conducted joint air exercises with the United States, which included strategic bombers and stealth fighters, prompting a tough threat from the North Korean government.
The planes flew over the Yellow Sea between China and the Korean Peninsula on Wednesday, according to the South Korean Defense Ministry.
The display of military might came a day after US Defense Secretary Lloyd Austin and his South Korean counterpart warned of an increase in such maneuvers and greater security cooperation in the face of what they called a growing threat from missiles and weapons. Pyongyang Nuclear.
"The combined exercises demonstrate the US willingness and ability to provide a credible and comprehensive deterrence against North Korean nuclear and missile threats," the Defense Ministry said.
#NorthKorea has promised a tit-for-tat response to any security threat from #Washington and #Seoul, including using its "most overwhelming nuclear force." https://t.co/Fp130uqEKP

— TNT Radio (@tntradiolive) February 2, 2023
The exercises involved a B-1B strategic bomber and F-22 and F-35B stealth fighters from the US air force, as well as F-35A from South Korea, according to the ministry.
A spokesman for the North Korean Foreign Ministry responded that with the exercises, the United States "will trigger an all-out confrontation" with Pyongyang, according to the state news agency KCNA.
He warned that the moves by Seoul and Washington crossed "an extreme red line."
Seoul is eager to convince its people of the US commitment to its defense, after a year in which North Korea declared itself an "irreversible" nuclear power and carried out weapons tests almost every month.
Austin and South Korean Defense Minister Lee Jong-sup agreed to "expand and strengthen the level and magnitude" of joint military exercises in light of "continued provocations" by Pyongyang, including a recent drone raid.