"The weather girl", Yanet Garcia, walks by the pool with a metallic thread microbikini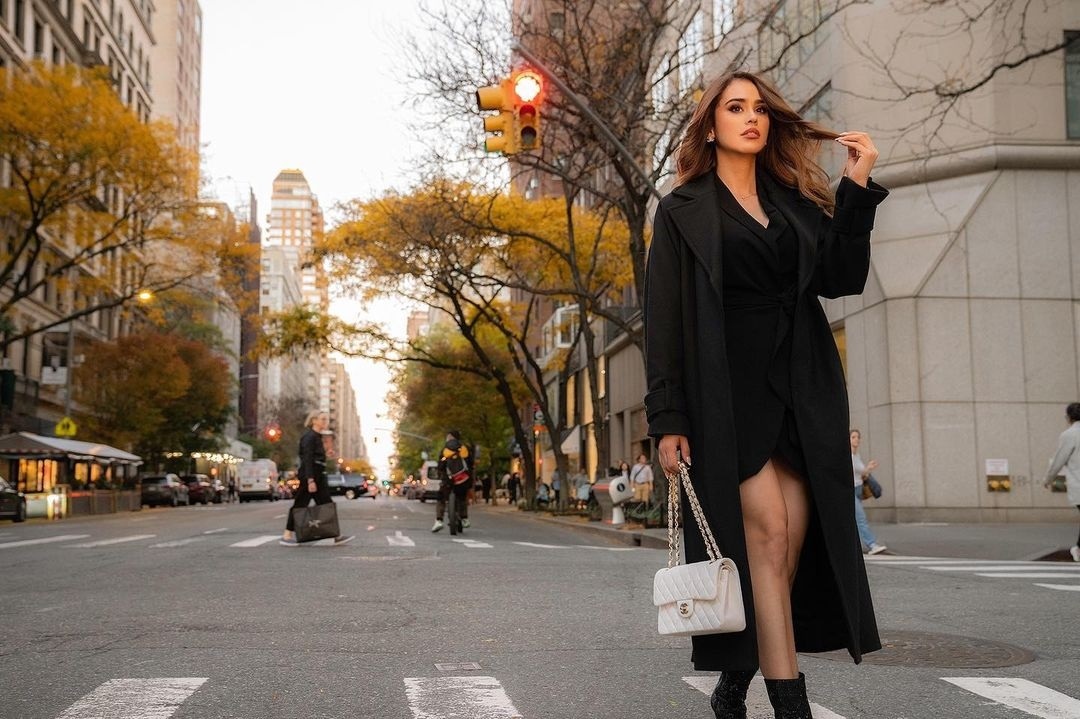 The Mexican television host and model, Yanet Garcia, consented to her millions of followers on social networks with a series of images in which she reveals her figure in a string micro bikini
Yanet Garcia has once again shared a series of sensual images in which she appears showing off her impressive curves, but as usual, she showed off in front of the camera with a string minibikini that ended up paralyzing the hearts of those who admire them through social networks.
After conquering the catwalks and millions of viewers for her work as the "weather girl", the sexy Mexican model managed to become a successful fitness coach who shares her advice to achieve an impact figure just like her through the platform Fitplan, becoming an example to follow in terms of discipline and dedication.
But her triumph has also reached social networks, where she enjoys sharing aspects of her daily life as well as the projects in which she participates, without forgetting the heated images in which she leaves very little to the imagination thanks to the suggestive clothes she wears and that highlight the beauty of its sculptural silhouette.
On this occasion, the beautiful television star published a series of images on her Instagram account where she is seen posing by the pool in a minimal metallic-tone string bikini that highlights her voluptuous rear, causing her fans to sigh.
On the sensual catwalk that she starred in before close to 15 million followers, Yanet Garcia modeled the tiny garment from the front and back while taking off a robe.
Although it was only a brief recording, it became one of the favorites and soon after she raised the temperature again, sharing a series of more photographs in which she wore the same copper-colored swimsuit with which only a few strips surrounded her anatomy.
For this series of postcards, the 32-year-old influencer once again had the approval of thousands of fans who, in a few minutes, rated her with heart-shaped reactions, as well as a shower of messages in which they congratulated her for looking spectacular with practically all kinds of clothing, while some more complimented her dazzling beauty.