They assure that Shakira would have hired a detective to discover Pique's infidelity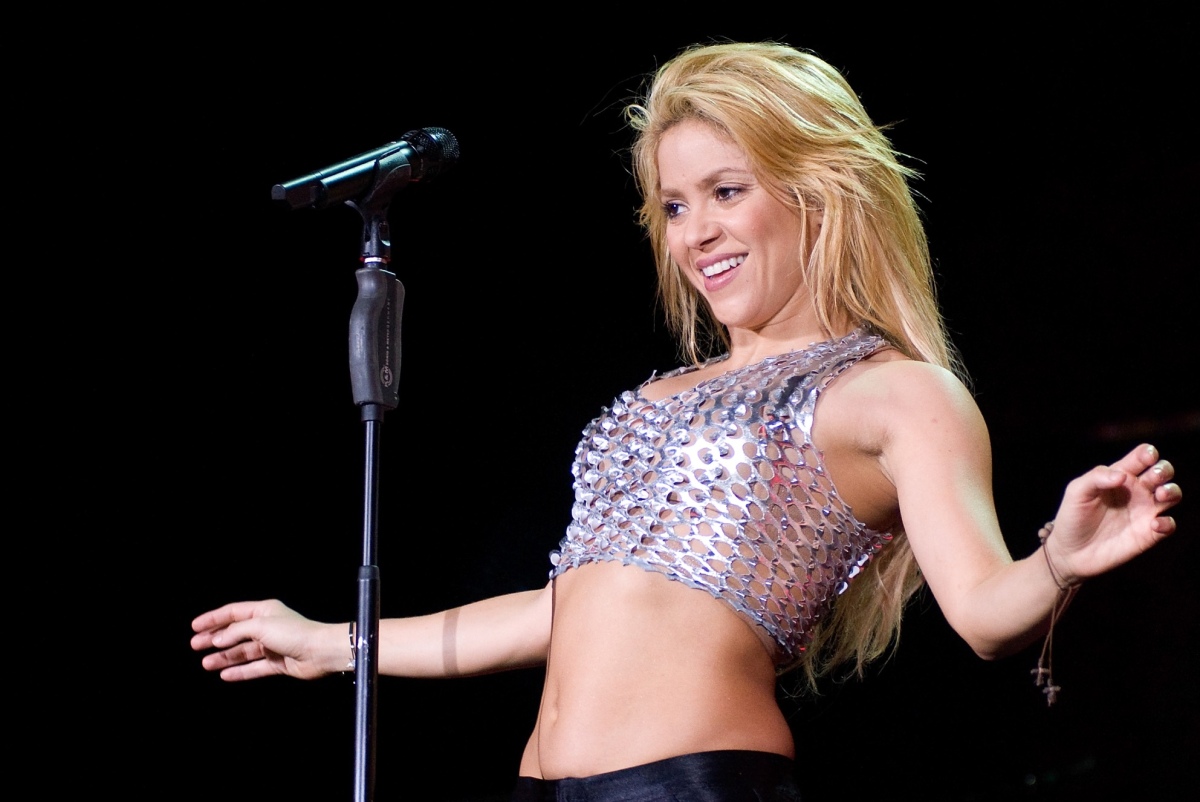 After several months of her separation from Pique, theories continue to emerge about how Shakira discovered her ex-partner's infidelity. The most recent involves an alleged detective, here we tell you the details!
Details continue to emerge about the last moments of Shakira and Gerard Pique as a couple. The most recent was a bombing that she left the public with their mouths open: the Colombian would have used a detective to find out about the infidelity of the father of her children.
According to the 'Four a Day' program, it was last March when the former Barça player asked the singer-songwriter for "a time", a fact that sparked his suspicions. "It was there when the Colombian took advantage of this situation to get the services of a detective," the program detailed.
The researcher's finding resulted in a series of photographs of Gerard Pique with the then unknown Clara Chia. In an attempt to save her romance, Shakira would have tried to solve it by asking Sasha's father and Milan to go to couples therapy.
However, the former footballer's decision was more than clear when in June 2022 they publicly announced their breakup after 12 years together , this through a message that ended the rumors.
"We regret to confirm that we are separating," reads the beginning of his message. "For the well-being of our children, who are our highest priority, we ask for respect for privacy. Thanks for your understanding".
Despite their attempts to stay out of the speculation, it wasn't long before the bickering sparked a media war between the former couple. Shakira's most recent feat with her worldwide success together with the Argentine producer Bizarrap is proof of this.