Mars Wrigley fined thousands of dollars after two workers fell into a tub of chocolate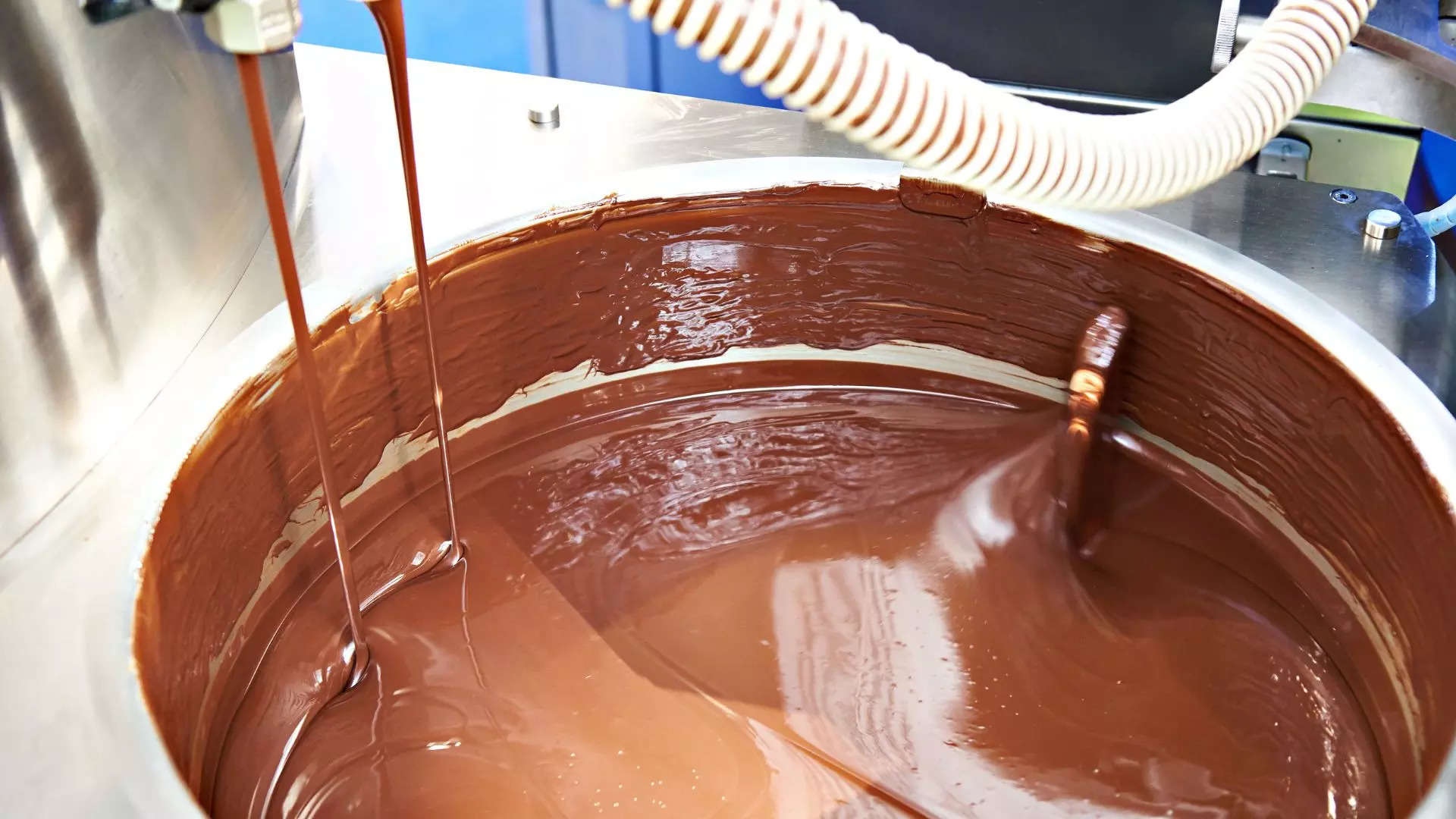 The factory is known for producing a wide variety of sweet products, ranging from M&Ms, Milky Way chocolate, among others, however, last June, the fall of two workers caught the attention
Federal workplace safety authorities have fined a central Pennsylvania candy factory more than $14,500 following an accident last year in which two workers fell into a vat of chocolate.
The Occupational Safety and Health Administration cited Mars Wrigley in the June accident at the Elizabethtown MandM/Mars factory, saying the workers were not authorized to work on the tanks and were not trained in proper safety procedures for the equipment.
Authorities said two workers employed by an outside contracting company fell into the partially filled tank of chocolate while performing maintenance work.
A company representative told reporters last week that the safety of workers and outside contractors 'is a top priority for our business.'
'As always, we appreciate OSHA's collaborative approach in working with us to conduct the after-action review,' the representative said.
Last June, two people fell into a tank full of chocolate at a Mars MandM facility in Pennsylvania.
After the call for help, rescue personnel showed up at the scene and due to the complexity of the situation it was impossible to remove them from above the tank, so it was necessary to drill a hole on the side of the huge cylinder.