The US may run out of cash to pay its bills between July and September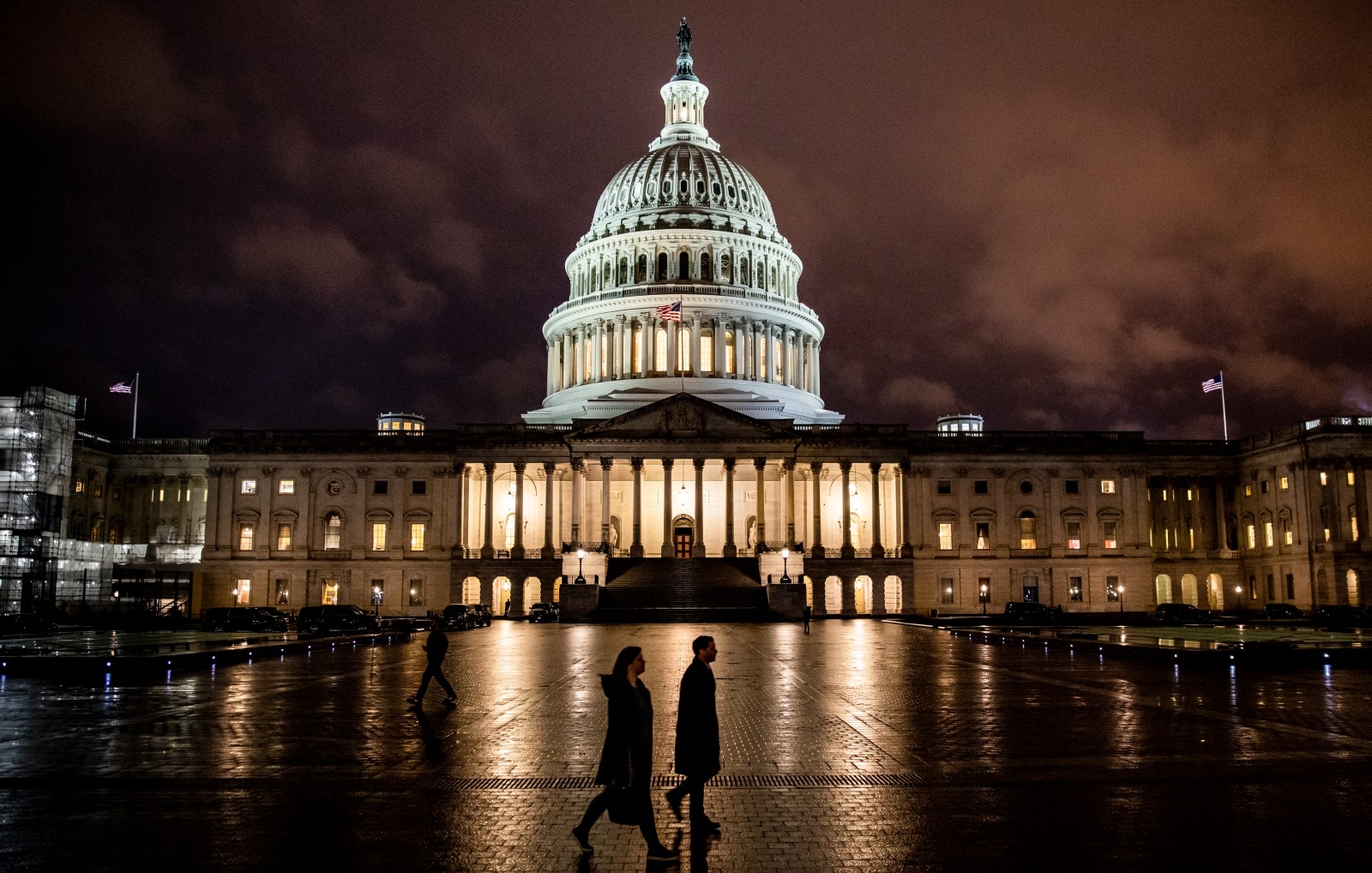 The federal government could default on its debt starting in July if Congress cannot raise the debt limit, according to the Congressional Budget Office (CBO).
The US government will run out of cash to pay its bills sometime between July and September unless Congress raises the nation's debt ceiling to $31.4 trillion, the Congressional Budget Office projected Wednesday. (CBO) , which is nonpartisan, according to NPR.
But CBO said the timing remains uncertain and the government could find itself unable to meet its debt obligations even before July if it faces shortfalls in income tax receipts.
The US government must borrow money to pay off its debt , and Congress would have to raise the current debt ceiling to avoid a potentially devastating debt default. But Republicans have said they won't agree to do so unless the government also cuts spending .
The CBO estimate came a day after Treasury Secretary Janet Yellen again warned that "failure to pay our debt would produce economic and financial catastrophe."
During a National Association of Counties conference, Yellen said a federal default would cost jobs and increase the cost of mortgages and other loans. "On top of that, it is unlikely that the federal government will be able to issue payments to millions of Americans, including our military families and seniors who rely on Social Security," she added.
The US Treasury has been taking what it calls "extraordinary measures" since January 19, temporarily moving money around, to prevent the government from defaulting on its debts. But the Treasury said it expected those measures could only last until early June .
Republican House Speaker Kevin McCarthy said after meeting with President Joe Biden that he hoped he and the president could reconcile their differences to raise the debt limit.
But Republican lawmakers are pushing for meaningful tax reform to be tied to any legislation raising the debt limit and are proposing measures House Democrats have already criticized as impossible.