Joe Biden warns that objects that represent a danger to the US will be shot down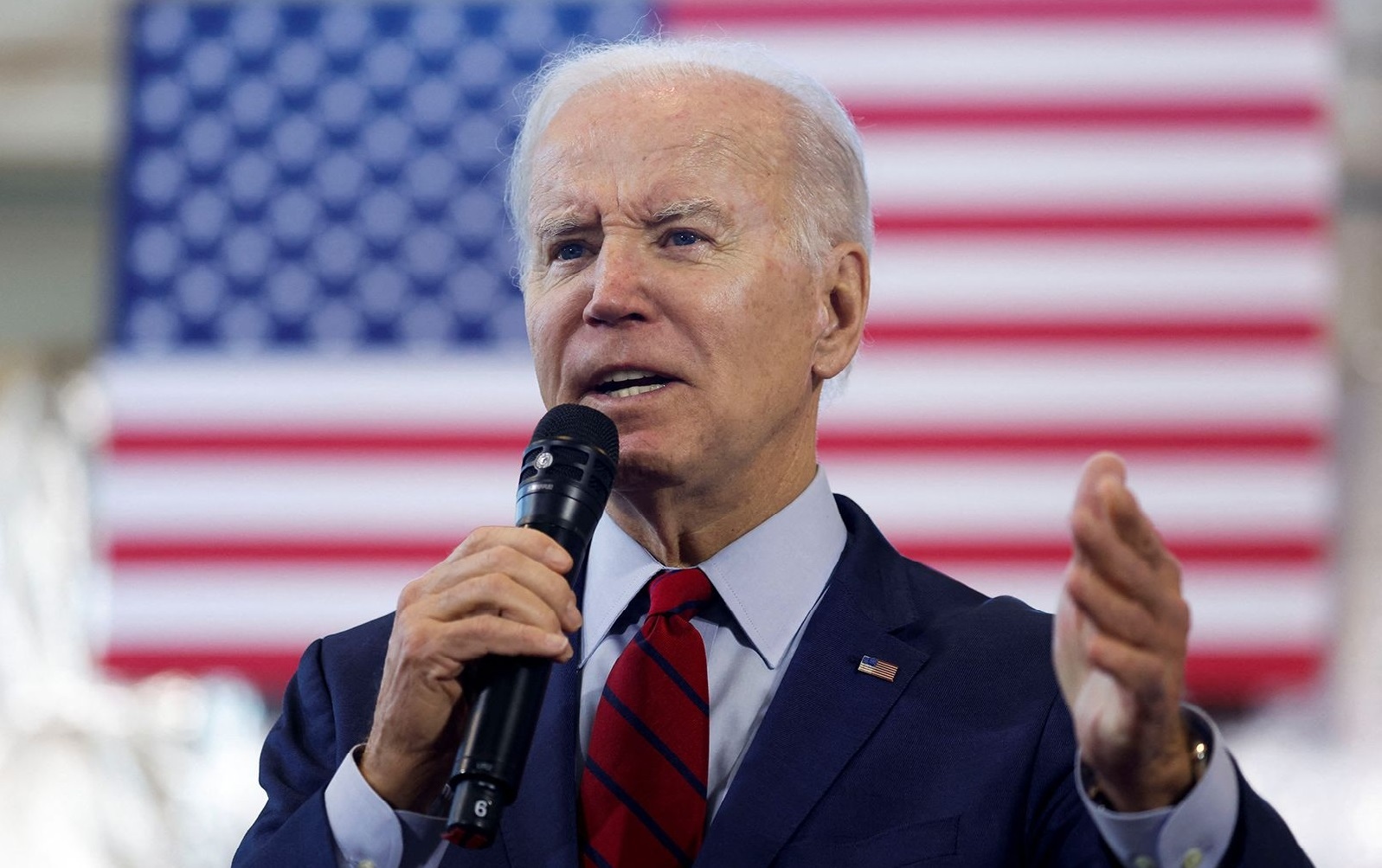 Joe Biden assured that there is no evidence that the activity of more objects flying over US territory has increased and announced that he will speak with Xi Jinping about the 'spy' balloon
The President of the United States Joe Biden warned that in the event that more objects that represent a danger to the population are detected, they will be demolished by the US armed forces.
"I want it to be very clear that any object that flies over our territory and represents a danger to our population will be shot down or by direct instructions from me", he affirmed.
In a message from the White House, Biden said that so far there is no evidence that the three objects shot down last weekend are of Chinese origin.
"We still don't know exactly what these three objects were but it seems that none of the three belong to China's spy balloon program", he commented.
When taking stock of what happened with the recent shootdowns of the three unidentified flying objects and the Chinese 'spy' balloon, Joe Biden assured that so far there is no evidence that the activity of more objects flying over US territory has increased. .
"We don't have any evidence that there has been a sudden increase in the number of objects in the sky," he said.
The US president commented that he plans, without giving a date, to speak with his Chinese counterpart, Xi Jinping, about the 'spy' balloon shot down in early February, but he announced that he will not apologize for what happened.
"I look forward to speaking with President Xi… I am not going to apologize for bringing down that balloon ," he asserted.
On February 4, the United States armed forces shot down on the coast of South Carolina a Chinese balloon that was described as a spy.
Then last weekend, on Friday the 10th, an object flying at high altitude over Alaska was shot down .
On Saturday, February 11, the United States, in coordination with the Canadian government, carried out a new demolition in the Yucón region of northwestern Canada.
Meanwhile, on Sunday, February 12, the US military again shot down an unidentified flying object (UFO) over Lake Huron, in Michigan.