Rihanna turned 35: 5 facts you may not know about the singer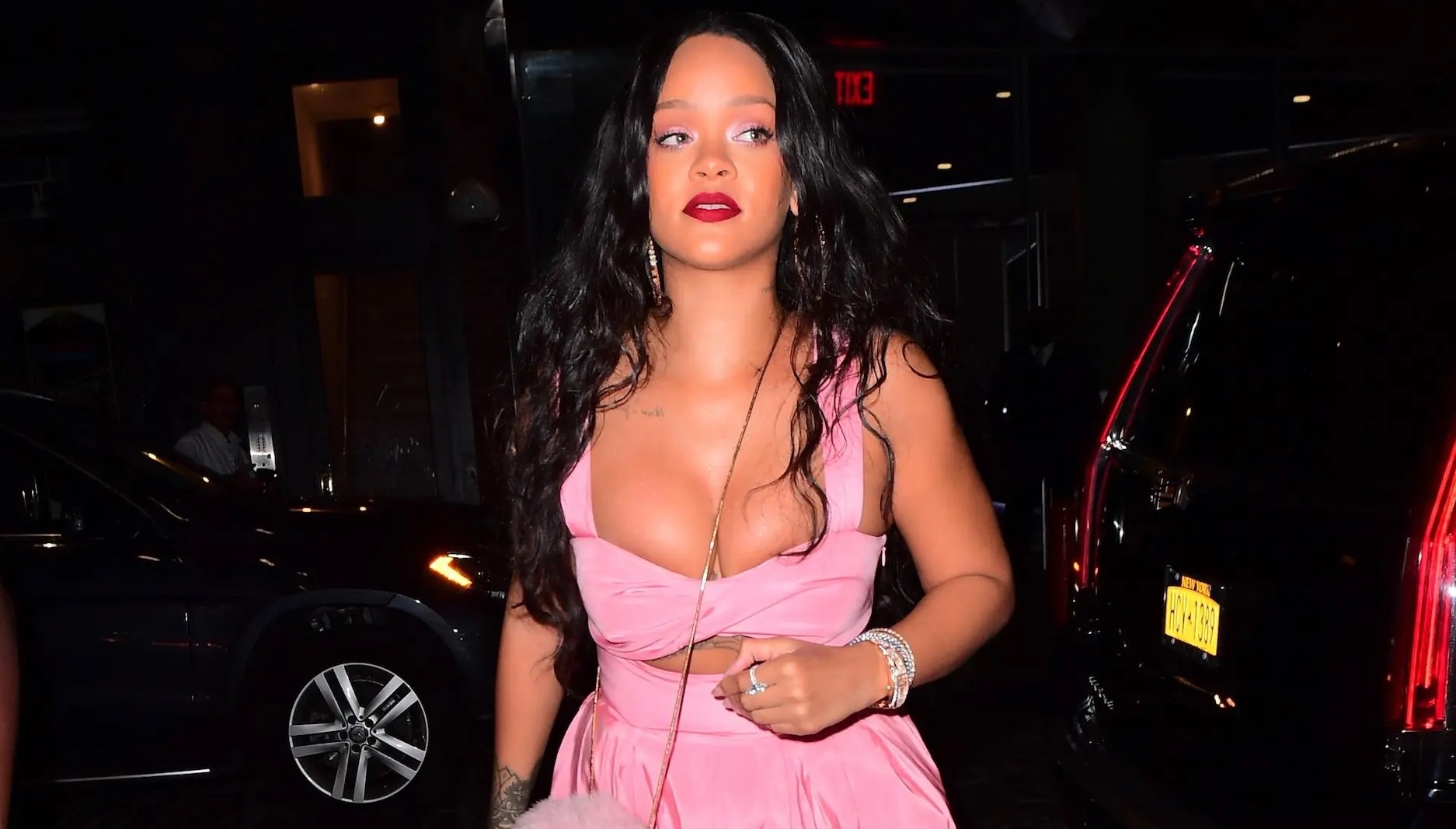 Rihanna celebrates her 35th birthday in one of her best moments both in her career as an artist and businesswoman, if not also personally, since she is pregnant again.
This Monday, February 20, Rihanna turned 35 and the singer has recently made headlines for resuming her musical career, after she put her on a seven-year hiatus, in which her first child was born in May 2022.
In addition to announcing in her successful presentation at halftime of the Super Bowl, that she is pregnant again.
'Riri' was born in Barbados and is not only known for her music, but for being one of the brightest businesswomen of the moment. Here we bring you a reunion of facts about the artist that you probably did not know:
1.- She is a national heroine in Barbados
On November 29, 2021, she was named a "national hero" of Barbados at the ceremony of independence from the British crown.
"On behalf of a grateful, but above all proud nation, we present to you the designation of Barbados's national heroine. And to accept this appointment from a grateful nation, Ambassador Robyn Rihanna Fenty, we want you to continue to shine like a diamond to continue to honor your nation," said Barbados Prime Minister Mia Mottley at the time, referring to the theme 'Diamonds '.
2.She has her own national day and a street bears her name
The love they feel for her in her country continues, which is why the street where the artist grew up was named "Rihanna Drive ". In addition, February 22 was declared since 2008 as the 'National National Day' on the island.
3.- She saw an exorcism
"They were all praying around a table, we were young and one of the girls got up and started screaming. I remember they locked us in the room because they didn't want the children to see it. Every time they prayed, she would scream in the strangest voice," Rihanna said in an interview for a radio station, according to Vanity Fair.
4.- She did not finish her studies
'Riri' did not finish her secondary studies , since she assured that she hated school and that is why she did not finish studying. Although in other interviews she has highlighted that if she did not become a singer, she would have liked to be a psychologist.
5.- She has managed to break several records
The singer is the first woman to get more than 10 billion views on the videos she has posted on Vevo.
In 2012, 'Billboard' named her the most important pop artist of the last 20 years.
In turn, that same year, Time magazine listed her as one of the most influential people in the world.