UN counts more than 50,000 deaths after the devastating earthquakes in Turkey and Syria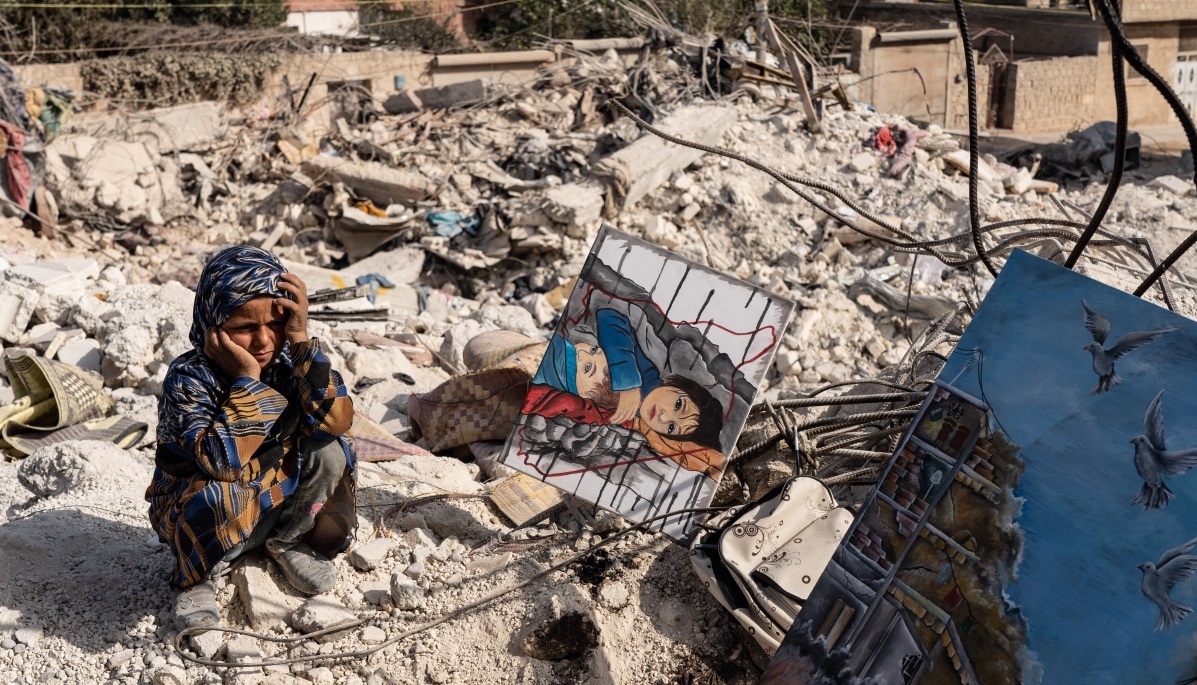 In addition to the thousands of deaths, the World Bank estimated the economic cost of the damage caused in Turkey by the strong earthquakes at USD 34 billion, although it warned that reconstruction could cost twice that amount.
ust two days after the director of the United Nations World Food Program (WFP) commented that he encountered apocalyptic scenes when visiting the areas affected by the earthquake in southern Turkey.
Martin Griffiths told the UN Security Council that three weeks after the magnitude 7.8 earthquake struck southern Turkey and northern Syria, followed by strong aftershocks, the scale of the disaster is now much clearer: at least 44,000 People have been killed in Turkey and some 6,000 in Syria, mainly in the rebel-held northwest.
#ULTIMAHORA Según reportes, han llegado a 50,000 las personas fallecidas por los terremotos en Turquía y Siria.#Turquia #Turkey #Siria #Syria #TurkeyEarthquake #BREAKING #earthquake #Sismo pic.twitter.com/YicN0Yjj8J

— Voyager (@VoyagerNws) February 22, 2023
In the face of the disaster, the UN made an urgent appeal for $397.6 million dollars to help the victims of the earthquake in Syria is 42% funded and the appeal of $1,000 million dollars for the victims in Turkey is only 7.4% funded , and this only covers emergency needs for the next three months.
According to information from international agencies, Griffiths told the Syria-focused council meeting that before the earthquakes, 15.3 million people, 70% of the country's population, were in need of humanitarian assistance, and said he saw during a subsequent visit to the earthquake that, in the harsh winter conditions, entire neighborhoods have been destroyed.
"First assessments indicated that 5 million people in Syria are in need of basic shelter and non-food assistance ," said the Under-Secretary-General for Humanitarian Affairs. "In many areas, four to five families are crammed into tents, with no special facilities for the elderly, chronically ill or disabled."
In addition, Griffiths told council members that hundreds of buildings are at high risk of collapsing, thousands more may need to be demolished, disease risk is rising amid a pre-earthquake cholera outbreak, and food prices and other essential items is increasing.