Martha Higareda assures that it was very difficult for her to undress in the movie 'Loving You Hurts'
Time to Read: 1 minute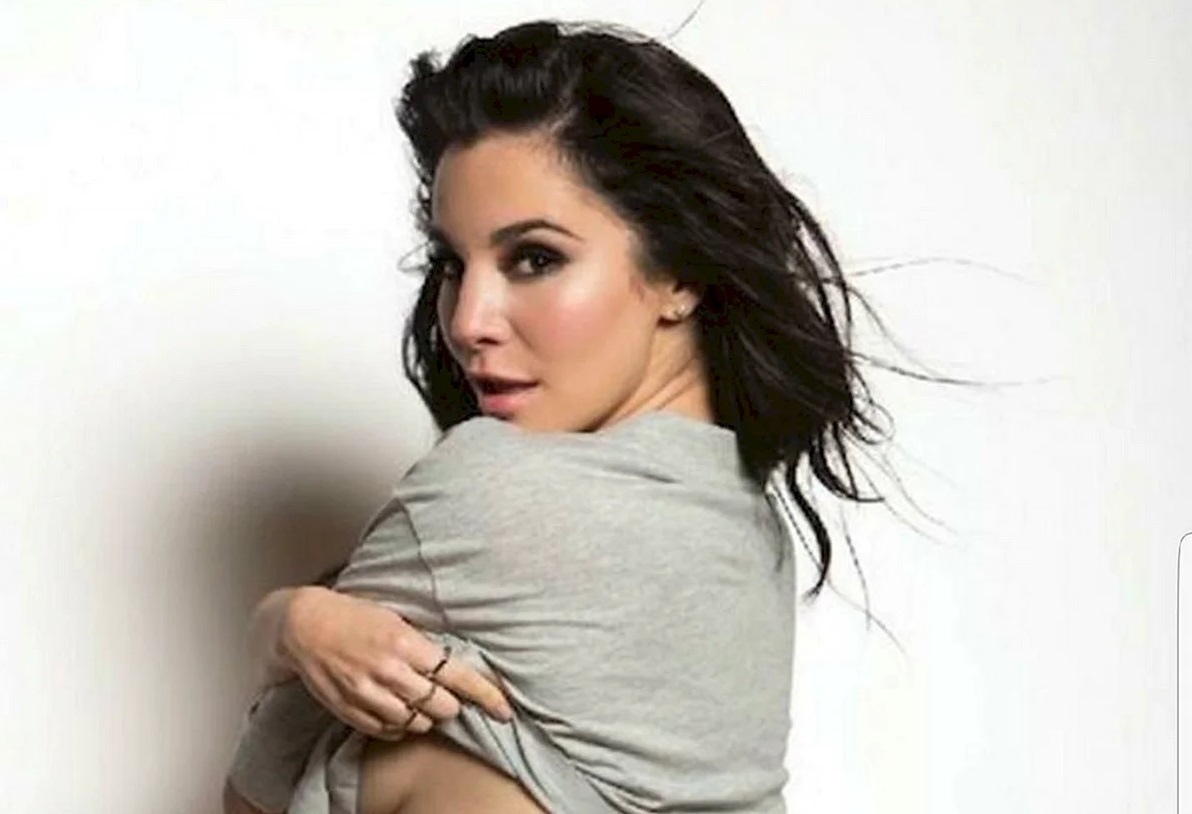 Martha Higareda confessed that 'Loving You Hurts' represented 'her first times' in many aspects, but it was worth it because it became a commercial success and in her acting career
Undoubtedly, Martha Higareda 's career as an actress is marked by productions such as "No Manches Frida" and "Amarte Duele", a film that managed to raise some 4 million dollars, remaining on the billboard for three months.
It was precisely in the feature film starring the presenter and the Mexican actor Luis Gerardo Peña , where there are some nude scenes, something he had never done before, and also, that film took his first times of many things.
Martha Higareda recounted in the program "Tu-Night" hosted by Omar Chaparro , what that film that currently represents a Mexican classic meant in her life.
"In 'Amarte Duele' I was still without a boyfriend to whom I would show my attributes, I had never shown my heart . It was very strong because in that film everything was captured by the camera. What you see in 'Loving You Hurts' are my first times of many things," said Lewis Howes 's girlfriend .
Martha Higareda refused to work with Alfonso Cuarón
In the same broadcast, Martha Higareda recalled that she turned down the leading role in 'Y Tu Mamá También' when she found out that there was a nude scene.
"Since I was 14 years old I was looking for my dream of being an actress, but since I was 11 I wanted to be one. The first opportunity was to audition with Alfonso Cuarón in "Y Tu Mamá También". I did the casting and the callback , my parents had to sign because there was a nude scene, the role was mine, but I didn't want to because I hadn't taken off my blouse with a child, "she commented.
Read full article