Audi S8: elegant design that hides sportiness and power
Time to Read: 1 minute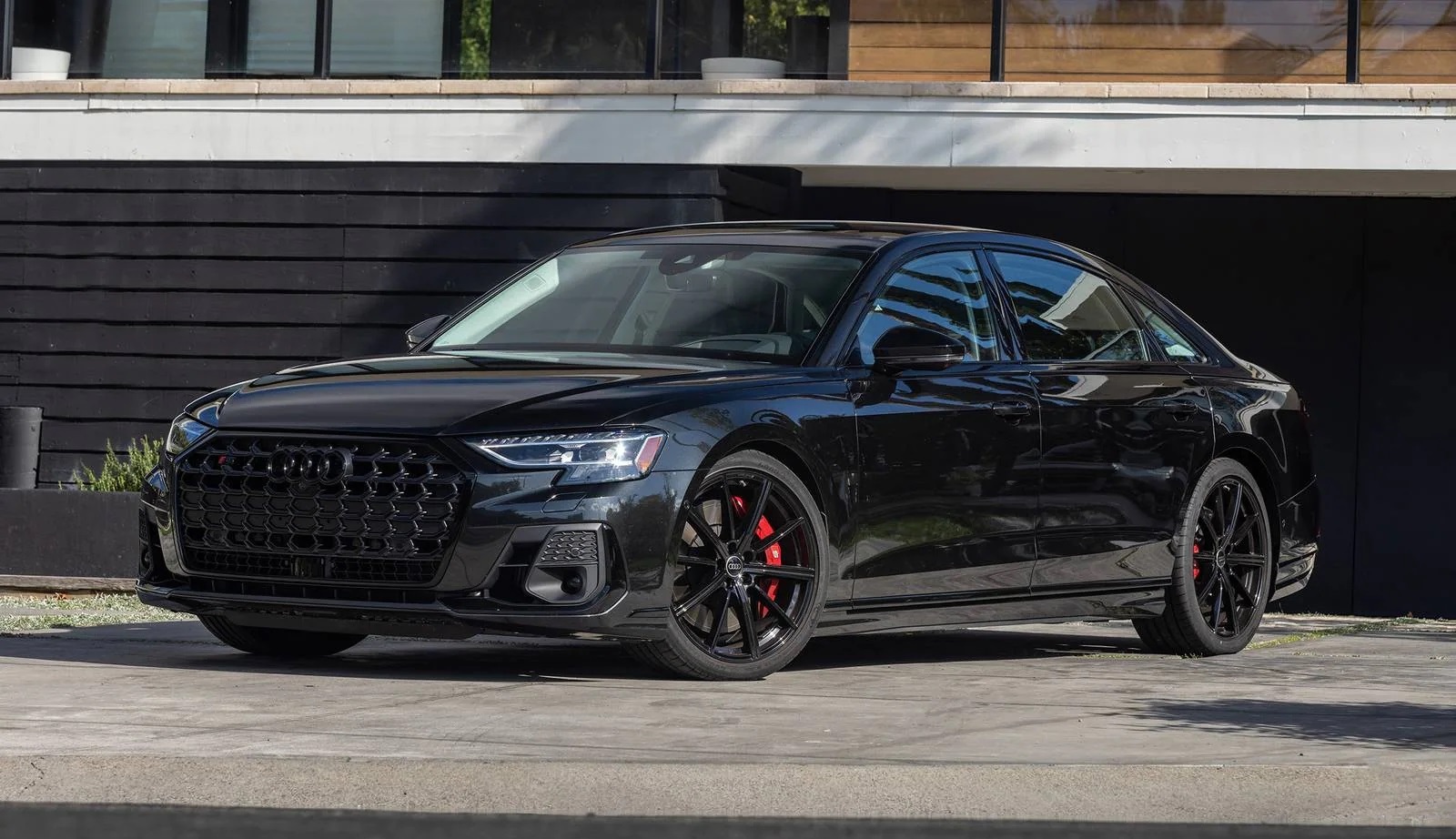 From the hand of Siempre Auto, learn about the characteristics and technical specifications of the Audi S8 2022
A vehicle that stands out for several factors in the segment of sports sedans is the Audi S8 2022, which has an elegant, attractive and refined design through simple aerodynamic lines that give it optimal grip on the asphalt.
The front grille brings with it a symmetrical grille-shaped design located on the central area of ​​the grille, combining aptly with the headlights, placed diagonally upwards in relation to the grille to convey a feeling of luxury and sportiness.
Mechanically, it integrates a 4.0-liter, 32-valve twin-turbo V8 power unit that generates 563 horsepower and 590 pound-feet of linear torque, mated to a manual transmission, with the ability to accelerate from 0 to 60 miles per hour in just only 3.2 seconds, in addition to reaching 155 miles per hour top speed.
It also has the Quattro all-wheel drive system, typical of the Audi brand, with the aim of increasing the stability and maneuverability of the vehicle on various types of surface, although since it is not an SUV, it is not recommended to put it to extreme tests in places with excessive potholes.
Technology is not far behind thanks to the previous generation MMI Navigation Plus system with a 10.1-inch touch screen, so that the driver can access all the necessary information when hitting the road.
Also, it integrates a 3D Bang & Olufsen premium sound system, panoramic roof, sports steering wheel with Audi S emblem to increase the car's nice features and details.
Also, being a luxury supercar it has the advantage of being quiet in the cabin despite getting the most out of it. The 'downside' lies in its base price: $116,900 , which could continue to rise as more details are added until it reaches $135,595.
Read full article