Mexico Women's National Team will have two matches on tour of the United States in April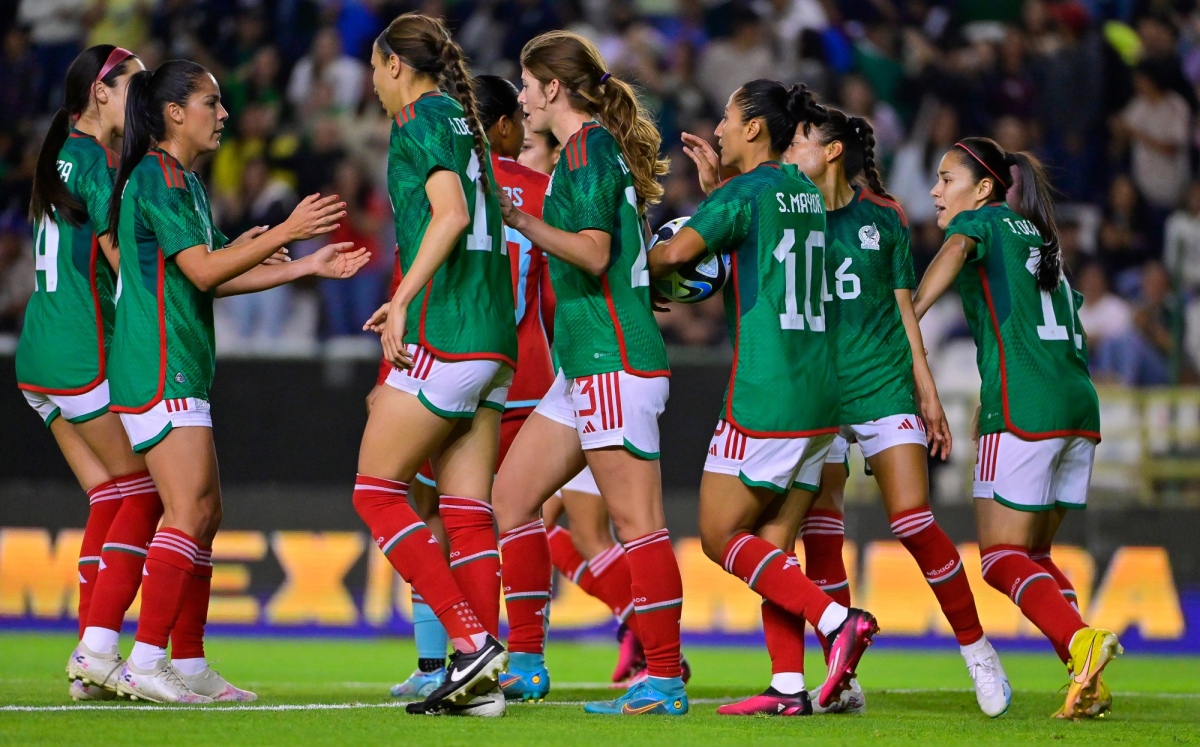 The Women's National Team of Mexico will do the 'MexTour W 2023', which will give us two El Tri matches against American teams that will help the training of Mexican players
The Mexican Women's Soccer Team announced this Wednesday that next April it will tour the United States, a country where it will play two games, one in Chicago and the other in Houston.
The first game of the so-called "MexTour W 2023" will be played on Saturday, April 8 at the SeatGeek stadium , on the outskirts of Chicago, against the local team called 'Red Stars', which was created in 2007 and is one of the founders. of three professional women's soccer leagues , including the National Women's Soccer League (NWSL).
Subsequently, three days later, on Tuesday, April 11, the Mexican team will face an opponent yet to be determined at the Shell Energy stadium in Houston, according to the tour organizer, Soccer United Marketing (SUM), the arm Major League Soccer (MLS) commercial.
The director of Mexico's women's teams, Andrea Rodebaugh, declared in a statement that the MexTour W 2023 will contribute to the growth of the women's national team, which has been led since autumn 2022 by coach Pedro López.
In addition to the two games, the tour will include an event on April 2 at the Houston Sports Park featuring players from the Mexican national team as well as the stars of the local team, Houston Dash, Diana Ordóñez and María Sánchez, to promote soccer. female in the community.