They reveal that sewer rats in New York could be carriers of COVID variants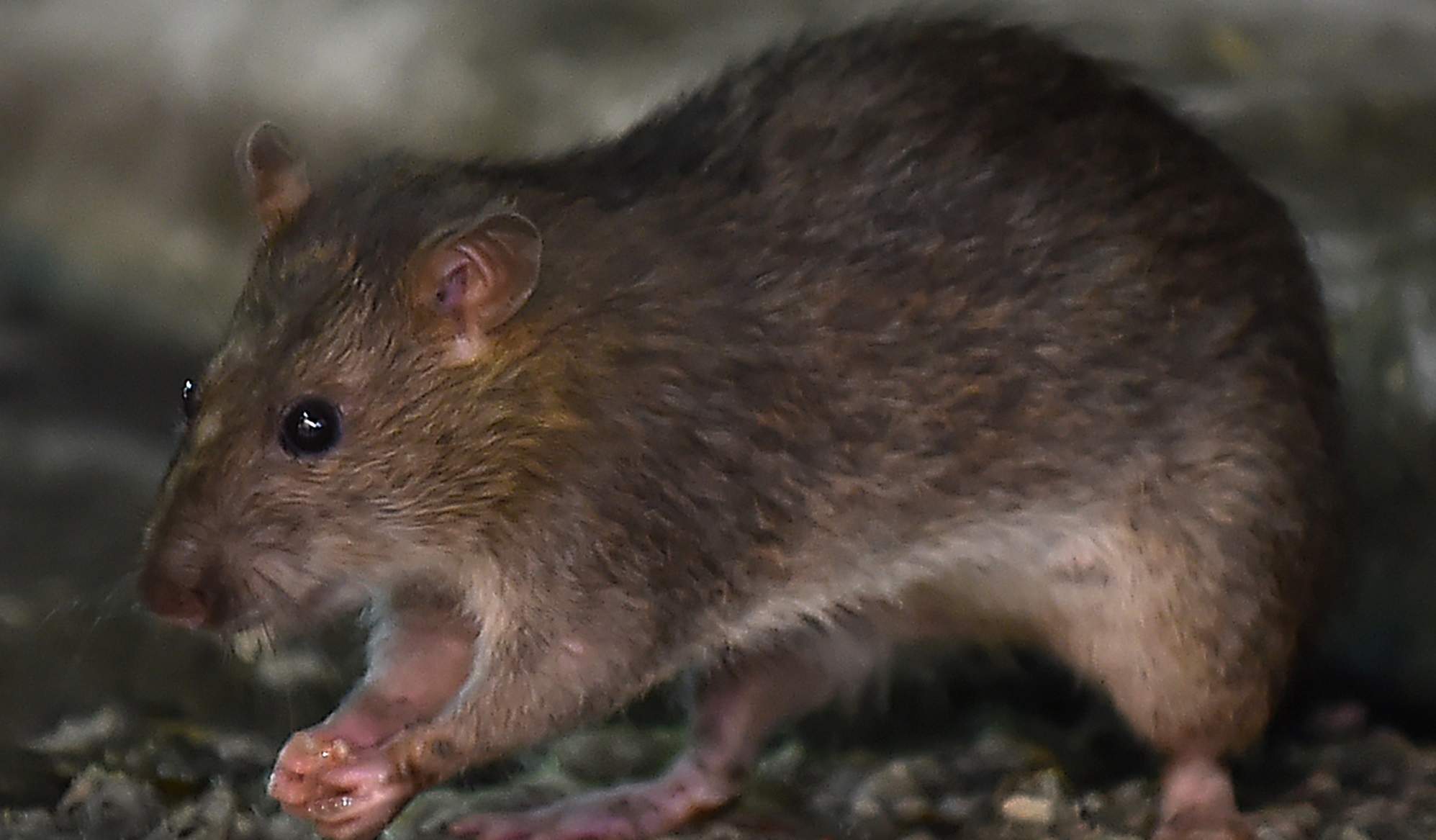 Although the study does not warn of an initial danger to humans, just as the CDC says that animal-to-human transmission is rare, the main investigator of the investigation calls for a closer analysis of the virus in rats to detect new strains and risks
New York City rats may be famous for being uncontrollable pests, but a new study has warned that they too can carry the virus behind COVID.
The study published in mBio, an open access journal of the American Society for Microbiology , warns that rats are susceptible to infection with the Alpha, Delta and Omicron variants of SARS-CoV-2 and wild rats in sewer systems. New York City municipal and other parts of the city have been exposed to SARS-CoV-2.
Study shows #NewYorkCity rats carry #SARS-CoV-2 @ASMicrobiology @mbiojournal https://t.co/s1W2IsMkIf https://t.co/NKfOIT9Fig

— Medical Xpress (@medical_xpress) March 9, 2023
The Centers for Disease Control and Prevention (CDC) has determined that animal-to-human transmission of COVID-19 is rare, noting that in most cases animals are infected by humans.
There is "no evidence that animals play a significant role in the spread of SARS-CoV-2, the virus that causes covid-19, to people," the CDC notes on its website.
But the study's lead investigator, Dr. Henry Wan, said the new findings highlight the need for a more in-depth examination of virus risk "in rat populations to determine if the virus is circulating in the animals and evolving into new strains." that could pose a risk to humans.
According to the analysis, rats are widely distributed in urban communities in the United States. For example, New York City alone has approximately 8 million feral rats. These wild rats have ample opportunities to interact with humans.
Two previous studies suggested that rats in Asia (Hong Kong) and Europe (Belgium) were exposed to SARS-CoV-2; however, it is unknown which variant of SARS-CoV-2 these rats were exposed to in both studies.
The biologists collected and processed samples from 79 rats for virological studies and genomic sequencing.
The researchers found that the rats were exposed to SARS-CoV-2 and showed a possible link to viruses circulating among humans during the early stages of the COVID-19 pandemic. Specifically, 13 of 79 rats (16.5%) tested positive.
"To our knowledge, this is one of the first studies to show that SARS-CoV-2 variants can cause infections in wild rat populations in a major urban area in the US," Dr. Wan said.