Andrea Legarreta sends a hint that seems to be for Erik Rubin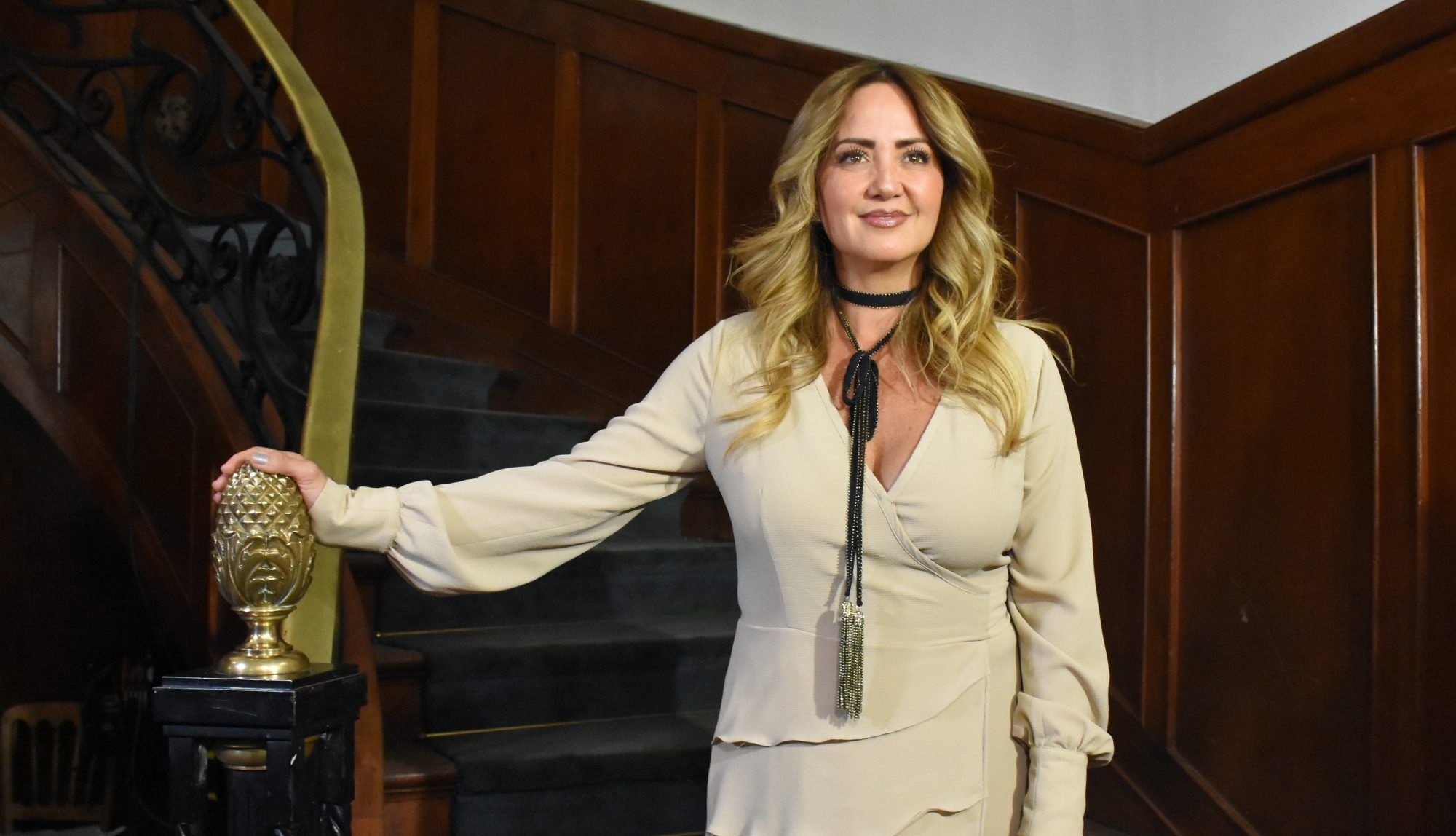 Andrea Legarreta unleashed the controversy with the forceful words of her most recent publication on her personal Instagram profile, as they would seem to be directed at her ex-partner
Almost three weeks have passed since Andrea Legarreta decided to officially announce her separation from Erik Rubín , and despite being without scandals and without third parties in discord, a recent publication by the presenter of "Hoy" caused controversy because it seems to be directed at her ex-partner.
Through her official Instagram profile, the presenter of the Mexican program "Hoy" released an image with a message that caused great controversy, as it alludes to enjoying life being with the people you love and ignoring those who judge.
"Life is short... smile at those who cry, ignore those who criticize you and be happy with those who matter to you", is the phrase that can be read in the image published by Andrea Legarreta, and as a caption she wrote: "So... " so he speculates that it was a hint for Erik Rubín.
Andrea Legarreta and Erik Rubín assure that "there is nothing shady" in their separation
Andrea Legarreta and Erik Rubín have clarified on multiple occasions that behind their separation "there is nothing shady" and that, although it was painful, they did it for their own well-being.
Additionally, the presenter and the singer insisted that they will never stop being a family, since they not only share their daughters, they will also continue with common businesses.