Lorena Herrera underwent surgery for a bad practice when exercising: Recovery is painful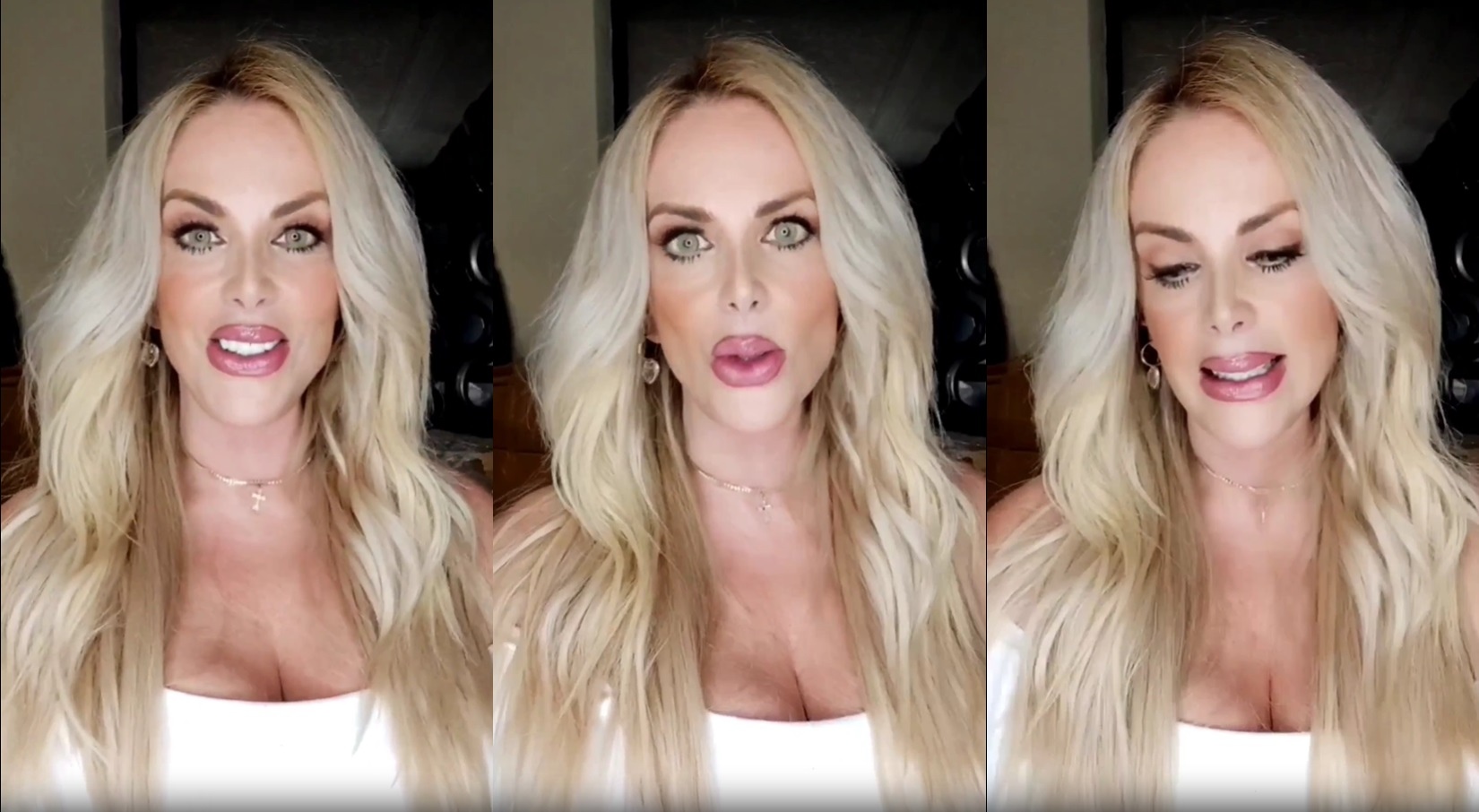 Lorena Herrera noticed a ball on her body when she looked in the mirror and ended up in the operating room, but she is currently in a recovery stage that takes time
Lorena Herrera has been practicing weightlifting for many years, but unfortunately, due to poor practices when exercising, the actress ended up in the operating room.
The actress shared her experience regarding the surgery performed on her, through a video in a post on her personal Instagram profile, where she also warned about the importance of taking care of one's health.
Currently, Lorena Herrera is recovering from her operation for two hernias, but she revealed that the process is slow and painful. The singer also reported that she realized that something was not normal at the end of 2022, because she noticed a ball the size of a golf ball, in her body, while she looked in the mirror.
"Notice that exactly 9 days ago they operated on me because they found two hernias, an epigastric hernia that is not very common and an umbilical hernia that is a little more common. I share them with you so that you avoid going through this process because the operation of one, or I eat in the case of two, must necessarily be carried out with general anesthesia," said the actress.
"The traditional way in which hernias are operated on leaves a fairly large scar. Recovery takes time, it's painful, well, a surgeon did it for me, she did it by laparoscopy, because a mesh is normally placed over the hernia, she told me that she was not going to put the mesh on, that he was simply going to sew the hernia," he added.
Lorena Herrera alerts her followers so that the same thing does not happen to them
In a simple way, Lorena Herrera explained that a hernia is a rupture, "the tissues of the muscular part are broken and part of the intestine begins to come out", but you have to be very careful if one comes out and attend to it on time.
"I am in full recovery, if I can tell you that the first four or five days were complicated. You can't lie down, it's hard for you to go to bed, it's hard for you to get up because your stomach doesn't have the strength and you can't exercise. These hernias occurred precisely for this reason, from doing sit-ups with a lot of weight and when doing sit-ups I never put on a girdle or my belt," she confessed.
The actress emphasized that this condition can lead to a hernia strangulation, if there was no surgery, because "a part of the intestine (or organ) is strangled by the hernia and if that piece becomes necrotic, it must be cut."