Dua Lipa poses in a string micro bikini during her vacation in Jamaica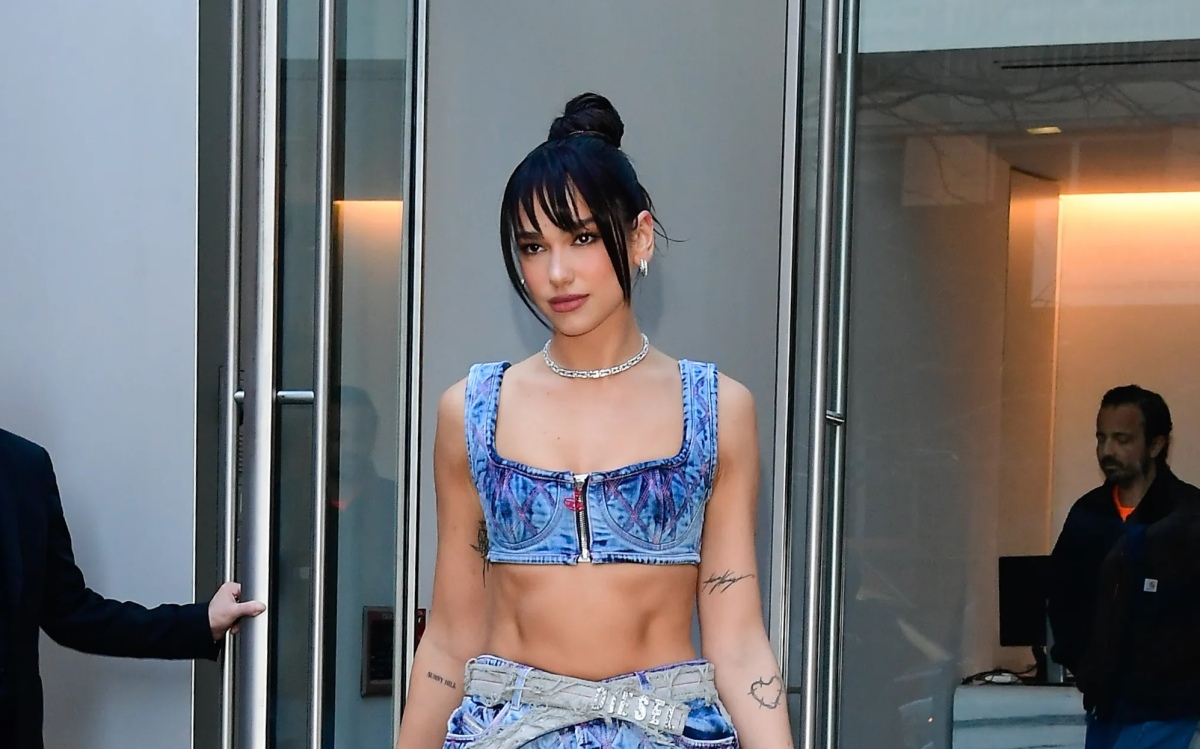 Dua Lipa has achieved more than two million likes on Instagram for some photographs in which she appears wearing the body of she tanned her; the singer is currently preparing her next album
Dua Lipa prepares her return to the music scene, but she does not forget her followers on Instagram and now she has pleased them with a series of images taken on her recent trip to Jamaica. She wore a perfect tan while posing very sensually, wearing a micro bikini with a flower print; the photos have caused a sensation and so far exceed two millionlikes.
Swipe to see all photos
In other photographs that the singer shared, she was seen accompanied by friends before going out to have fun, and for the occasion she opted for an outfit made up of a set of lemon yellow skirt and jacket, a white top and tall silver boots.
Dua Lipa is currently in the final phase of the recording process for her long-awaited third album; she worked with the producers Mark Ronson and Tobias Jesso Jr. A few days ago rumors arose that the artist could interpret the main theme of the movie "Barbie", which is about to be released, but nothing has been confirmed .