Popular San Francisco broadcaster found dead a month after he went missing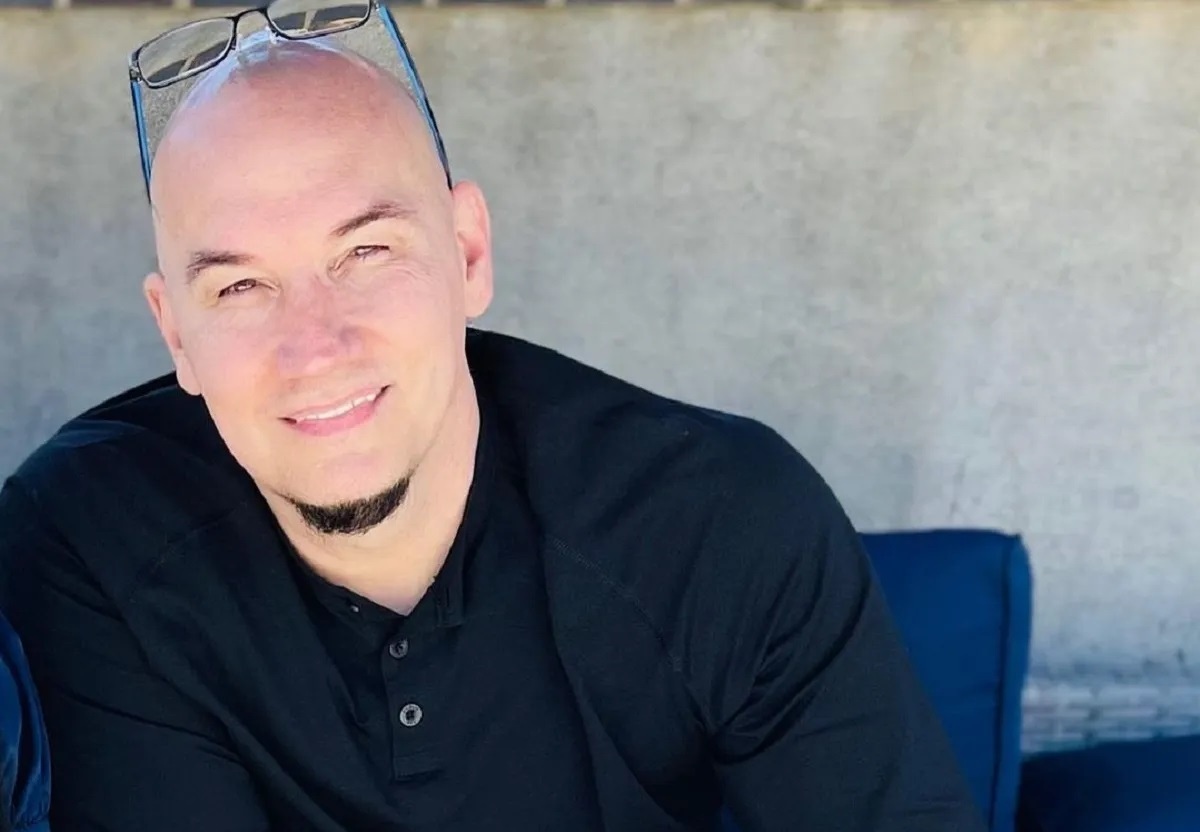 The body of Jeffrey Vandergrift, known to his listeners as JV, was found by police around 5:00 pm Wednesday in San Francisco Bay by Pier 39
The San Francisco Police Department says popular host for WiLD 94.9 radio station Jeffrey Vandergrift was found dead this week nearly a month after his disappearance.
The body of Vandergrift, known to his listeners as JV, was found by police around 5:00 p.m. Wednesday in San Francisco Bay off Pier 39. However, the medical examiner confirmed the identity of the remains on Thursday.
"Officers arrived on scene and located a person in the water. San Francisco Fire Department officers and medics recovered the person confirmed deceased at the scene. At this time, we have no evidence of foul play," Public Information Officer Niccole Pacchetti said in a statement to People.
"We are devastated to learn that JV is gone. Please keep his wife Natasha, his family and close friends in your thoughts and prayers," the radio station said in a statement posted at Twitter.
JV, we will miss you. You are forever a Bay Area icon pic.twitter.com/9A6oGYHEkt

— WiLD 94.9 (@Wild949) March 23, 2023
Vandergrift was last seen at around 10:00 p.m. on February 23 at his home in San Francisco. By then, the San Francisco police alerted him that he considered him at risk;
Vandergrift's wife, Natasha Yi, who is also an on-air radio personality, addressed her husband's disappearance on March 2. In a Facebook post she noted that at the time the announcer was still officially missing according to the SFPD, however discovered personal information led them to believe that JV would not return.
Before he disappeared, the 54-year-old morning show host edited the caption of the most recent post on his Instagram page from August 20, at the time he went missing.
"Thank you for a wonderful life filled with joy, laughter, pain and struggle. It has been a great journey. Your support and prayers meant the world." he wrote at the bottom of an image.
Vandergrift was diagnosed with Lyme disease in 2021 and frequently told listeners about his ongoing battle with brain fog, dizziness and bouts of depression.
In a Facebook post last year he wrote: "The physical symptoms are brutal, however, once these microbes cross the blood-brain barrier, what they do to the brain really cannot be explained in words".
Vandergrift grew up in Fremont, California, and fell in love with radio in high school. He studied at Unilex College in San Francisco, did internships, got air slots at unwanted times like 2:00 am or Sunday noon, worked at radio stations in the Central Valley, and eventually ended up on Hot 97.7 in San Francisco. José.
In the mid-1990s, he and co-host Dan "Elvis" Lay landed a coveted morning show spot on Wild 107.7, where they launched "The Dog House," which later moved, along with the rest of the station, to 94.9. The station said it became the highest-rated morning show in San Francisco radio history.
Most recently, JV Vandergrift was known for hosting "The JV Show" at Wild 94.9 every morning from Monday to Friday from 6:00 to 10:00 am
Vandergrift and his wife also owned a production company where they produced and edited a YouTube series, a short film, and music videos.