Criticism rains down on a Japanese hotel for fermenting a juice with bacteria from the hands of its employees
Time to Read: 2 minute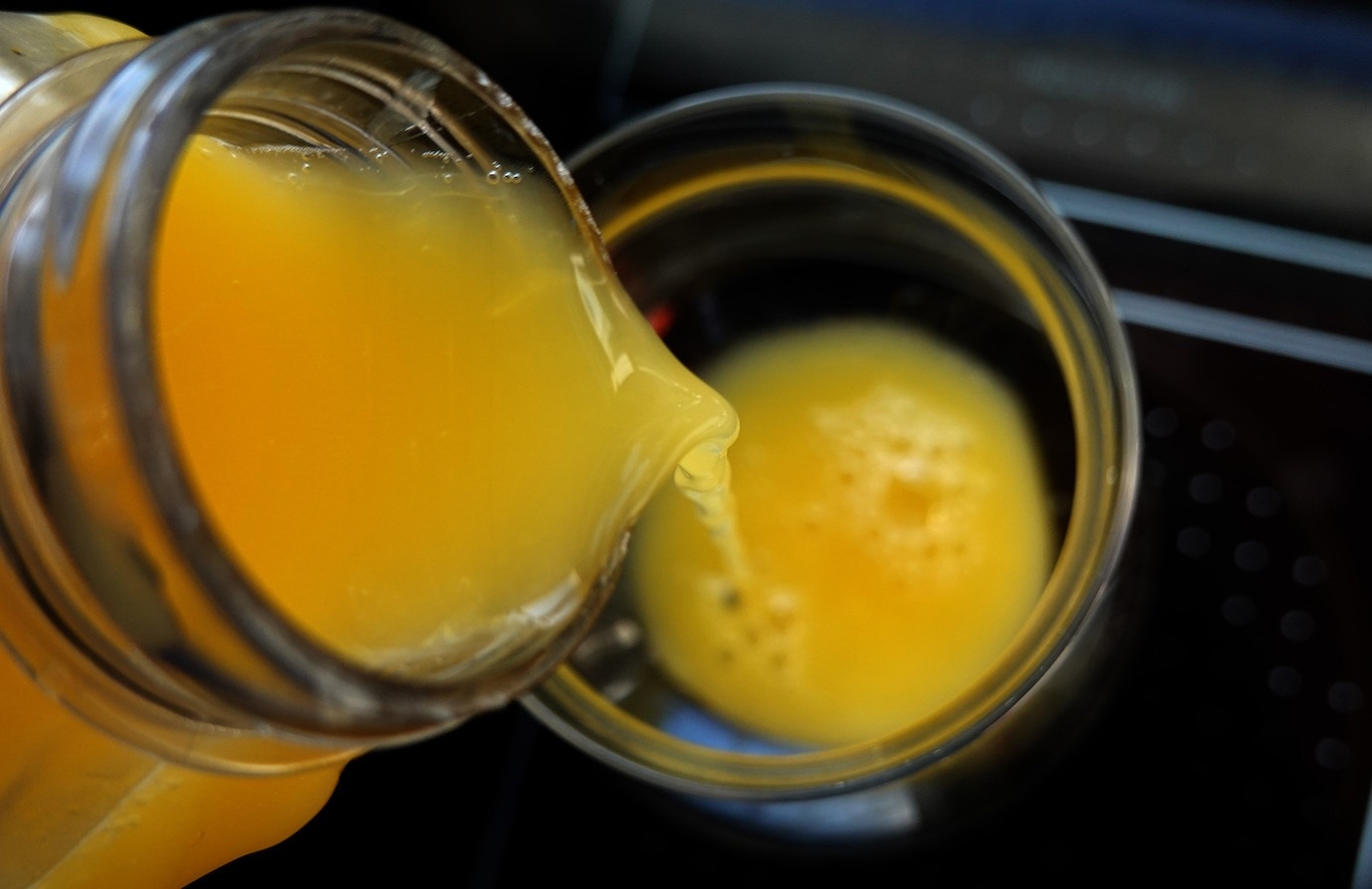 The 'healthy' drink was fermented from bacteria indigenous to the human hand, so hotel employees only had to put their hands in the jar and stir it
A bizarre, questionable and even dangerous fermentation process for a citrus drink landed a hotel in the eye of the storm and forced to make a public apology.
The AWA Nishiizu hotel in Numaz u, in Japan's Shizuoka prefecture, has been forced to issue a public apology after it was reported that employees at its cafeteria fermented a citrus drink using the bacteria on their own hands.
The revelation of its fermentation processes caused the popular Japanese hotel to begin to be criticized for endangering the health of its clients by failing to comply with basic hygiene rules.
On April 23, the popular TV show "Beat Takeshi's TV Tackle" showed how much travel trends have changed in Japan by featuring a "healthy" drink sold by a Shizuok a hotel cafeteria.
The orange concoction housed in large plastic jars was apparently a syrup made from squeezed summer mandarins and sugar, but the secret ingredient that set it apart from other similar drinks was the fermentation process. According to an interviewed employee, the syrup was fermented with the help of indigenous bacteria from the human hand, so they only had to put their hands in the jar and stir it.
"It is a homemade enzyme syrup made from fermented summer mandarins. As it is fermented using indigenous hand fungus bacteria, you stick your hand in and stir," says hotel employee AWA Nishiizu, nonchalantly reaching into the syrup jar and demonstrating the process for the camera crew.
The unusual fermentation process was not questioned on the Beat Takeshi's TV Tackle episode, but it was after people started asking for information on how to make the syrup at home on social media that the topic went viral. Many were shocked by the method used by such a reputable hotel as the AWA Nishiizu, and others warned of the serious health risks it was exposing consumers to.
The hotel apologizes
After the scandal generated, the famous hotel apologized through a statement , in which it acknowledges its lack of knowledge about fermentation and that it has currently stopped offering the fermented juice for which they have been criticized.
"We have received harsh criticism in relation to the production process of the fermented juices that we offer. We are very sorry for the harsh comments we have received regarding the production process of the fermented juices we offer. We deeply regret that our lack of fermentation knowledge has led us to this situation. We have asked the competent health authorities to check the manufacturing process on site. We will receive the relevant guidance and take the appropriate measures. We have also stopped offering the fermented juice that has been pointed out to us," said the AWA Nishiizu hotel in Numazu.
Read full article