Iowa Governor Signs Law Denying Child Labor Protections
Time to Read: 2 minute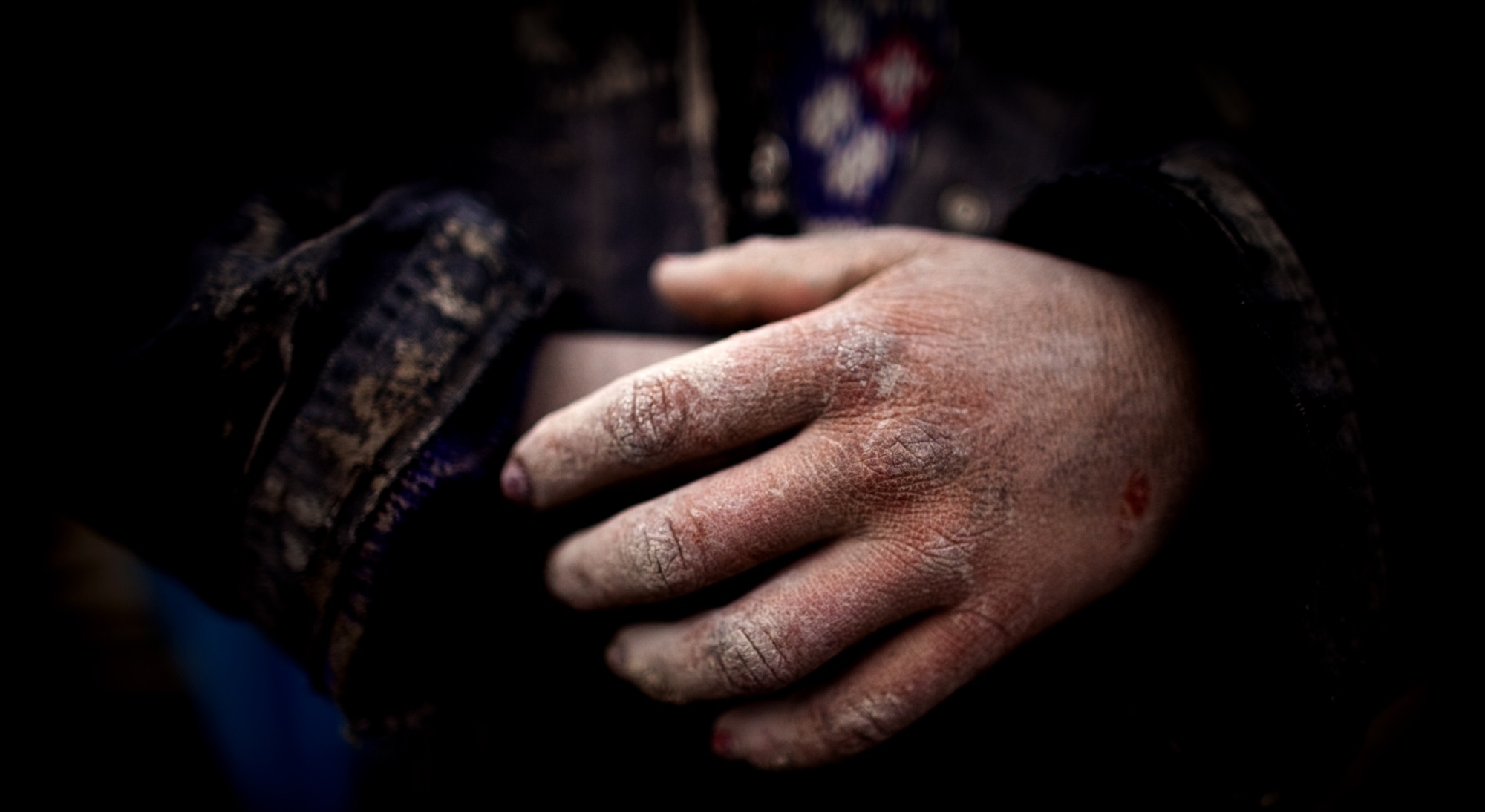 Iowa Gov. Kim Reynolds signed legislation to roll back job protections for children, allowing them to work longer hours and take jobs that had been prohibited.
Iowa Republican Gov. Kim Reynolds signed into law Friday that nullifies protections against child labor by extending the hours teens can work and the establishments where they can be employed, according to CNN.
The state legislature approved the GOP-led bill earlier this month along partisan lines after weeks of intense debate.
Democrats argued that relaxing child labor protections would endanger children and distract them from school and extracurricular activities, while supporters of the bill contended that it would provide greater job opportunities.
In the past two years, at least 10 states have introduced or passed laws reversing protections against child labor, according to a statement from the Economic Policy Institute report released May 14, 2023.
Child labor protections in the United States apply to children under 18 years of age. The Economic Policy Institute report found that in the period from 2015 to 2022 violations related to the protection of child labor have been increasing.
"With this legislation, Iowa joins 20 other states in providing common-sense, personalized employment provisions that allow young adults to develop their skills in the workforce," Reynolds said in a statement.
What the new Iowa child labor law is about
Under the newly signed law, 14- and 15-year-olds can work an additional two hours per day when school is in session, from four to six hours. They can also work until 9 pm during most of the year and until 11 pm from June 1 to Labor Day, two hours later than previously allowed. 16 and 17 year olds can now work the same hours as an adult.
The law also allows teens age 16 and older to serve alcohol in restaurants during meal service hours if their employer has written permission from their parent or guardian. It also requires that two adults be present while the teen is serving alcohol and that the teen complete "sexual harassment prevention and response training."
Among the expanded employment opportunities outlined in the new law, 14- and 15-year-olds could perform certain types of work in industrial laundry services and meat freezers and coolers, areas that were previously prohibited.
The Arkansas governor signed a bill in March allowing youth under 16 to be employed without a labor certificate, and New Jersey and New Hampshire have enacted laws allowing extended work hours for children and teens.
The United States has federal child labor provisions, authorized by the Fair Labor Standards Act of 1938 (FLSA), also known as child labor laws, which were enacted to ensure that when young people work, the work is safe and does not put jeopardize your health, welfare or educational opportunities, according to the Department of Labor (DOL).
Read full article