Man shot to death in front of an Amazon Fresh store in Westchester
Time to Read: 1 minute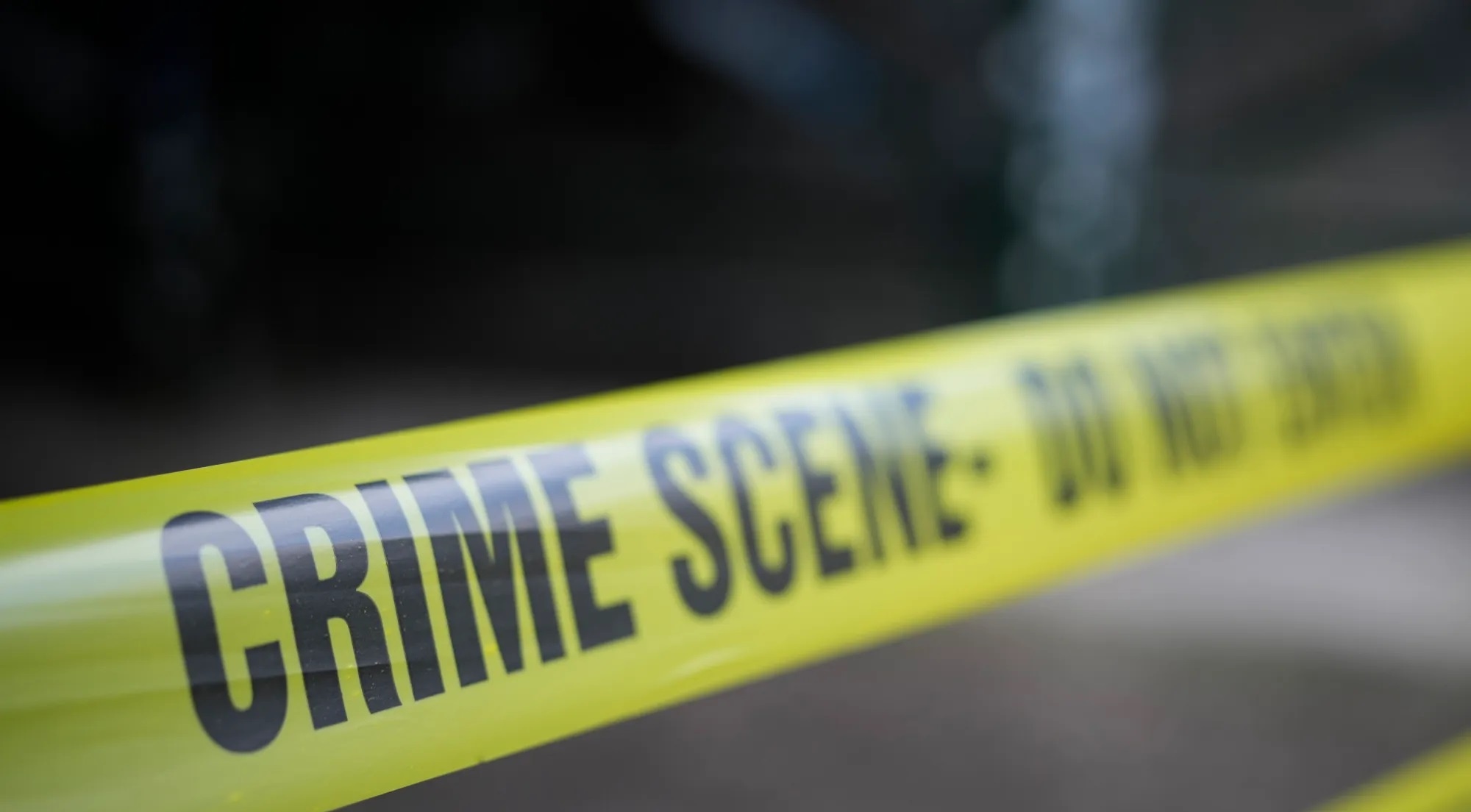 The shots occurred during an argument between a Latino man and an African-American man, who drew a gun and fired; the victim died at the scene of the shooting
One person was killed in a shooting outside an Amazon Fresh grocery store in the Westchester area of ​​Los Angeles, in which an elderly man was arrested.
The shooting occurred at approximately 4:00 pm in the parking lot of the grocery store, located at 6855 S. La Cienega Boulevard, near the intersection with Centinela Avenue.
In the place, the authorities placed a white tent, used in homicide cases, next to several parked cars.
According to multiple eyewitness statements to FOX, a man described as Latino and a woman were arguing in the parking lot of the store, and an older African American man intervened and tried to get the Latino to get away from the woman, but as the two men argued, the older man drew a gun and opened fire.
"The older man drew his gun twice, the first time as a warning and then, when he was going to put it away, he turned his back, the Latino took off his shirt as if he were going to fight, he began to make contemptuous expressions, and at that moment the older gentleman turned around and fired", a witness recounted.
The Latino man died at the scene of the shooting.
According to witnesses and area residents, the elderly African-American man is a decorated Korean War veteran.
So far, the authorities have not provided any further details about this case.
Read full article