Tesla Sells Most of Its Bitcoins Amid Cryptocurrency Uncertainty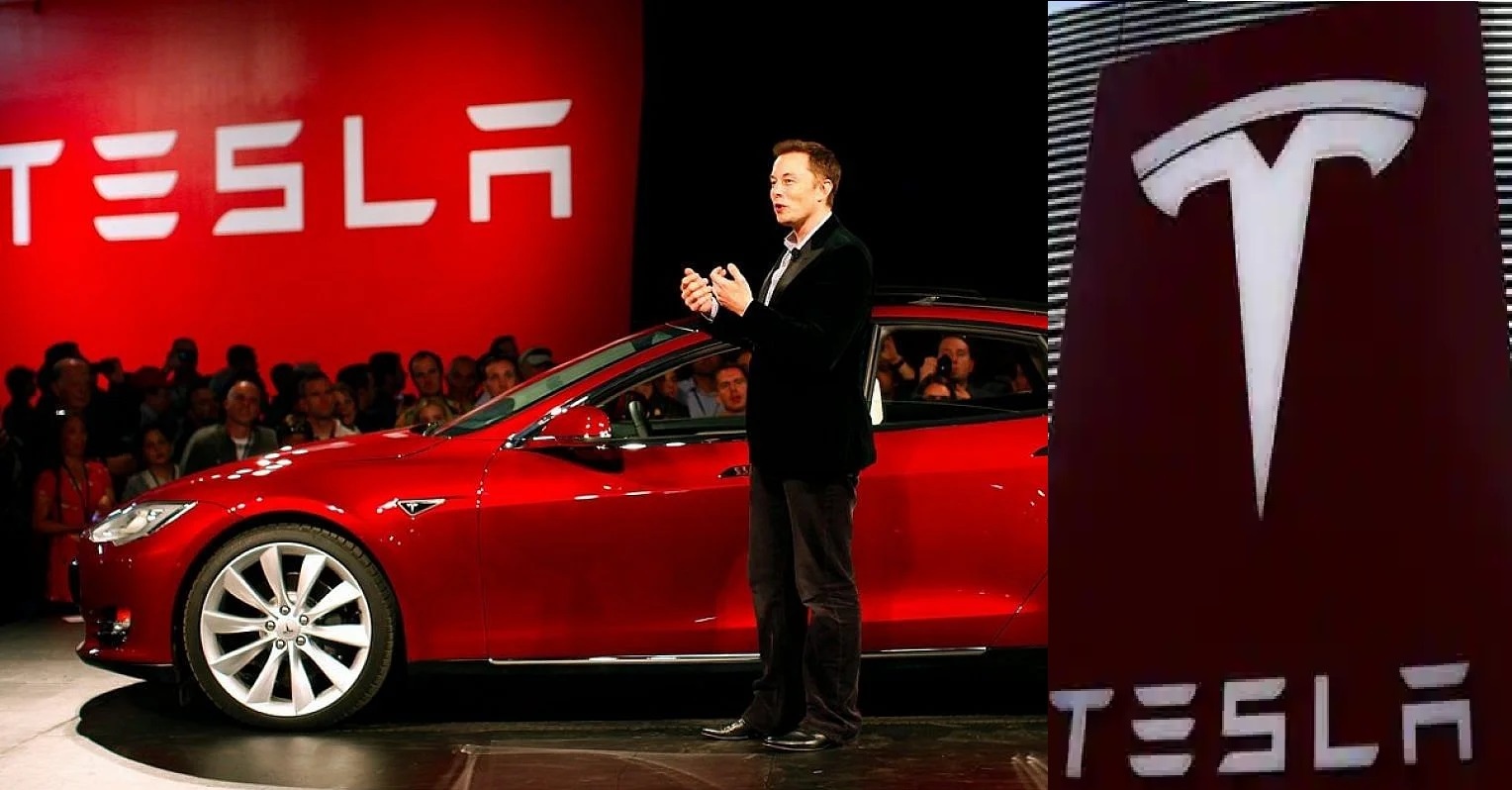 The Tesla company, whose CEO is Elon Musk, announced the sale of 75 percent of its bitcoins and converted the proceeds into fiduciary currency
The car company Tesla, which caused a stir last year by announcing the massive purchase of bitcoins, has sold almost all of its cryptocurrencies amid the slowdown in digital assets in recent months.
Tesla dumped 75% of its $2 billion worth of cryptocurrencies at the end of last year , around the time bitcoin hit its all-time high of $69,000. Today, the value is around $23,000, just a third of that.
In an earnings release, Tesla said proceeds from the sale were converted to fiat currency, adding $936 million in cash to the balance sheet. The company said that bitcoin is one of the factors that hurt its performance in recent months.
Although it did not specify the size of the deterioration of its cryptocurrencies, Bloomberg Intelligence said on July 15 that a charge of 740 million dollars could be included in the report of quarterly results.
The global economic situation, inflation and the possibility of a recession in various world markets has led to the most important cryptocurrency depreciating by more than 50% of its value so far this year.
Musk shared his enthusiasm on several occasions about the use of cryptocurrencies. At some point he allowed his customers to buy electric cars from him. He later canceled this option citing environmental concerns about cryptocurrency mining.
The announcement comes weeks after it was announced that there would be a 10% cut in Tesla's staff due to the current economic outlook. This action has resulted in some former employees taking legal action for unjustified dismissal.