Tenoch Huerta will once again characterize a drug trafficker
Time to Read: 2 minute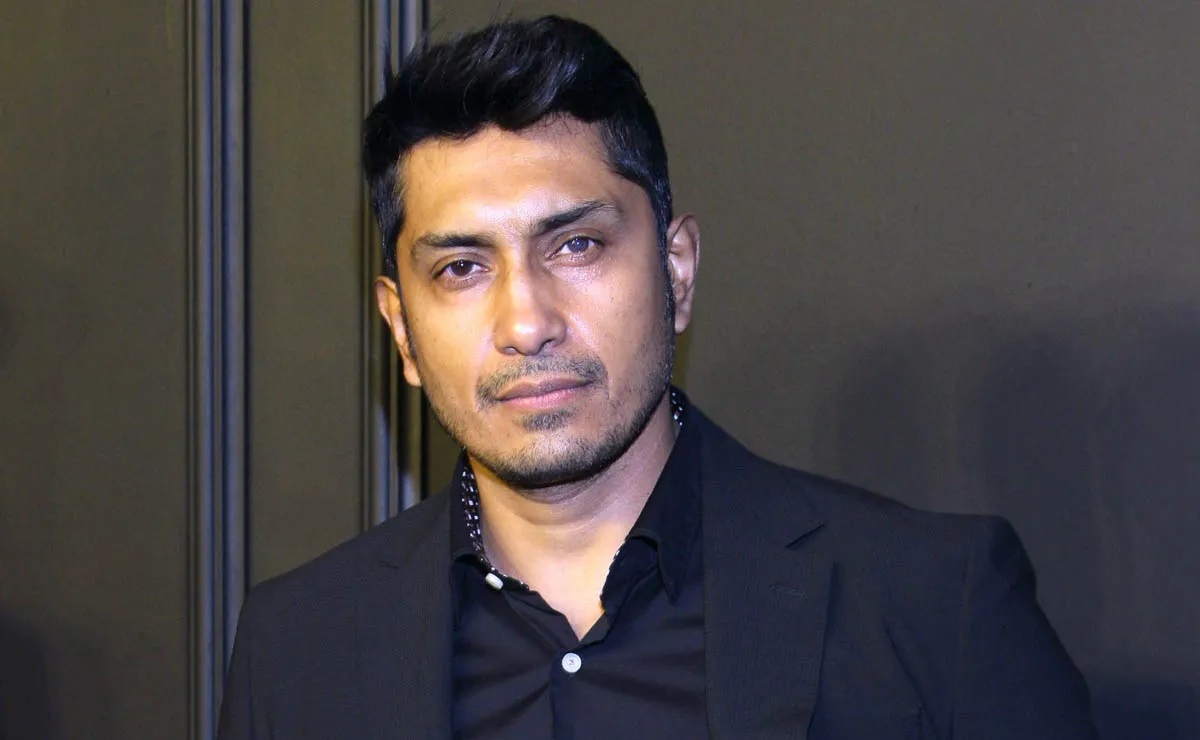 The 42-year-old Mexican actor is currently filming a new version of 'Pedro Paramo' and as soon as this work is finished he will immediately begin to participate in the film 'Fiesta en la madriguera'.
Four years ago, Jose Tenoch Huerta Mejia managed to stand out for having been part of the cast of the television series "Narcos; Mexico", where he played the capo Rafael Caro Quintero, now he will face a similar challenge in the movie" Party in the Burrow ".
The film produced by Netflix is ​​based on a fictional novel originally published in 2010, it tells the story of a boy who owns a small zoo to which he intends to add a dwarf hippopotamus from Liberia.
And for this reason, he asks his father to give it to him, since he is a powerful drug trafficker whom Tenoch Huerta will be in charge of characterizing.
The film project will be directed by Manolo Caro who, after working for almost six years in Spain, returns to Mexico to begin filming shortly in Guadalajara, Jalisco.
Tenoch Huerta is currently in the recordings of a new version of the novel by Juan Rulfo "Pedro Paramo", a project directed by Rodrigo Prieto.
So it is expected that before the end of the month the filming of "Party in the Burrow".
In recent years, the evolution of the actor from Ecatepec, State of Mexico, has been remarkable, to the point that he was invited to join the cast of the sequel to "Black Panther", a project promoted by Marvel Studios in collaboration with Walt Disney Studios Motion to be distributed.
At 42, Tenoch Huerta has also become one of the leaders of the social movement "Poder Prieto", through which actors and professionals from different branches seek to raise awareness about discrimination in the audiovisual industry, so they ask to be represented with dignity.
In addition to being an actor, he also finished a degree in Communication and Journalism, which is why he has developed his vocation as an activist and defender of unprotected sectors of the population that lack a voice that makes them notice to the rest of the world that they exist.
Read full article