Microsoft agreed to pay $20 million to settle privacy violation lawsuit
Time to Read: 1 minute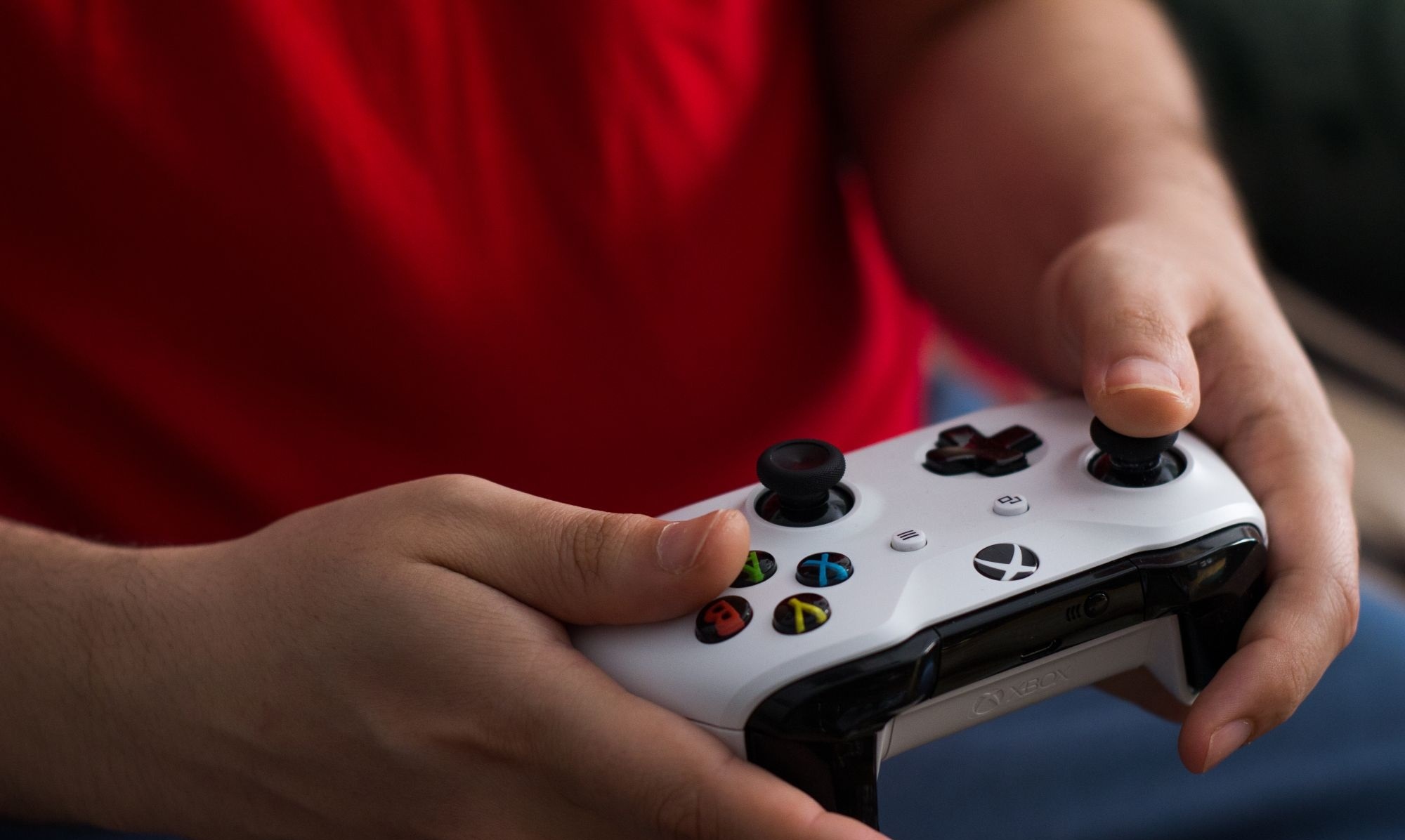 The Federal Trade Commission accuses the tech giant of violating the Children's Online Privacy Protection Act.
According to the Federal Trade Commission (FTC), the American multinational technology company Microsoft must pay $20 million after being accused of violating the privacy of its users through the Xbox Live gaming service.
The entity reported that the technology giant did not have the authorization of the parents of children under 13 who played with this service, in which children can share real names, images, recordings, and videos of themselves in the profiles of their accounts.
In this sense, the FTC expressed in a statement that "even when a user indicated that they were under 13 years of age, they were also asked, until the end of 2021, to provide additional personal information, including a telephone number, and to accept Microsoft's service agreement and advertising policy, which until 2019 included a pre-checked box allowing Microsoft to send promotional messages and share user data with advertisers," he said.
The investigation detailed that the company also collected information from millions of users for years who did not even fully complete the registration process. Therefore, the FTC.
Microsoft did not deny the allegations, but it also did not sufficiently disclose to parents what information the company was collecting from the children. However, not only have you agreed to the payment agreement, but any personal information you collect from minors will also be deleted if they do not complete the account registration process, with parental permission.
Read full article