Alejandro Sanz asks for respect for Rachel Valdes, after attacks from her fans
Time to Read: 2 minute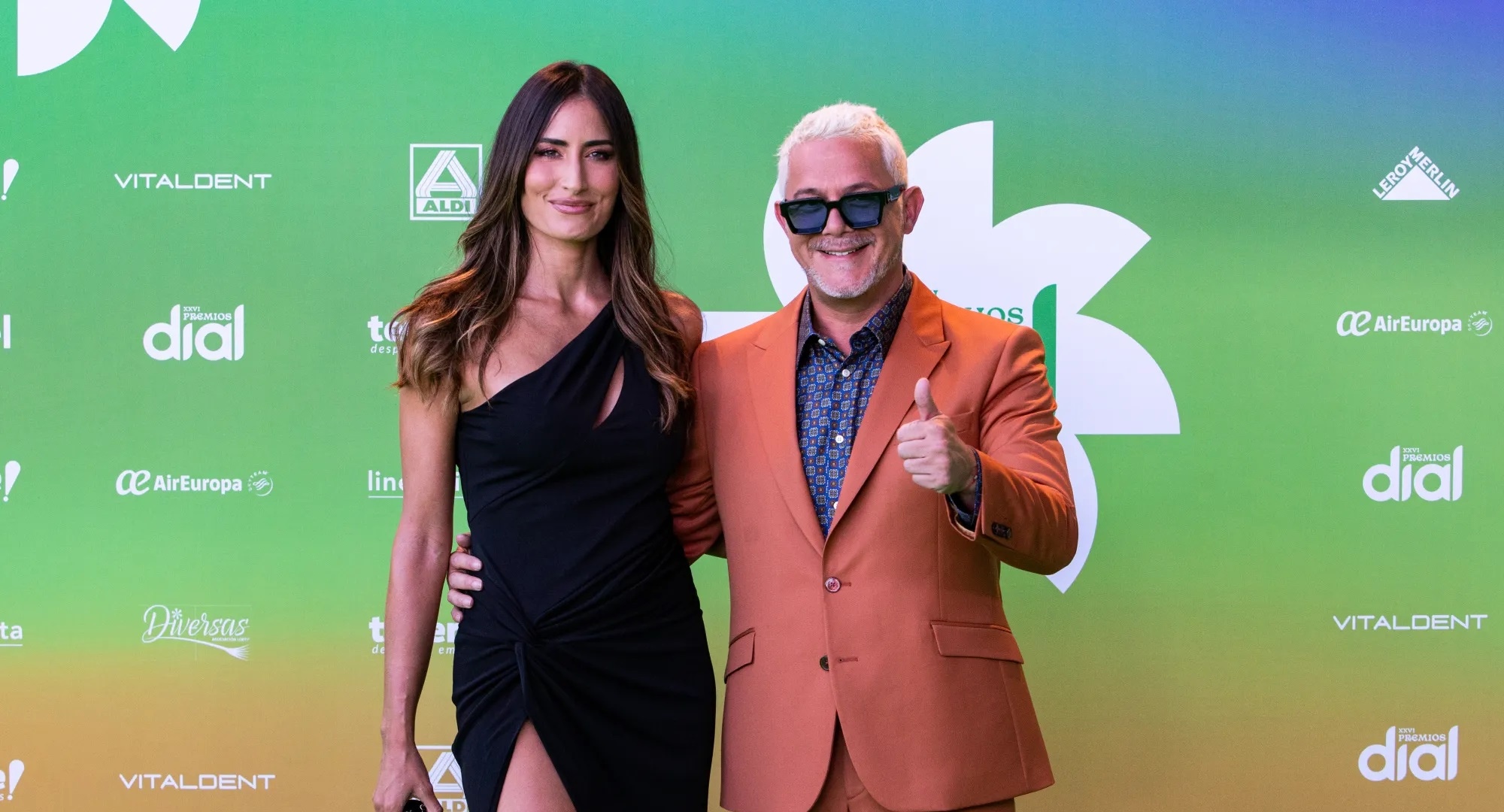 The singer and the Cuban model would have ended their relationship of more than three years, in the midst of a personal crisis and after the publication of a message that worried the Spanish fans.
Alejandro Sanz has been in the eye of the hurricane in recent weeks, all as a result of the message he posted on his Twitter account in which he said he was not having a good time and later with the report by 'Hola' that he ended his relationship with Rachel Valdes, for which some of the fans held the model and plastic artist responsible for the problems the singer is going through.
According to the magazine, the Cuban woman had left the house she shared with the Spaniard, which led him to decide to put an end to their romance and, although none of them have confirmed the news, the singer he sent a message to a group of his fans, who are attacking who is now supposed to be his ex.
"I am hearing and reading a lot of things that I don't like. I want to make it clear that Rachel Valdes is an incredible woman whom I love, admire and of whom I can only say good things. My state of mind has nothing to do with it. I ask for respect for her and her work," Sanz wrote in one of her Instagram Stories. In addition, he added a message for Rachel Valdés, "Focus on your work and turn up the volume of your art."
A debt could be the cause of Alejandro Sanz's crisis
In addition to the alleged love breakup, Alejandro Sanz is also experiencing a difficult economic situation, since the newspaper El Heraldo de Mexico, as well as the website Informalia, they reported that the singer-songwriter has a debt of 15 million euros that he has not been able to pay.
This would be a problem that has been dragging on for five years, when he was allegedly the victim of fraud by a close friend, who would have committed irregularities in his bank accounts and involved the singer, for which the tax authorities asked him to cover part of the debt.
However, it has not been possible for him to do so, despite allegedly selling two of his properties, one in Miami, Florida and another in Madrid, Spain.
Read full article