Why does the Mara Salvatrucha in the US support Mayo Zambada and not the Chapitos?
Time to Read: 2 minute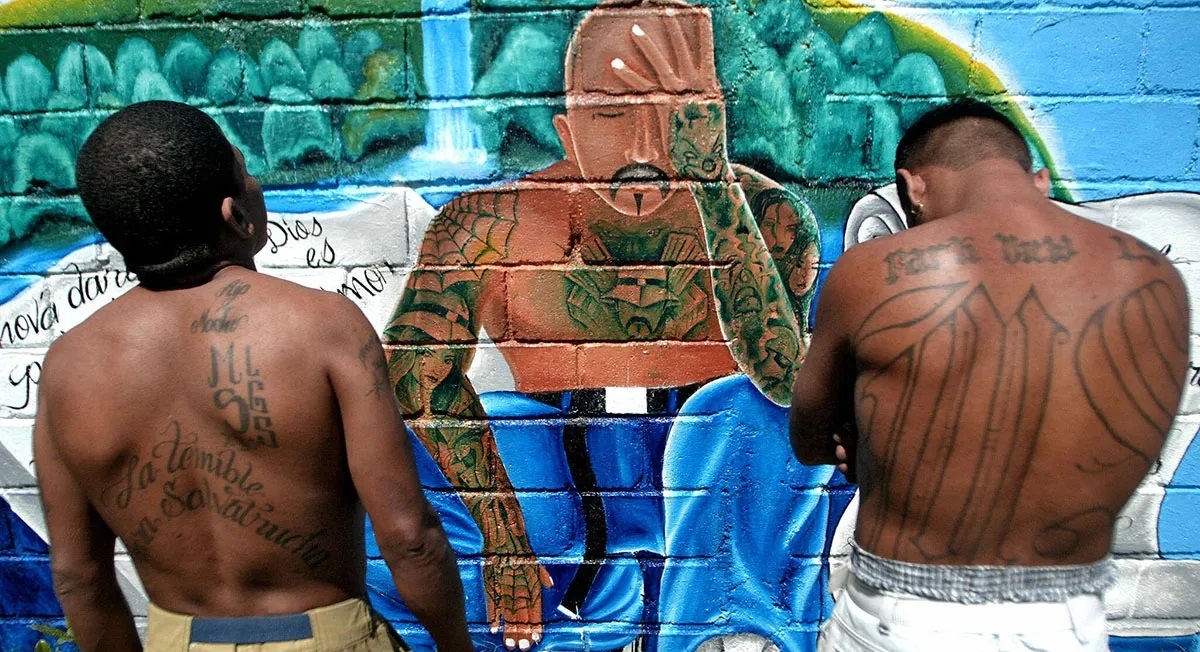 At the beginning of 2023, the heads of the MS-13 imprisoned in California prisons ordered all their members not to collaborate with the children of El Chapo.
For years, drug cartels in Mexico forged alliances with gangs in the United States to expand their illegal business in the country, and one of these agreements is that of the Sinaloa Cartel with members of the Mara Salvatrucha, who They are in charge of protecting and distributing shipments that cross the border.
However, this pact was weakened after the extradition of Joaquín "El Chapo" Guzmán and his subsequent sentence in a New York Court, since the cartel suffered a division that also affected the alliance with MS-13.
The criminal organization that in the past was led by El Chapo is now commanded by two factions, one of them headed by his sons, known as Los Chapitos, and the other under the orders of Ismael "El Mayo" Zambada, the partner of Chapo. Guzmán Loera, whom the authorities have never been able to arrest.
According to sources consulted, the leaders of the MS-13 being held in prisons in California decided which of the two factions to support, and thus prohibited its members in the United States from participating in the distribution of fentanyl led by the Sons of El Chapo.
The reason for removing support for the said group seems simple since Los Chapitos is currently the target of one of the largest anti-narcotics operations ever carried out in the US, which affects all its partners.
Zambada García, who is an "old fox" of drug trafficking, would have anticipated this situation and proposed to the members of the Mara Salvatrucha to move away from fentanyl and move other narcotics, as revealed by Univision.
"From inside (the prisons) they sent the order not to move any fentanyl," said an MS-13 gang member who asked not to be identified to avoid reprisals.
The order not to collaborate with Los Chapitos and the fentanyl business reached all gang members in California and other states at the beginning of 2023.
It should be remembered that, on April 14, the US government announced a global campaign to dismantle the Sinaloa Cartel's fentanyl trafficking network. This is one of the most important criminal cases that have been presented to date and that, apparently, alienated the Mara Salvatrucha from the faction commanded by Los Chapitos.
Read full article