Boppy Newborn Lounger Recalled in 2021 Linked to Multiple Infant Deaths
Time to Read: 1 minute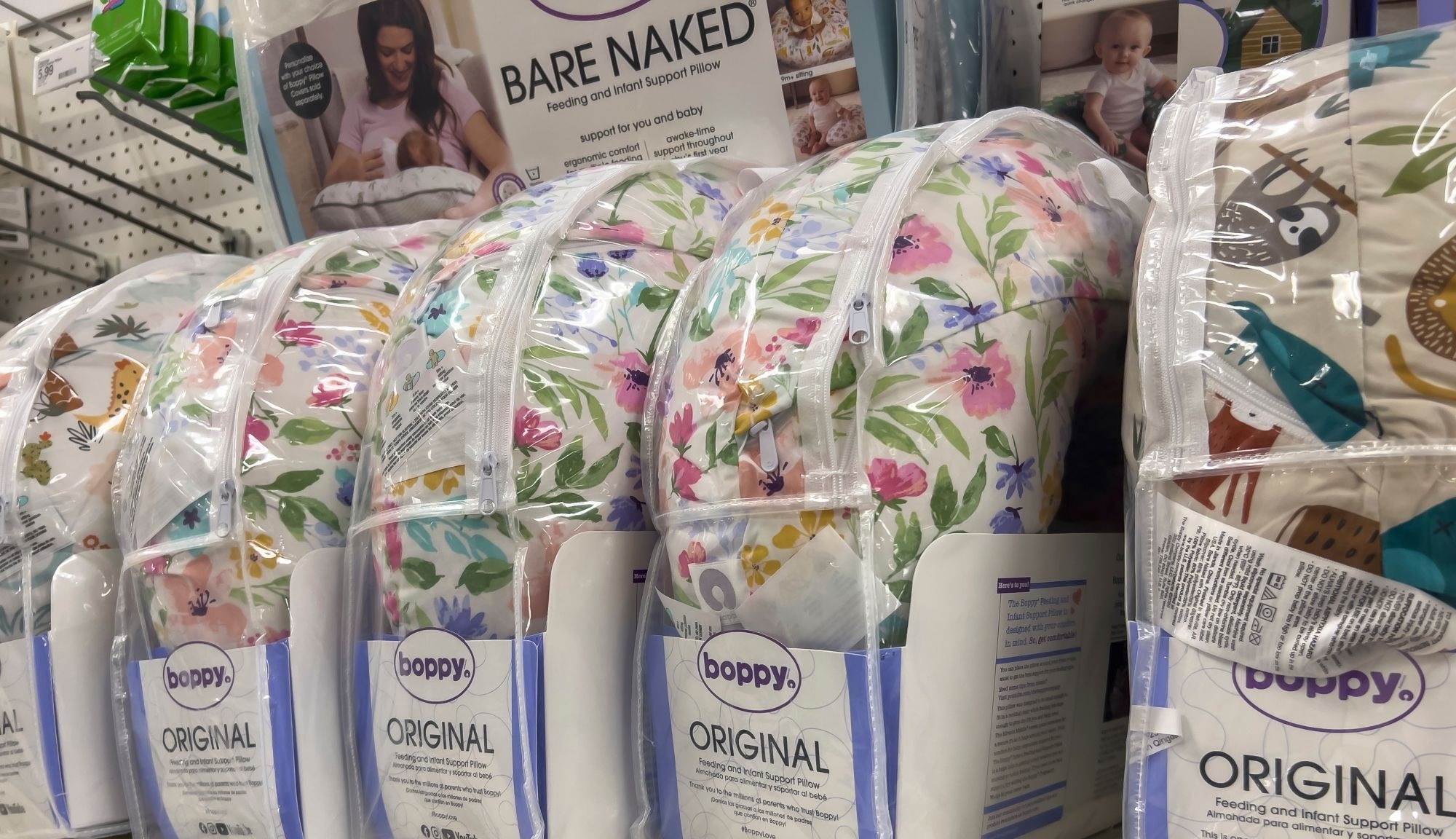 In 2021, nearly 3.3 million pillows were recalled after causing the deaths of approximately 10 babies.
This Tuesday, the US Consumer Product Safety Commission (CPSC) reported that the Boppy newborn lounger withdrawn from the market in 2021, is linked to at least ten infant deaths according to the entity.
According to the CPSC, "infants can suffocate if they roll, shift, or are placed in the lounger in a position that obstructs breathing, or is lowered from the lounger onto an external surface, such as a pillow for adults," he said.
In 2021, the notice led to the recall of more than 3.3 million loungers from the market, the company had urged parents and caregivers to stop using them and immediately get on contact the distributor for the respective refund.
At the time, the company sold three types of loungers, Classic Newborn, Boppy's Preferred, and Pottery Barn. Although after the recall, the sale of these products became illegal, the CPSC assured that the loungers continue to appear on websites for online sales, despite the fact that the same company has already asked not to do so.
Therefore, the Commission noted that "it is unlawful to offer a CPSC recalled product for sale in an online marketplace or to sell or donate a recalled product in any other way," it said.
Finally, she advised that "the best place for a baby to sleep is on a firm, flat surface in a crib, bassinet, or play yard. Parents and caregivers should never add blankets, pillows, padded crib bumpers, or other items to a baby's sleep environment. Babies should always sleep on their backs," the Commission noted.
Read full article