In the midst of the controversy with Lewis Hamilton, Shakira talks about the moment she lives
Time to Read: 2 minute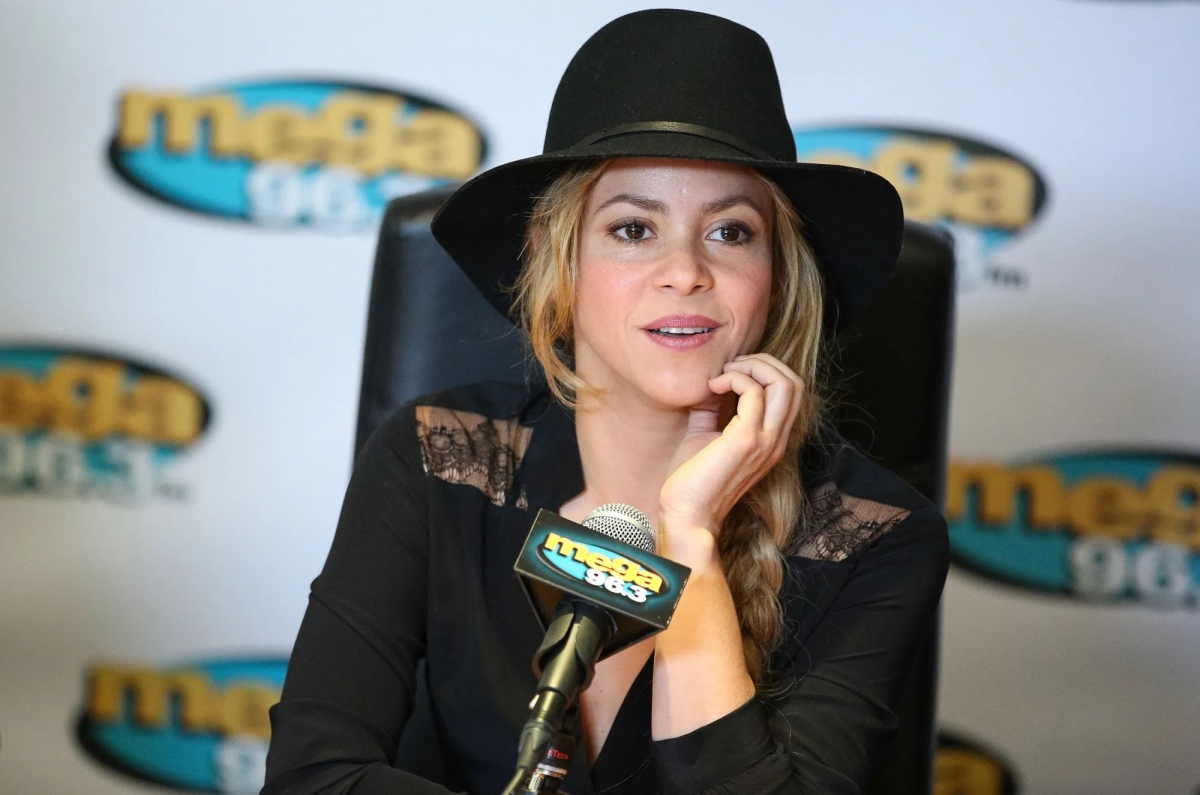 Shakira decided to talk about the moment she is living she is living after her separation with Pique in the midst of the controversy with Lewis Hamilton.
Shakira once again is giving people something to talk about, but this time not because of heartbreak, breakup or pain. Instead, this time she was honest about how she lives this new phase in which she became a single mother and starting from scratch in many aspects of her life.
It was in a chat with Milenio Televisión, where the Colombian was questioned about how she has balanced these changes of moving to Miami, Florida with her little children, who she considers her strength to face anything.
"What I enjoy the most in my life are my children, the moments they give me. For them it is always present, there is no way to deconcentrate".
Given this, Shakira also announced that this moment that her little ones are living is very special since they do not stop talking at any time.
That nourishes her a lot as a person and also as an artist, because in the end they led her to catharsis about what happened in her relationship with Gerard Pique. They even urged her to collaborate with BZRP
"Now that they're older, we can't stop talking"
And finally, she said she felt lucky for what she has had to live, because that has given her the support of millions of women around the world, and ensures that they are living a moment for posterity.
"I feel lucky to have the support and affection of hundreds of women. Women are in a historic moment.
Let us remember that these statements are made in the midst of the media scandal that has taken place around the South American and the photos in which she has been seen next to the English pilot, Lewis Hamilton.
With whom various international media already link her in what is possibly a relationship, because they were seen very together on their recent visit to Barcelona, ​​while leaving their children with their father, who is left to care for them according to their agreement.
Read full article