Did Emilio Osorio reveal that he resumed his relationship with Karol Sevilla? The actress breaks the silence
Time to Read: 2 minute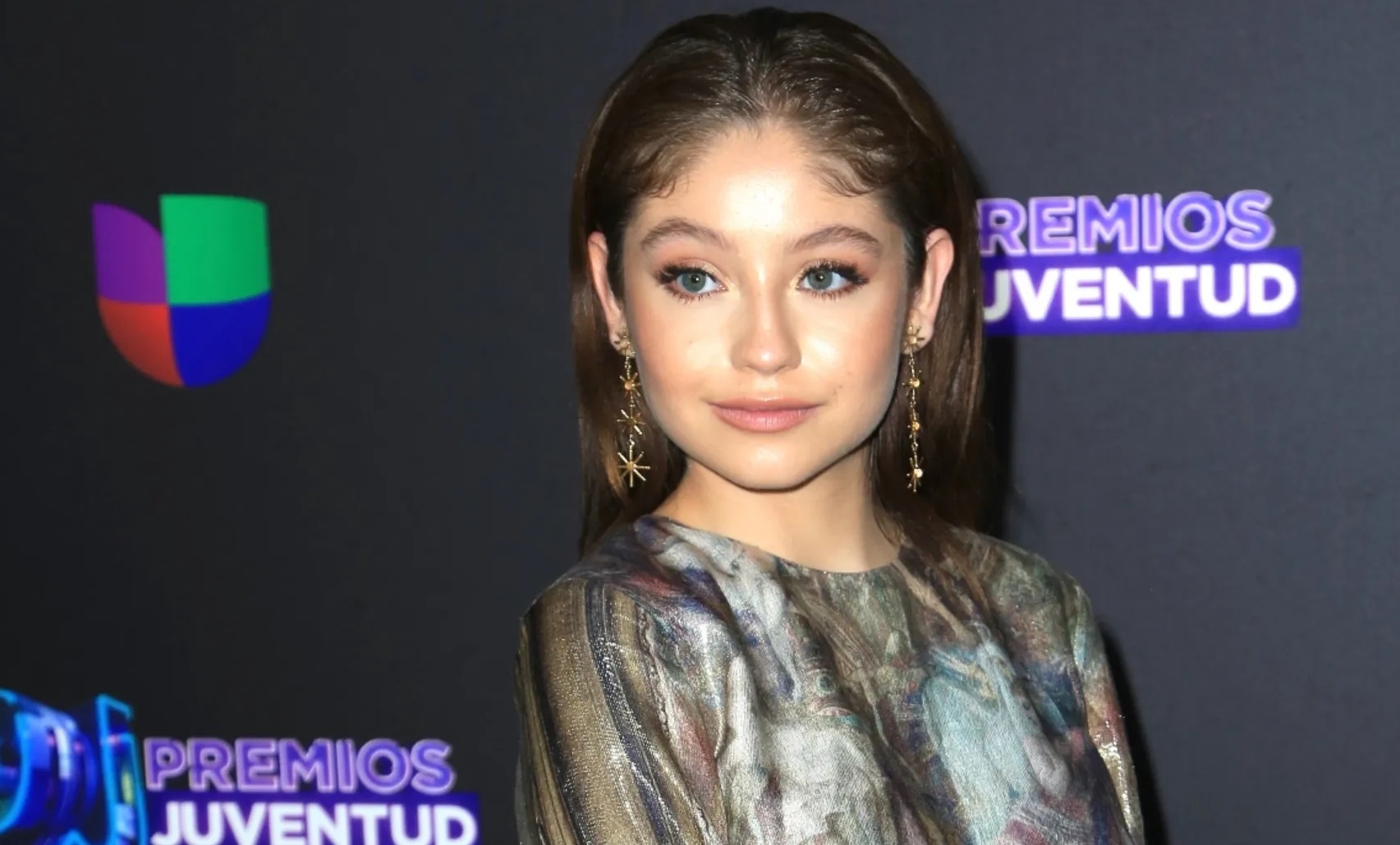 Karol Sevilla is questioned about whether Emilio Osorio's statements about their reconciliation are true, and the Mexican actress tries to evade.
Now we really got into balls, because Emilio Osorio left us more than confused with his recent statements while he was in La Casa de los Famosos México where he talked about his possible return with what seemed to be his ex-partner, Karol Sevilla.
It was during a talk he had with Sergio Mayer and Pocho De Nigris, that Emilio spoke about the relationship he is living at the moment, and that according to him it has been going back and forth for three years.
And the only relationship that we know of that he has for that time is with the Mexican actress Karol Sevilla, with whom he supposedly ended his romance in September 2022.
Where Karol herself and Emilio himself made this decision known through their social networks after forming one of the most beautiful couples in the artistic medium.
In addition to giving another clue that it was Karol, since he confessed that he worked for Disney, as well as other characteristics of the singer.
Well, the chemistry between the two was undeniable. But apparently the return Emilio is talking about does not make Karol happy at all, Well, he didn't want to talk about it in a meeting he had with the Mexican media.
Even tried to confuse us by assuring that he knows nothing about Emilio in this reality show or why he made the decision to participate.
"No I know, well, the truth is cool or how horrible that he is going to break into a house, I don't know, he will know"
They were some of the words that Karol said when questioned about her opinion of Emilio's participation in the reality show and the alleged hints that she sends him.
It should be remembered that it was in September 2022 when the couple made their breakup public, in their respective Instagram accounts where they wrote various messages of love and farewell.
Where they reiterated that they felt great admiration for the other who until then was their partner.
Read full article