One in three families in California does not have enough income to live in dignity
Time to Read: 2 minute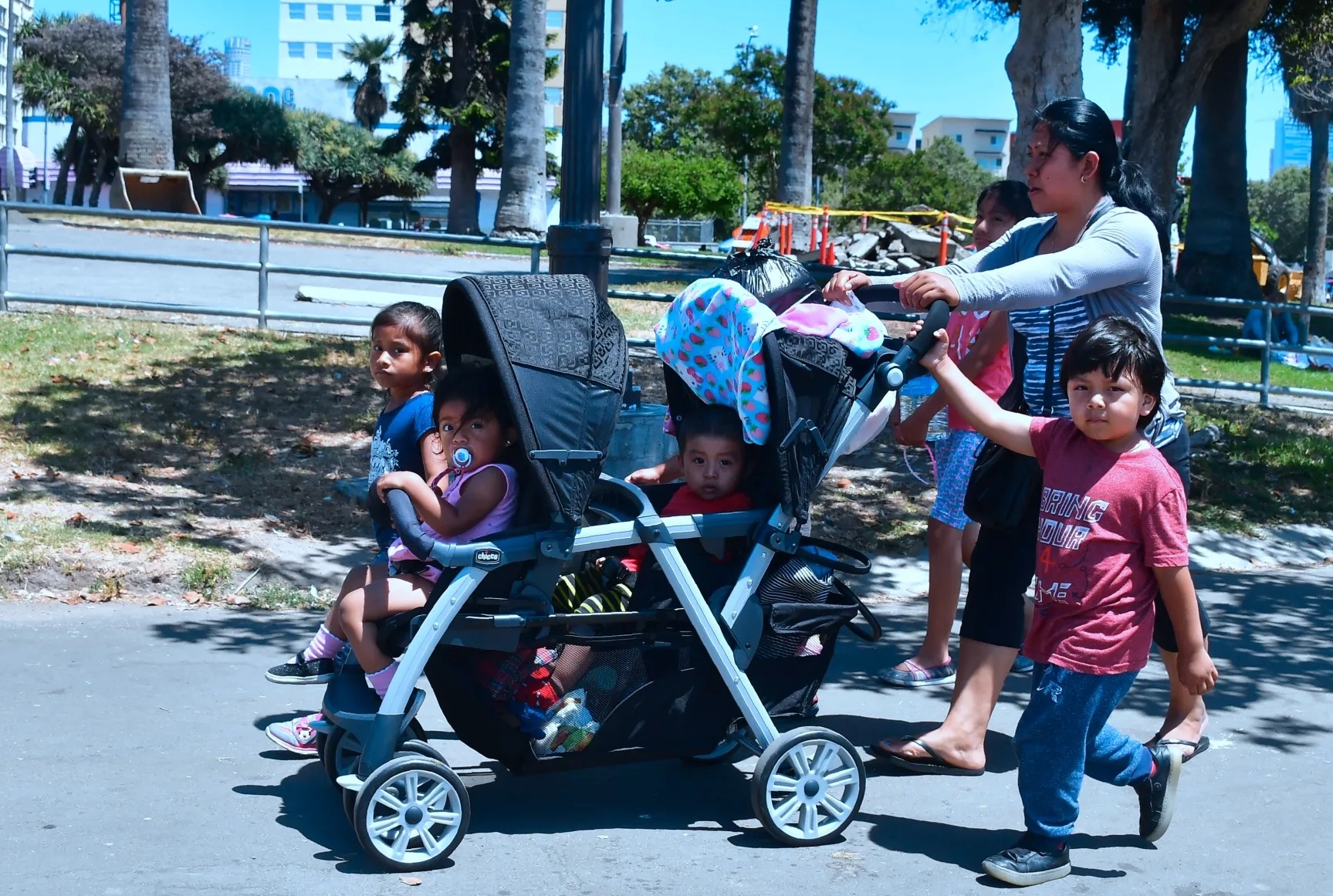 About 3.7 million California families do not earn the minimum income to meet basic needs, according to a study; to live with dignity, a family of four members should earn $84,949 dollars a year.
Even though California is one of the wealthiest states in the country, millions of California families do not have enough income to live decently, a recent investigation found.
According to a recent study by United Ways of California, a out of three families in California, representing nearly 3.7 million families, do not earn enough income to meet basic needs in the state.
📢 OUT NOW 📢: Our new #RealCostMeasure study finds that 1 in 3 households in California struggle to afford basic living necessities, with Latino and Black households struggling the most.

Learn more about the #RealCostOfLiving in the Golden State: https://t.co/Ntl99U0ilk

— United Ways of CA (@UnitedWaysCA) June 6, 2023
In preparing the study, five basic measures were taken into account: housing, food, health care, child care and transportation.
According to the measure, in California, for an average family of two adults, a preschool-age child and one more school-age child, to cover all their basic needs, they need to have an annual income of $84,949.
The study determined that families in California have annual incomes of $49,063 dollars, about $33,237 dollars less than what is considered necessary to be able to live with dignity.
Of the 3.7 million families that have incomes below the necessary to live wellabout 97% have at least one working adult.
The study also found that 51% of Latino families are below the minimum annual income compared to 45% of African-American households, 30% of Asian-American families and 23% of households of white families.
57% of people who were not born in the United States have to work harder to meet their basic needs, compared to 37% of families headed by naturalized immigrants and 29% of households headed by US citizens.
The study also found that Los Angeles County has eight of the 10 California neighborhoods with the highest number of families below the minimum annual income for decent living.
The 10 Neighborhoods with the Most Low Annual Income Families:
Southeast and East Vernon (Los Angeles County): 76% of families


Huntington Park City, Florence-Graham and Walnut Park (Los Angeles County): 74% of families


South Central and Watts (Los Angeles County): 73% of families


Bell Gardens, Bell, Maywood, Cudahy and Commerce (Los Angeles County): 72% of families


Central, USC and Exposition Park (Los Angeles County): 66% of families


City of Los Angeles (Los Angeles County): 64% of families


El Monte and South El Monte (Los Angeles County): 61% of families
Chula Vista and National City (San Diego County): 59% of families


Oakland (Alameda County): 59% of families


South Gate and Lynwood (Los Angeles County): 58% of families
Read full article