Paloma Cuevas breaks the silence and tells the details of how her romance with Luis Miguel
Time to Read: 2 minute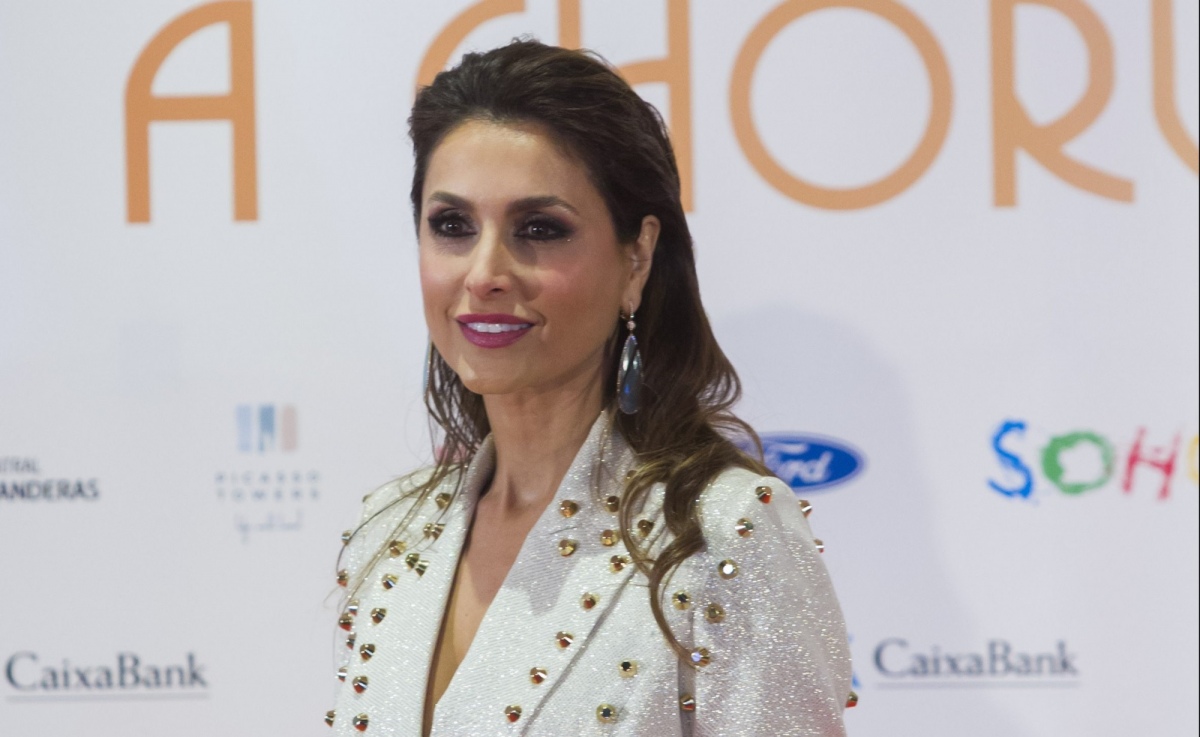 The Andalusian spoke for the first time about her relationship with "El Sol de México" and gave some details about how her relationship has been throughout over the years, since they have known each other since they were children, and what led them to finally decide to be a couple
For several months Luis Miguel has surprised everyone by constantly being seen publicly with his new love, the Spanish Paloma Cuevas, who broke the silence and gave her first statements about her romance with the interpreter of 'Cuando Calienta el Sol '.
These words were said to the Spanish journalist from the newspaper El País, Boris Izaguirre, at the wedding of Anne-Marie Colling and Daniel Clará, which he published in his most recent column, which he titled "Important reasons to be happy."
"Life has brought us together in various ways and now we are together. Perhaps we got to know each other and then fell in love. Has it been different? It may be, but it cannot be better", was how Paloma Cuevas described the process in which her relationship with "El Sol de México" developed.
It is worth mentioning that the two maintained a friendship of many years , because they have known each other since they were children, due to the good relationship that existed between their parents. "Our parents were friends and we have known each other since we were little. Life has brought us together in different ways and now we are together", added the Andalusian.
It should be remembered that not long ago, Victoriano Valencia, her father, told Europa Press that, in the words of Luis Miguel, he considers that "Paloma is the love of his life." Something that seems to be true, because contrary to his custom, a few days ago the singer published photos with his beloved for the first time through his Instagram stories.
There is no doubt that Luis Miguel has worn this relationship in a much more public way than on other occasions and has revealed a bit of his private life like never before.
Read full article