The Brazilian National Team will wear a black uniform for the first time in protest against the racism suffered by Vin
Time to Read: 1 minute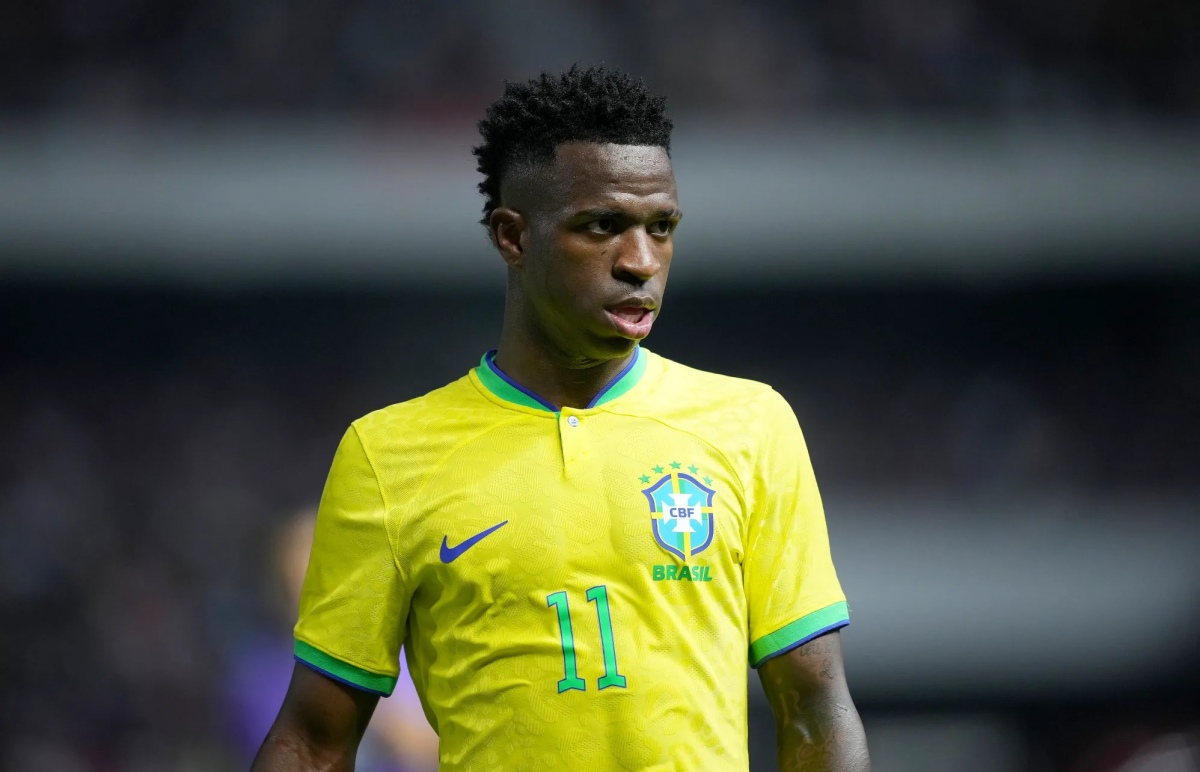 The Brazilian National Team will use a uniform totally different from its classic colors against racism during the first 45 minutes of its friendly against Guinea in Barcelona, ​​Spain
After seeing how Vinicius Junior was the victim of racist attacks with Real Madrid, the Brazilian National Team announced that it will wear a completely black uniform for the first time in its history when it faces Guinea this Saturday, the day it will play a friendly in Barcelona, ​​as a symbol of resistance against racism.
The match between Brazil and Guinea will be played Vini Junior was the victim of racist attacks in a League match between Real Madrid and Valencia, three weeks ago, as a result, after said events, the Brazilian government to come out in defense of the striker of the national team.
The Canarinha players will wear the uniform during the first half of the match and for the second half they will wear the traditional uniform of a yellow shirt and blue shorts, which will include a message alluding to the fight against racism.
According to the statement, the initiative is part of a series of actions organized by the CBF with the aim of combating racism.
For Ednaldo Rodriguez, first Afro-descendant to preside over the CBF, "that is a priority issue" in the entity and football has the power to open paths that promote tolerance and respect among people.
"We held a seminar to address the issue, we created a working group with 60 people who meet periodically to advance discussions and proposals," said the manager, quoted in the statement "We are the The only soccer federation in the world that has created a device that provides for the loss of points for acts of racism", he added.
Read full article