Jose Eduardo Derbez tells how Maribel Guardia is feeling two months after the death of Julian Figueroa
Time to Read: 2 minute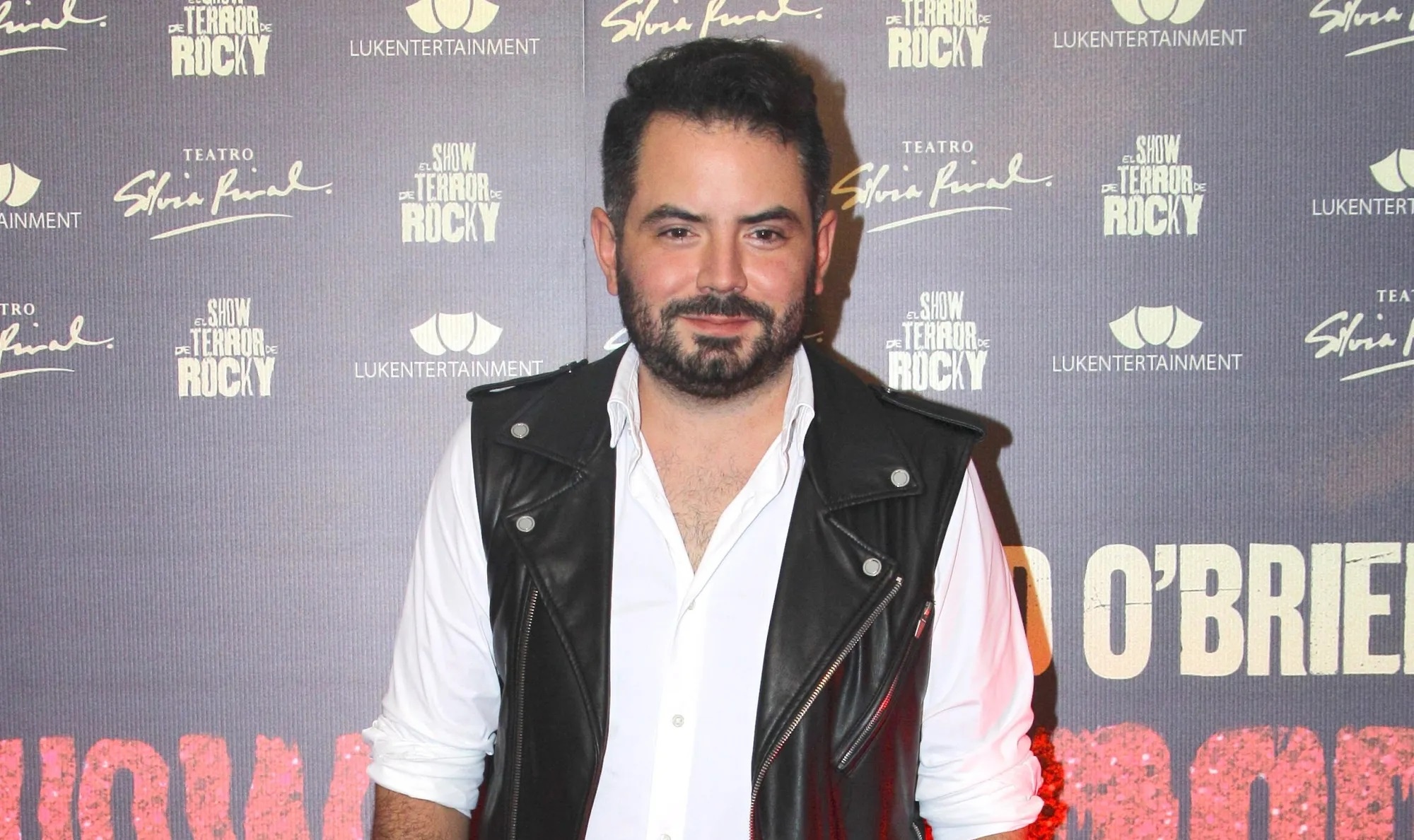 The actor commented that recently he and his mother, Victoria Ruffo, organized a meeting at which other celebrities attended, including the actress.
Jose Eduardo Derbez spoke about Maribel Guardia's state of mind, two months after the death of her son Julián Figueroa, since he recently had contact with her at a meeting organized by him and his mother, the actress Victoria Ruffo.
It was a couple of days ago when Eugenio Derbez's son shared a photograph of said meeting, which was also attended by Aracely Arambula and Jose Alberto "El Guero" Castro, and later exchanged words with some of the media in the Mexico City airport and assured that the Costa Rican had a lot of fun and forgot about the pain for a moment.
"I saw Maribel very well, it gives me great pleasure to see her calm. She knows that she counts on us, we support her, she is a great friend, a good person and she is glad that she gets out of it and that she gets a little distracted. Maribel is a woman who works a lot, so that always helps," commented Jose Eduardo Derbez.
In addition, Maribel Guardia herself commented on the photograph on the actor and comedian's Instagram account. "We had a great time. You will always remind me of my son", was the message that the actress wrote in the publication.
The Heavy losses for Maribel Guardia in recent months
In addition, unfortunately to her son Julián, the Costa Rican received another severe blow in recent days with the death of one of her great friends, the journalist Ricardo Rocha, who died of cancer and whom Maribel said goodbye with an emotional message on their social networks.
"Have a good trip, dear Ricardo Rocha. Great journalist, communicator, excellent person. A gentleman in every sense of the word, we will miss you, "he wrote.
Read full article