Trump offered 'Food for all' in a Miami restaurant and left without paying
Time to Read: 1 minute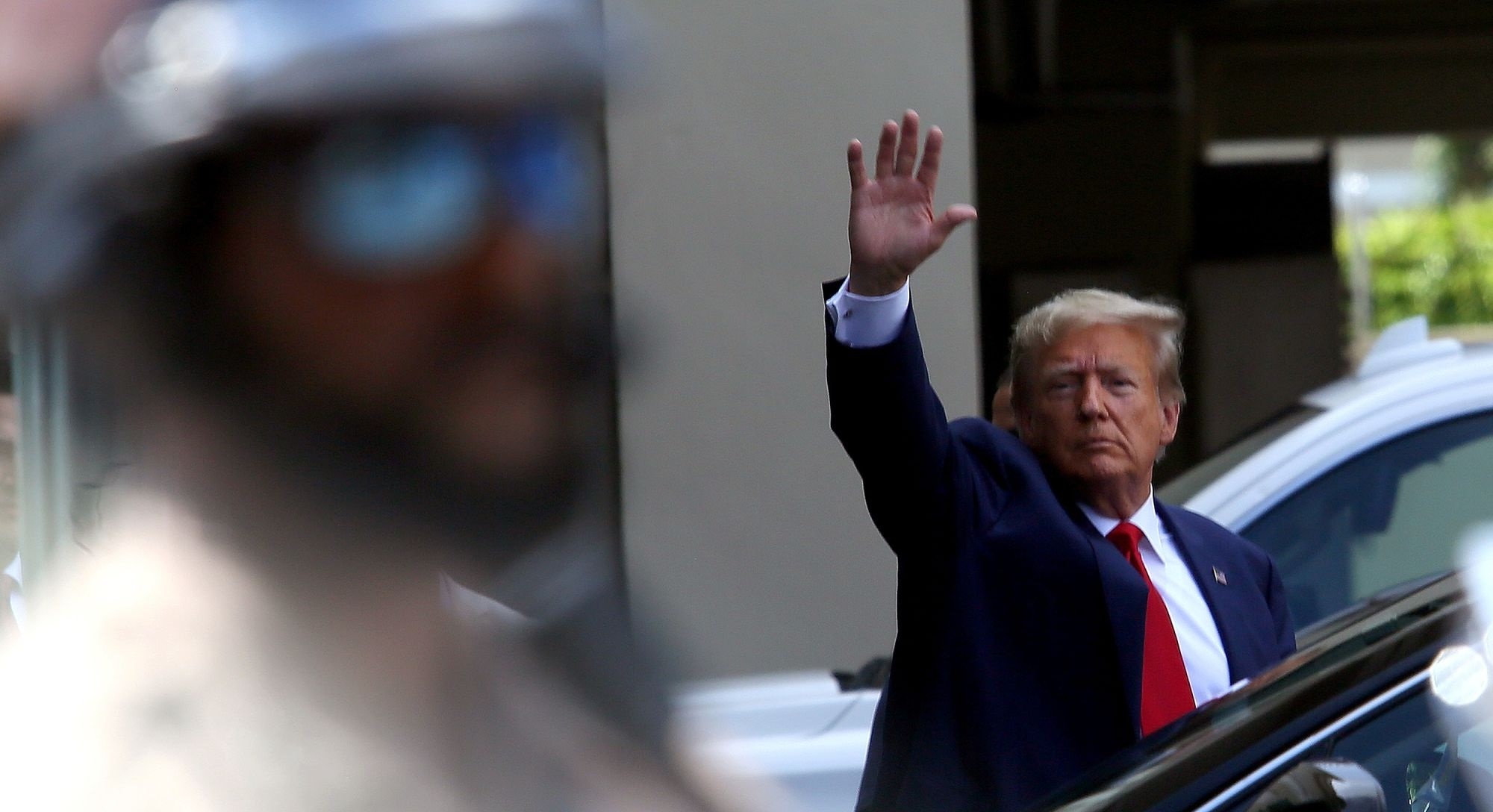 Former President Trump visited the Versailles Cuban restaurant after his appearance in Miami, but left without having paid a single bill.
Donald Trump visited the famed Versailles Cuban restaurant in Miami, after appearing in the city's federal court Tuesday in the classified documents case, declaring to a crowd of fans "Food for all! ", inside the restaurant.
But the former president did not keep his promise, according to Miami News, even though supporters at the restaurant also wished him a happy birthday, one day before his 77th birthday, because Trump did not pay the bill despite what he offered.
Citing "a well-informed source," the Miami News, said that Trump's visit lasted about 10 minutes, leaving no time for much more than shaking hands and waving. Neither the restaurant nor the Trump campaign responded to that outlet about a request for comment.
Trump's defenders on Twitter commented that he only said there would be food for everyone at the restaurant, not that he would buy it.
Trump had left the headquarters of the federal courts in Miami a little earlier, after being booked and prosecuted for 37 charges filed against him for the case of the secret documents of the United States government, found in his home in Florida during a registration conducted in 2022.
Read full article