North Korea launched two ballistic missiles into the Sea of ​​Japan, according to Seoul
Time to Read: 1 minute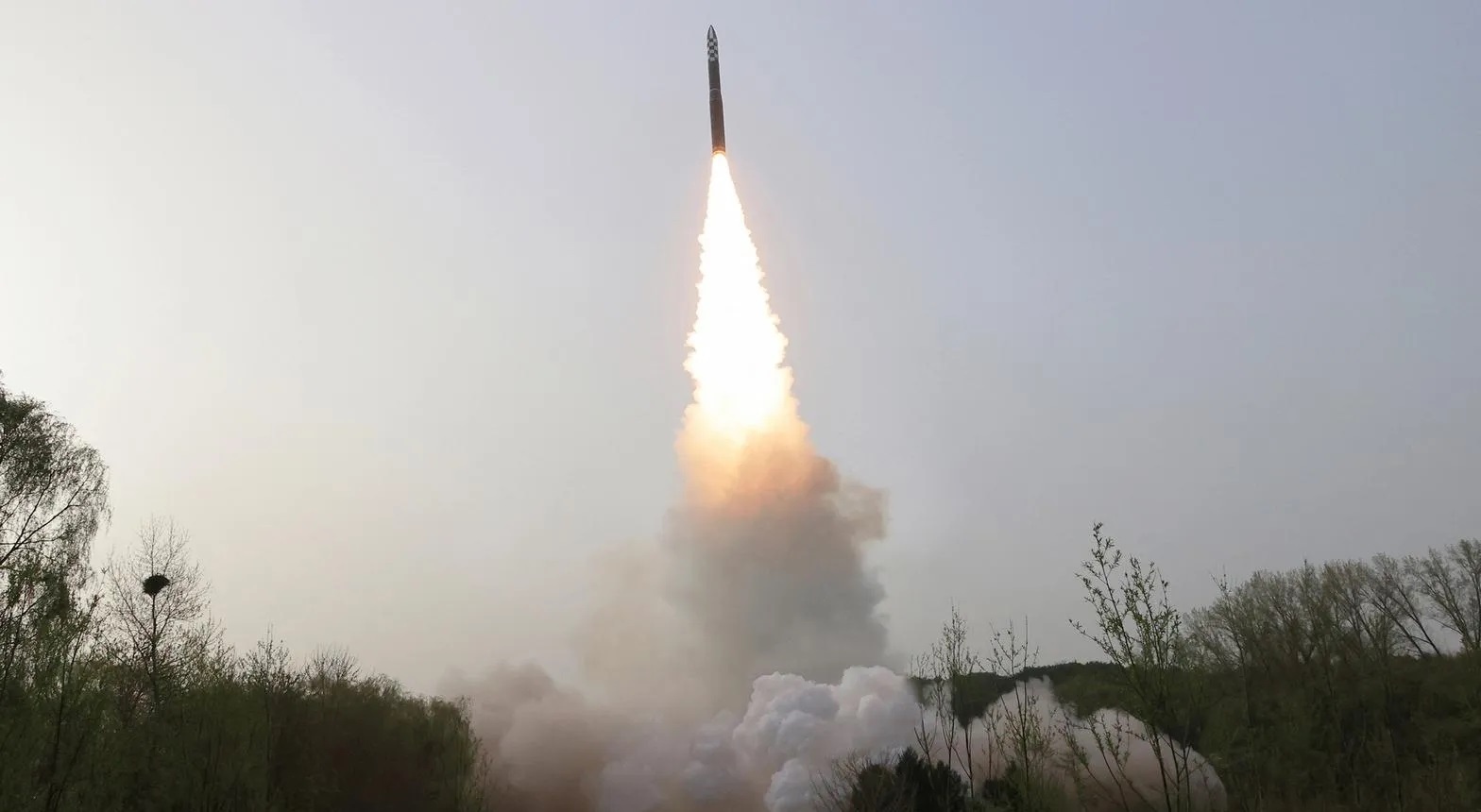 North Korea reportedly launched two ballistic missiles, the latest in a series of banned weapons tests conducted by Pyongyang this year, according to Seoul.
North Korea today launched two short-range ballistic missiles (SLBMs) ​​into the Sea of ​​Japan (called the East Sea in both Koreas), according to the South Korean Joint Chiefs of Staff (JCS).
"Our military detected two short-range ballistic missiles launched by North Korea into the East Sea from the name area (where Pyongyang airport is located) between 7:25 p.m. and 7:37 p.m. today (10:25- 10:37 GMT)", the JCS explained in a statement sent to the media.
Seoul had initially reported the launch of a single ballistic missile of unknown type into the Sea of ​​Japan.
For their part, Japanese government sources quoted by local media have indicated that the projectile or projectiles appear to have fallen within the Japanese Exclusive Economic Zone (EEZ) with no damage reported so far.
This is the first launch of such a projectile by Pyongyang since April 13, when the regime first tested a solid-fuel intercontinental ballistic missile (ICBM), a much more efficient type of propellant than the liquid format.
Today's test comes after North Korea launched a space rocket on May 31 with a reconnaissance satellite on board that failed and crashed in the Yellow Sea (called the West Sea by both Koreas ).
< p>This latest launch also coincides with the completion, today, of the largest-scale live-fire exercises ever conducted by Seoul and Washington on South Korean soil, which Pyongyang has strongly condemned.
The southern president himself, Yoon Suk-yolo, personally attended the last of these drills held today in Pocheon, some 40 kilometers northeast of Seoul.
Read full article