Chiquis Rivera would repeat the same Pastor to marry her at her second wedding
Time to Read: 2 minute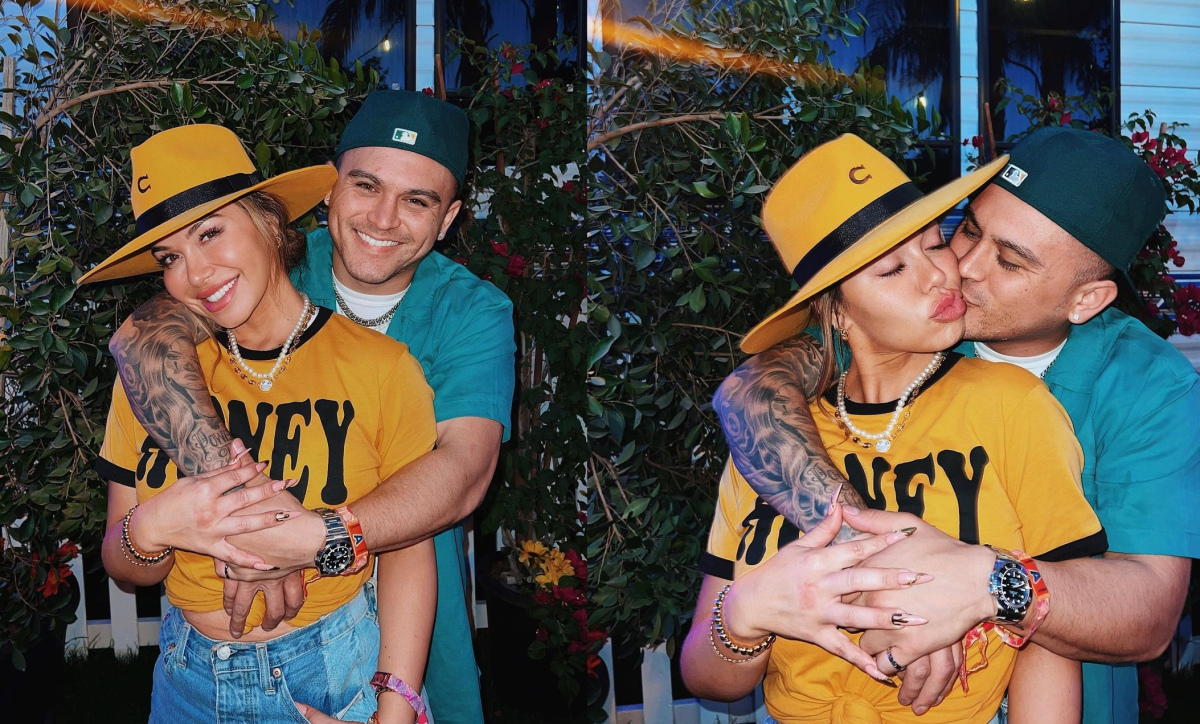 Chiquis Rivera gave clues on social networks about the Pastor who would officiate her second wedding, this time with the photographer Emilio Sanchez.
Jenni Rivera's daughter Chiquis Rivera and her boyfriend Emilio Sanchez are engaged and very soon they will be husband and wife, the couple who say they are more in love than ever, repeatedly upload videos and photos to publicize with their fans who are going through a very good stage and want to share it together.
It was through her official account that the interpreter of "Abeja queen" announced a special meeting that she and her partner had with a person, but what was interesting is who she was talking to It is about the pastor who could be the one officiating at her wedding ceremony, what most caught our attention is that it is the same one who married her ex-husband Lorenzo Méndez.
It must be remembered that Chiquis Rivera and Lorenzo Méndez arrived at the altar on June 29, 2019 and divorced on June 12, 2022, but since 2020 there was knowledge of their separation, but they had not arrived to an agreement to definitively sign the papers that again gave them freedom according to the laws.
It was on May 28 when the singer announced the great news through her official Instagram in the official account of her and her boyfriend a publication was shared where they appear during an excursion, which was saw a photograph with a beautiful view became the most romantic memory for the couple, because it was at that moment that Emilio took the big ring out of his bag and proposed to be together for life.
After Chiquis Rivera uploaded the images and revealed some of the intimate details for which she is deeply in love with her boyfriend, since it should be noted that Emilio came into her life when she was going through public criticism for his career and his private life.
"Thank you for always taking the time to explain things to me. Thank you, you always give me the last bite. Thank you for helping me become a better version of myself. Thank you for doing anything in your power to see me smile. Thank you for not only opening the car door for me, but for putting on my seatbelt (…) and, last but definitely not least, thank you for giving me the honor of now being your fiancée. I love you. Of course I said YES."
Read full article