Rescue of a submarine visiting the Titanic enters a critical phase; crew have 96 hours of oxygen
Time to Read: 2 minute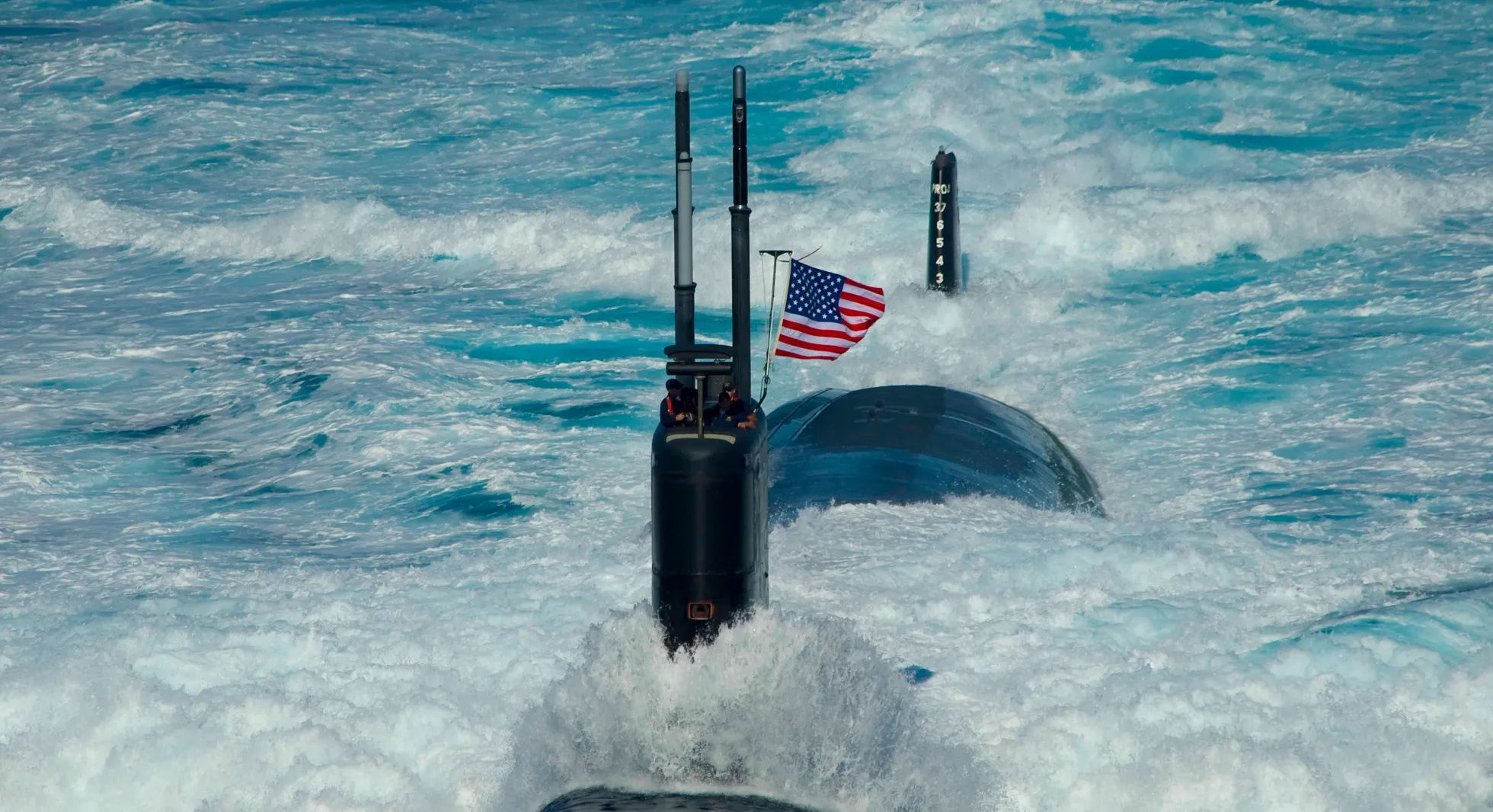 The authorities have not given the names of the people on board the submersible, which disappeared 1 hour and 45 minutes after starting the dive.
A submarine with five people on board went missing while touring the wreckage of the Titanic off the coast of Newfoundland, Canada. According to authorities, he went underwater Sunday morning and lost contact about 1 hour and 45 minutes later.
However, more than 24 hours after losing contact, the authorities are looking for the commercial submersible in a hurry, because it is designed to provide a maximum of 96 hours of oxygen for its crew.
The Ocean Gate ship, named Titan, has lost all communication and is believed to be in remote waters off the Canadian coast of Newfoundland.
Coast Guard confirms that there are 5 people who traveled in the submarine to see the remains of the Titanic https://t.co/FHEkaOM8zG

– The Opinion (@LaOpinionLA) June 19, 2023
The Coast Guard was notified Sunday afternoon that the vessel belonging to deep-sea exploration company Ocean Gate was delayed, and crews immediately began search-and-rescue operations, said Rear Adm. John Mauger, commanding officer of the US Coast Guard 1st District
The search is taking place in remote waters about 13,000 feet deep, Mauger said, which is challenging, "but we are deploying all resources available to make sure we can locate the ship and rescue the people on board," he said.
The military noted that the Coast Guard's capabilities are "limited to hearing sounds," which means additional resources will be needed to search below the surface of the sea.
"We are doing everything we can to locate the submarine and rescue those on board," he continued, adding that rescuers have taken this mission "personal."
We have lives that are potentially at risk, he said.
Click here to watch the press briefing from today regarding the search for the 21-foot submarine 900NM off the coast of Cape Cod: https://t.co/6acVC8vtLi#Titanic

— USCGNortheast (@USCGNortheast) June 19, 2023
For its part, the Ocean Gate company continues to be aware of the issue, "We are exploring and mobilizing all options to bring the crew back safely. Our entire focus is on the crew members on the sub and their families."
Ocean Gate's website says it offers paying customers the chance to explore the wreckage of the Titanic.
Read full article