Tax Refund of up to $650 dollars will be sent in Pennsylvania
Time to Read: 1 minute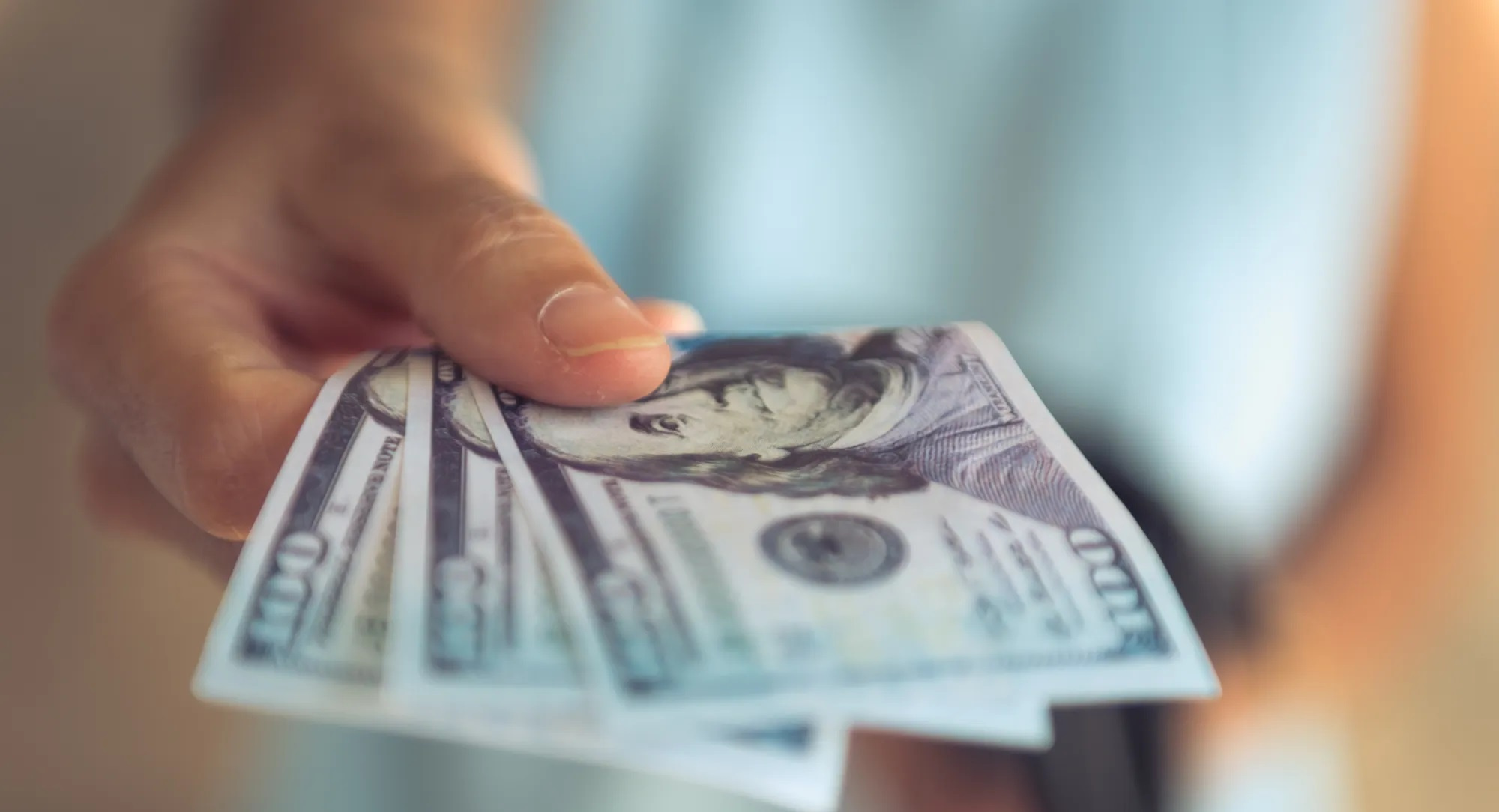 The payment corresponds to the Property or Rent Tax Refund Program which is aimed at people over 65, widowed or with disability.
Senior, widowed, or disabled residents of the Commonwealth of Pennsylvania may be eligible for the Property or Rent Tax Refund Program which is paying back up to $650.
According to the program, the application deadline has been extended to December 31 of this year, and reimbursements will begin to be sent out on July 1. Eligible individuals are adults age 65 and older, widows and widowers age 50 and older, and disabled taxpayers age 18 and older.
The deadline to apply for the Property Tax/Rent Rebate program has been extended to Dec. 31. It benefits eligible Pennsylvanians 65 or older; widows and widowers 50 or older; and people with disabilities 18 or older. My office can help you, please call 610-791-6270 for an appt. pic.twitter.com/aGGxJHbXTR

— Peter Schweyer (@RepSchweyer) June 13, 2023
This payment corresponds to an additional refund of property or rental taxes paid the previous year. For the application, applicants must meet the aforementioned requirements.
In addition, applicants must have an income limit, in this case the owners is $35,000 dollars per year and the renters are $15,000 dollars per year and finally submit the application which is downloaded and sent through the website of the program.
For his part, the state governor, Josh Shapiro, recently proposed modifying the measures in order to increase reimbursements, in this case he indicated that for for the elderly, the payment is from $650 to $1,000 dollars.
He also proposed increasing the income cap for renters and homeowners to $45,000 dollars per year, relating the maximum income to the cost of living, if the application is approved, the refunds of more than 400,000 taxpayers who already qualify for the program will be doubled and as many as 175,000 residents may be eligible.
Read full article