Vice Media to be sold to three investment companies for $225 million
Time to Read: 1 minute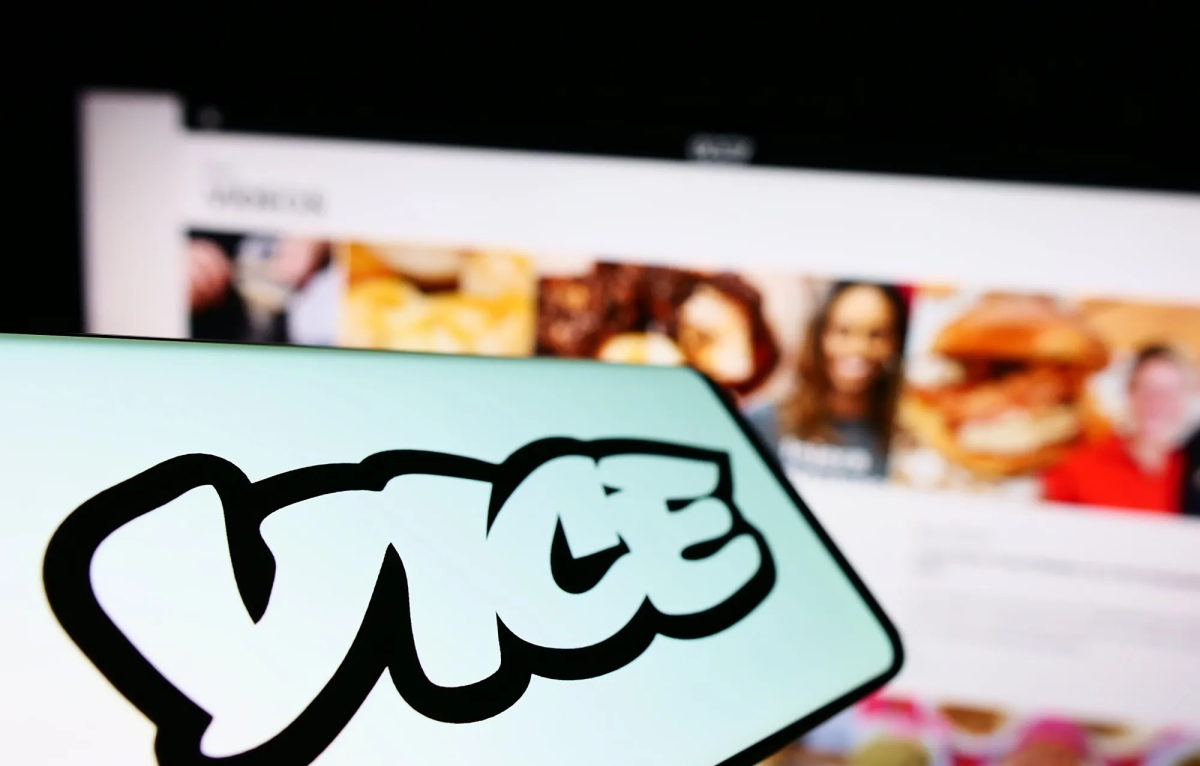 Digital media company to be acquired by Fortress, Soros Fund Management and Monroe Capital
After filing for bankruptcy last month, US-Canadian digital media and broadcasting company Vice Media will be bought by three investment companies for a total of $225 million.
Digital media company appealed to Chapter 11 bankruptcy to facilitate its sale, it will now be acquired by Fortress, Soros Fund Management and Monroe Capital who accepted Vice's proposal.
"We are providing you with this real-time update to inform you of the Company's intention to proceed with this sale. It has not yet been finalized by the court, but once it is, it will mark an important milestone on the path to long-term financial health and stability for VMG," Bruce Dixon and Hozefa Lokhandwala, co-CEOs of Vice, wrote in a memo. Media Group.
After receiving no other satisfactory offers, Vice will ask a bankruptcy court this Friday to approve the deal with the three creditors. "We look forward to a new chapter in the VMG story, with a renewed focus and commitment to creating world-class content for our audiences and partners".
Vice, which was founded in 1994, in Montreal, Canada, was embroiled in both internal organizational and commercial difficulties following the resignation of co-founder Shane Smith in 2018 and the departure of his successor Nancy Dubuc this year.
The broadcaster hoped to get a $300 million deal from Go Digital, but it never came to fruition. In the process of selling, the company reduced expenses by cutting part of its workforce, while canceling its famous program "Vice News Tonight".
Read full article