Confirmed Shakira does have an affair with Lewis Hamilton this was revealed by Jordi Martin
Time to Read: 2 minute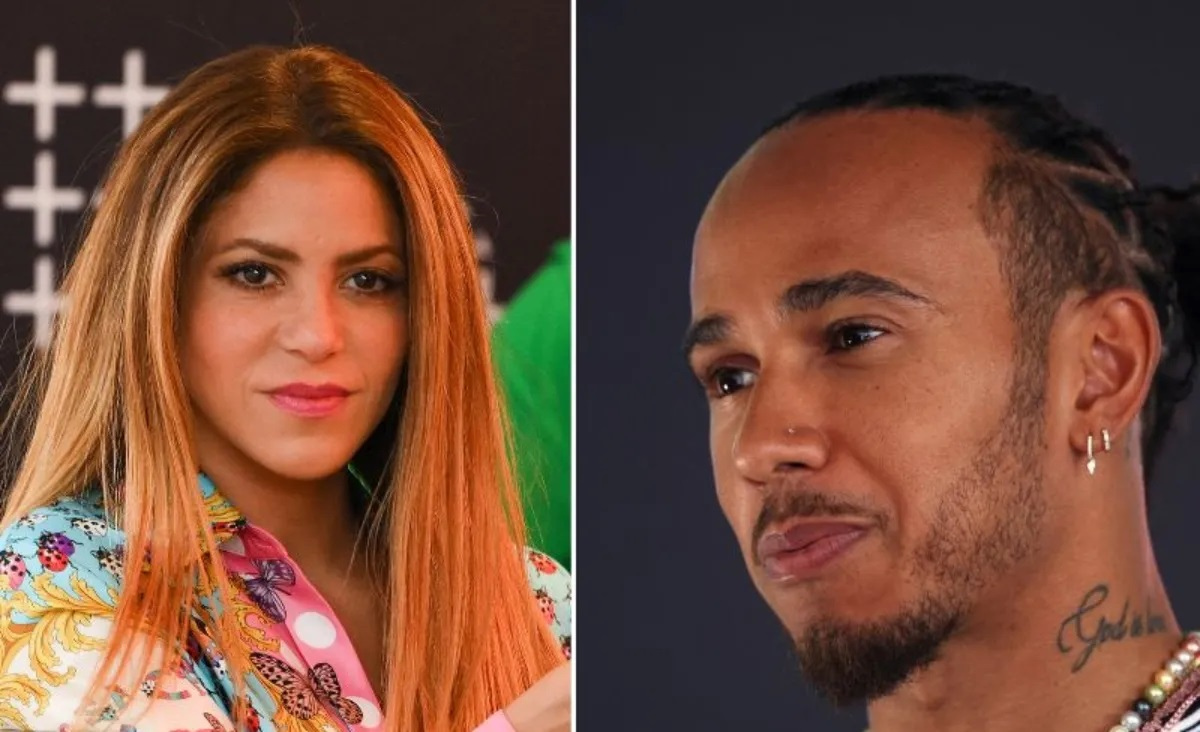 Jordi Martin, the paparazzi who More follows Shakira, confirmed that the Colombian singer currently has an affair with Lewis Hamilton.
There are few paparazzi in the world of international entertainment that have as much credibility as the photojournalist Jordi Martin. And more when talking about Shakira and her relationships like the one she claims, she has with Lewis Hamilton.
Who was the one who uncovered Gerard Pique's infidelities to Shakira, and this ended with the separation of both celebrities. Well, Jordi has been very close to the Colombian singer for a long time.
Precisely for this reason, every time he talks about the South American singer-songwriter, Jordi takes it very seriously and does his research work, which has been verified repeatedly.
This time, Jordi decided to talk to the Mexican program of Grupo Imagen, "De primera mano", to which he CONFIRMED that Shakira is indeed having an affair with the Formula One driver, the British Lewis Hamilton.
This came after the famous paparazzi decided to share a bit of the intimate conversation the artist had with her closest circle, to which Jordi has access.
Paparazzi SURE that #Piqué had more lovers! #JordiMartin reveals that it was not only #ClaraChía , he also cheated on #Shakira with a lawyer #DePrimeraMano 👌: https://t.co/oaYomlm1L7 pic.twitter.com/ilhzOylf7p

– First Hand (@deprimeramano) June 21, 2023
And such had been the surprise for her close friends, because the Colombian woman seemed more than happy and excited during the conversation she had with the Mercedes driver.
"Shakira, I can't tell you if she's in a serious relationship, but people close, very close to her tell me that Shakira was writing to Hamilton, happy and excited"
These close friends questioned the interpreter of "Antologia", about what kind of relationship she was having with Lewis, to which Shakira did not hesitate to respond in a very peculiar way, but at the same time would confirm the romance with the British.
A few weeks ago, Shakira was caught with Lewis Hamilton, which immediately raised suspicions that she was giving herself a new chance at love after her sudden separation from former professional soccer player Gerard Pique.
Read full article