Top Chef VIP 2, a few days after her return Marisol Terrazas is eliminated from the competition
Time to Read: 1 minute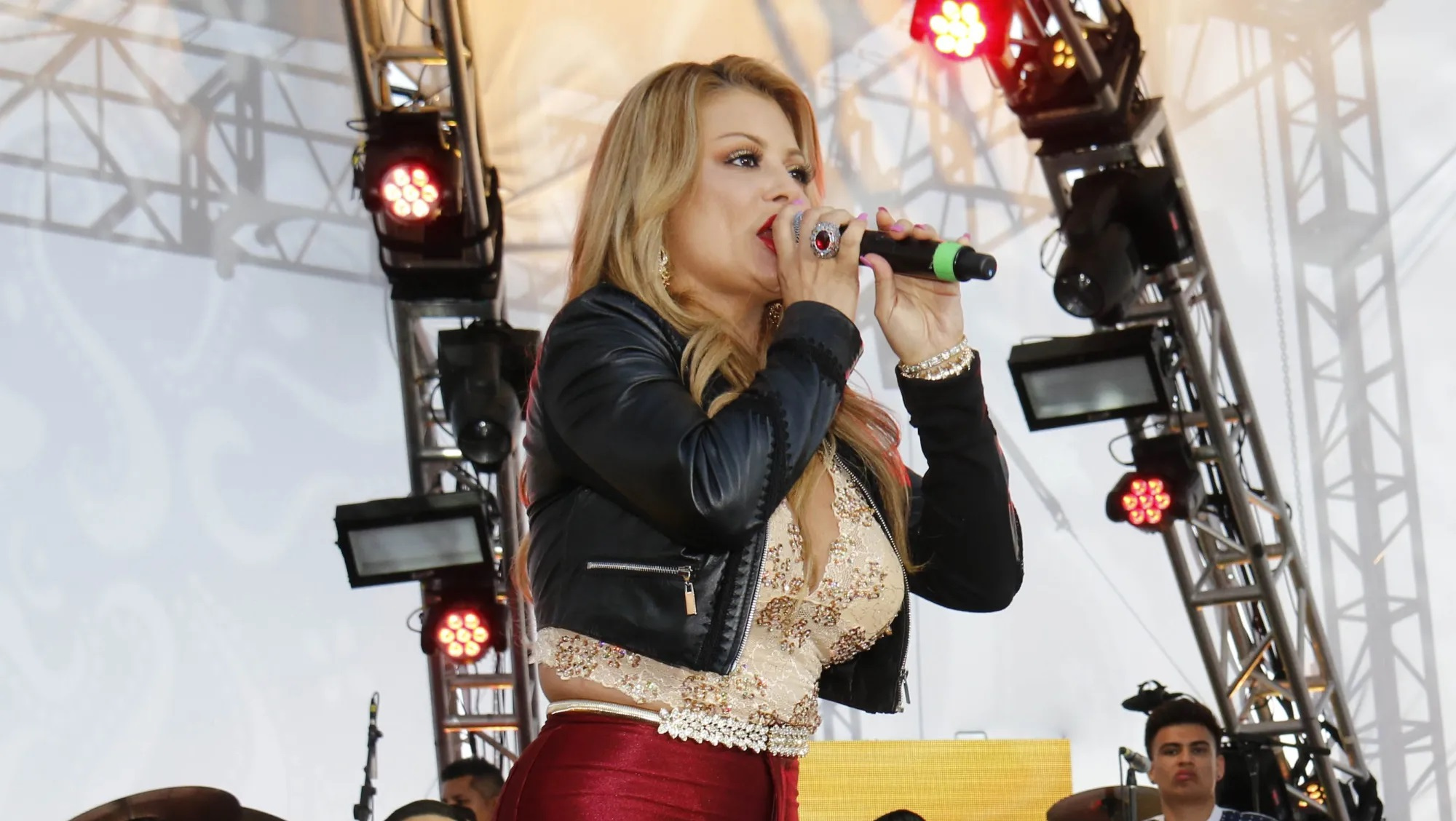 The member of Los Horoscopos de Durango left the kitchen of the Telemundo reality show, in a new elimination challenge a few days after she returned to the competition, after being out due to health complications.
A few days after reappearing on 'Top Chef VIP 2', Marisol Terrazas was eliminated from the competition, after failing to overcome the challenge for permanence. The singer had been out for several weeks due to a problem with health and it seems that he did not fit into this new stage in the kitchen.
The special guest of the night was chef Jordi Roca, considered the best pastry chef in the world and who gave instructions to the participants to prepare a dessert. After trying them all, he considered that the best was that of Juan Pablo Gil, who went up to the cellar along with Alana Lliteras, Sebastian Villalobos and Arturo Peniche, who won immunity on Wednesday, as well as German Montero.
For this reason, the elimination was defined between Sara Corrales, Laura Zapata, Genesis Suero and Marisol, who had to bring out their best dishes to try to stay in the competition, which is closer every day finishing.
During the presentation of her dishes, Genesis Suero said that she presented a "petit and tasty chile" like chef Juan Manuel, something that they thought could work against her, but she was confident that this "flirting " would help him to save himself, but the situation began to escalate and Carmen Villalobos had to intervene to calm everything down.
The final decision of the judges was for Marisol Terrazas to meet with her comadre, Helen Ochoa, who was eliminated last Monday and thus ended her participation in 'Top Chef VIP 2'. She appreciated the experience and said that she is leaving very happy because she learned to cook many things, in addition to feeling very proud of what she achieved.
Read full article