Authorities Search for Mother Who Abandoned Newborn Son in Ventura County Alley
Time to Read: 1 minute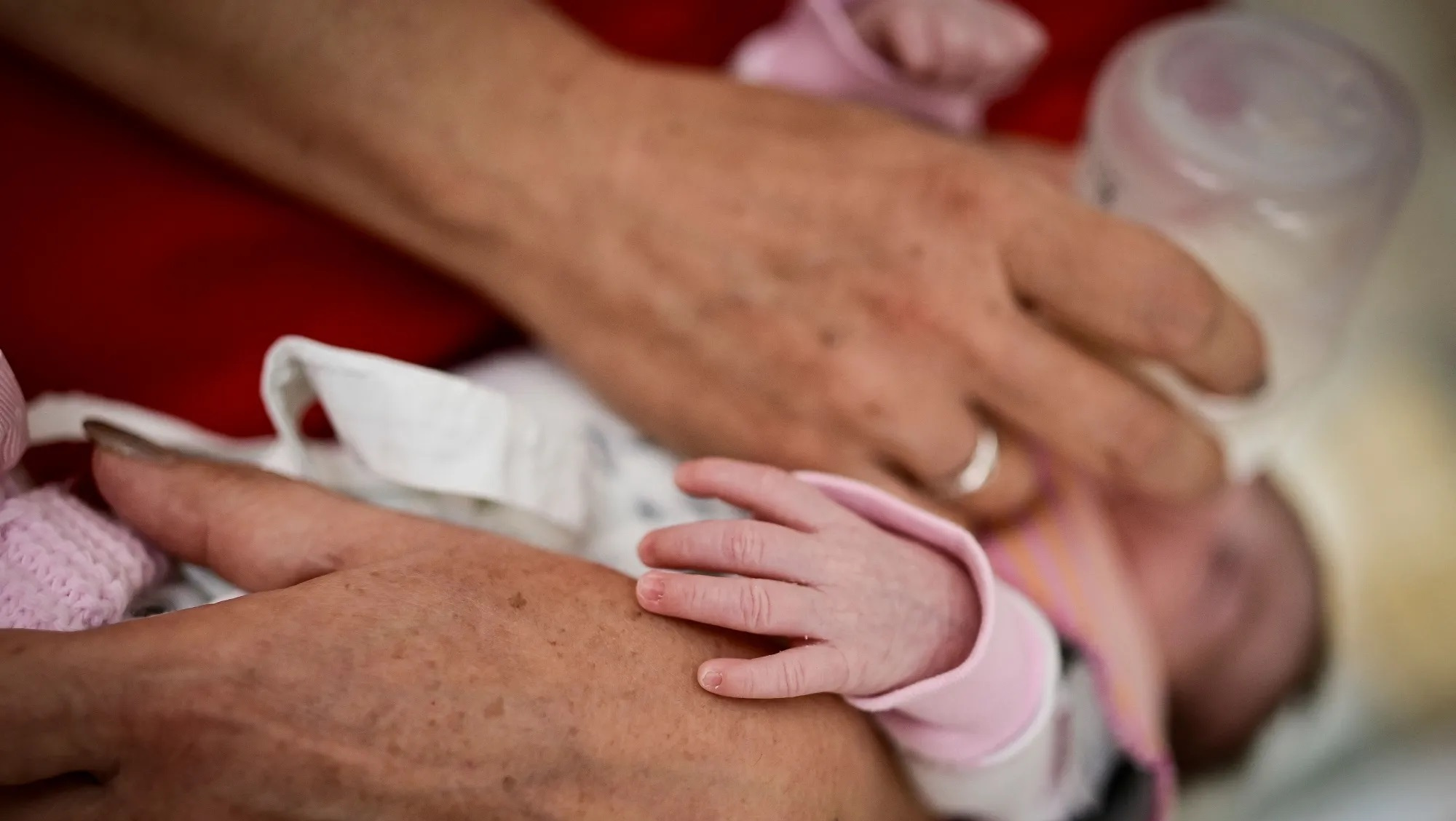 Bakery workers heard a woman scream, who ran away after giving to light; employees rescued the baby and cared for him until paramedics arrived.
Deputies are searching for a mother who abandoned her newborn son in an alley in the city of Ventura.
At approximately 1:00 am Friday, workers at Agostino's Bakery in the 4200 block of Transport Street heard a woman screaming in an alley. When they got closer, they saw the woman was giving birth, placed the newborn on the ground, proceeded to cut the umbilical cord, and later fled the scene.
Employees immediately called 911, while they rescued the baby and cared for it until paramedics arrived.
One of the workers wrapped the newborn in the mother's pants,
Bakery workers said the baby initially appeared to be struggling to breathe with blood all over his face.
When they arrived, paramedic teams treated the newborn born and was rushed to a hospital in stable condition.
Officers with the Ventura Police Department had no luck locating the mother. She was described as a white female, with short dark hair. She looked like she was dealing with a homeless person.
Authorities believe the woman may need medical attention.
The State of California offers the "Safe Delivery" program, which allows a parent or person with legal custody safely deliver a newborn confidentially and without fear of prosecution, within 72 hours of birth.
The program is available in hospitals and fire stations.
You can find more information about the "Entrega Segura" program; and a complete list of places to deliver a newborn at this link.
Read full article