Chicago Pharmacist Sentenced for Stealing and Selling COVID Vaccination Cards
Time to Read: 1 minute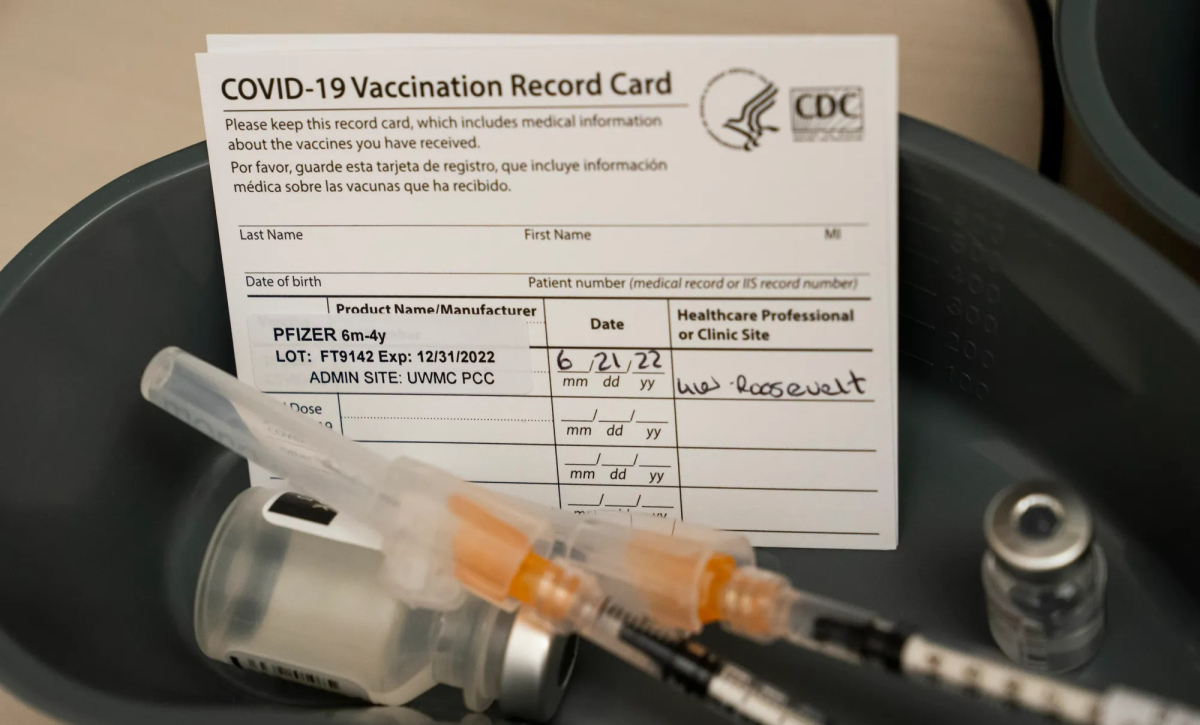 Zhao was a licensed pharmacist in Illinois and employed by a national chain of pharmacies that administered coronavirus vaccines and distributed vaccination cards to residents.
A federal jury in Chicago convicted pharmacist Tangtang Zhao, 36, of Chicago, of stealing CDC-issued COVID-19 vaccination cards from the pharmacy where he worked and selling to shoppers around the world. the country through an online marketplace.
According to the Justice Department, court documents and evidence presented at trial, Zhao had access to the vaccination cards at the pharmacy. During a three-week period in March and April 2021, when he published listings of more than 650 COVID-19 vaccination cards that he advertised as "authentic"; and "directly from the CDC".
In total, he sold 630 cards to approximately 200 unique buyers, who paid Zhao more than $5,600.
The jury convicted Zhao of 12 counts of theft of government property. He is scheduled to be sentenced on November 28 and faces a maximum sentence of 10 years in prison. A federal district court judge will determine any sentence after considering the Sentencing Guidelines and other legal factors.
According to reports by News, the Office of the Inspector General of Health and Human Services (HHS-OIG), in August 2021 began receiving "increasing reports of people creating, buying and using credit cards. false vaccination against COVID-19", for which reason he warned that the spread of false cards could leave the personal identity of the victims vulnerable.
Read full article