Angela Aguilar will debut as a host at Premios Juventud 2023
Time to Read: 1 minute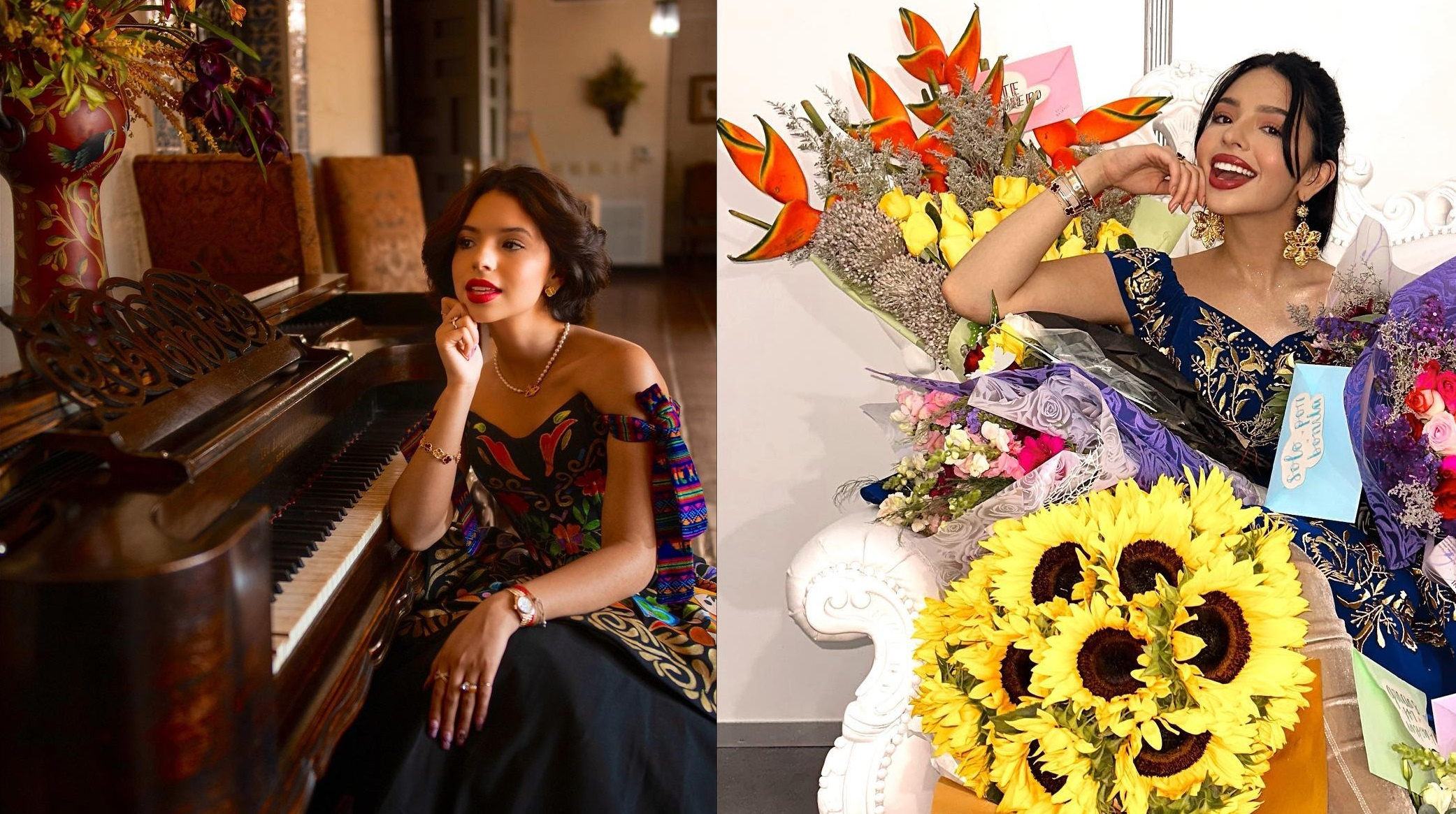 The Mexican singer was announced as one of the hosts of the awards ceremony that will take place on July 20 from Puerto Rico and where she will have Alejandra Espinoza as a partner.
Ángela Aguilar will continue to make history at Premios Juventud 2023, as she was chosen as one of the hosts in this very special edition in which they will celebrate the 20th anniversary of this awards ceremony, organized by Univision.
The singer spoke about this news in an interview for 'Despierta América', where she told how she found out that she was selected to accompany Alejandra Espinoza in conducting the ceremony.
Suddenly, one day when we were having breakfast, or I think we were in the car, he said to me, 'hey, what do you think if you want to be the host,'" the young Mexican commented.
At first He commented that his reaction was a little scared, since he can't see far away, so he feels that it would be difficult for him to read the teleprompter. "Dad, wait a while, I can't see from afar, I can't read the teleprompter", was what she initially replied to Pepe Aguilar.
However, she also revealed that she went to the eye doctor, where they gave her new contact lenses, so she is ready for the ceremony, in which she is also nominated in four categories: Artista Premios Juventud Femenina, Girl Power, Best Regional Mexican Collaboration and Quiero Mas.
Who are the most nominated artists at Premios Juventud 2023
In this edition of Premios Juventud eight artists are tied for the most nominated position, they are Bad Bunny, Grupo Frontera, Maluma, Featherweight, Rauw Alejandro, Rosalia, Shakira and Tini, who could win up to nine awards.
Also, CNCO they will say goodbye to their fans with a presentation on the same stage on which they announced their separation a year ago.
Read full article