The Aguilas del America would have sent an offer for a striker who plays in Turkey
Time to Read: 1 minute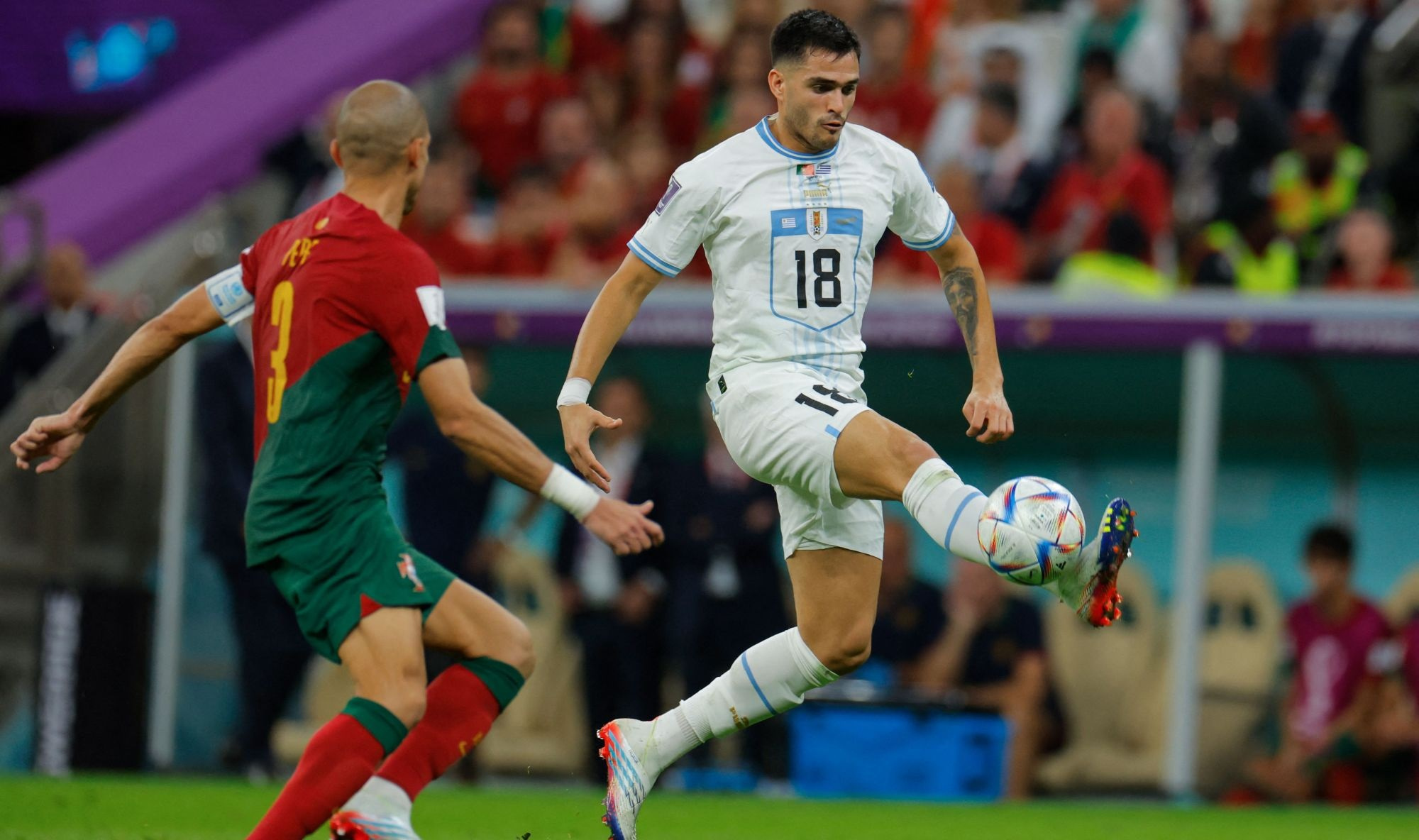 Andre Jardine's team would have offered just over $4 million dollars for Maxi Gomez, former striker for Valencia of Spain . The proposal by the Uruguayan would have been formal.
The Aguilas del America would not want to suffer the same disaster as the previous season when they fell in the semifinals of the Liga MX against Chivas de Guadalajara. From a new coach like Andre Jardine to the acquisition of renowned signings, the cream-blue team reinforces its squad. Maxi Gomez is the new whim of the club.
Despite the fact that the team has the great goal scoring contribution of Henry Martin, one of the best strikers of the last tournament, Club America has had several casualties. Federico Vinas and Roger Martinez have left the team and left a big gap up front. This is why the club has thought about hiring.
One of the players The most famous to reach the club is Teun Wilke, but the Aztec team still needs a renowned signing that can generate healthy competition for the position in attack for Henry Martin. Maxi Gomez's option becomes effective.
The Aguilas del America have already made an offer
According to information released by the journalist specialized in transfers, Ekrem Konur, the Eagles of America would have already put money on the table to start the contracting process with Trabzonspor.
🔥#EXCL• Club America plans to make an opening offer of 4 million euros for Trabzonspor's 26-year-old Uruguayan striker Maxi Gómez.🇺🇾🔵#TS🟡#SomosAmérica pic.twitter.com/6O56vBvn1T

— Ekrem KONUR (@Ekremkonur) June 27, 2023
The report indicates that the Turkish team received a proposal for just over $4 million dollars for the sale of the 26-year-old striker. The Uruguayan Maxi Gomez has extensive experience in Europe as a member of clubs such as Celta de Vigo and Valencia before arriving in Turkey. This Friday the tournament begins with the game of the Azul crema team against the Bravos de Juarez.
Read full article