Would Lionel Messi condemn the fate of Rodolfo Pizarro?
Time to Read: 2 minute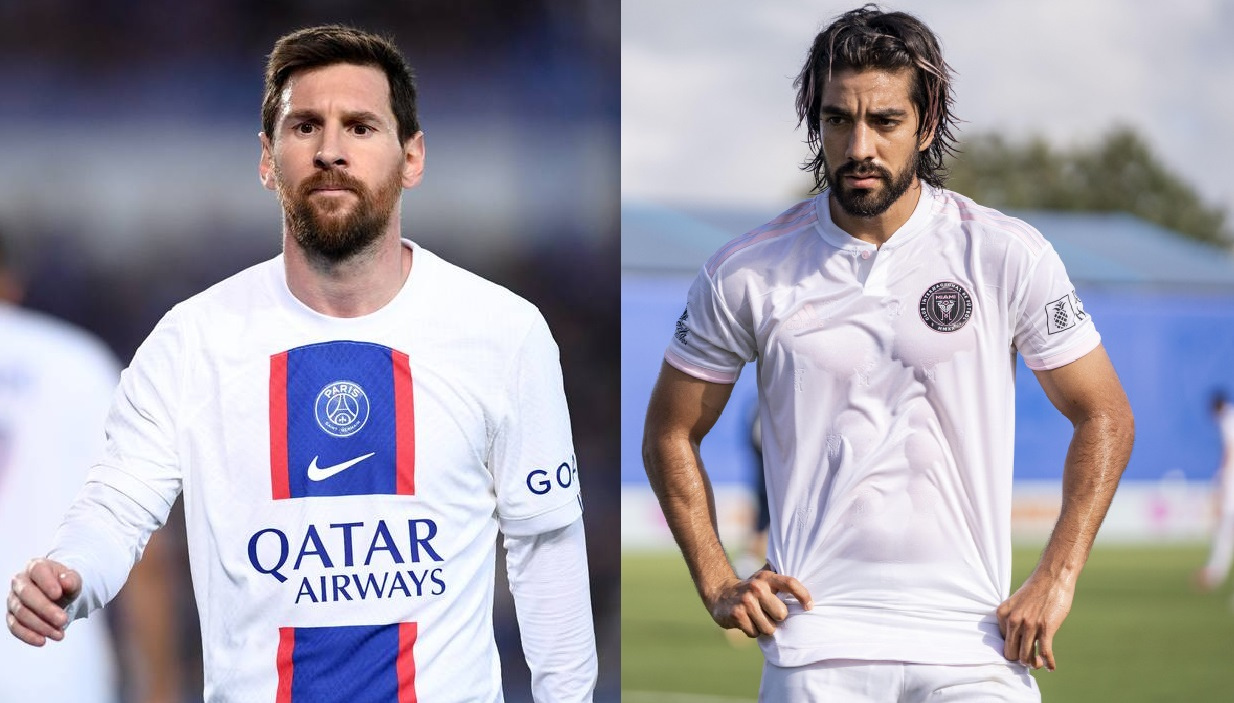 Rodolfo Pizarro is one of the franchise players of Inter Miami. With the foreseeable arrival of Lionel Messi and the possible acquisition of new stars, the MLS team could leave the Mexican midfielder
The Inter Miami has caused a stir in world football. The foreseeable arrival of Lionel Messi has generated many consequences in Major League Soccer. Ticket prices have risen, the club has gained many more supporters and following. But internally the arrival of La Pulga could generate several changes, one of them could be the output of Rodolfo Pizarro.
After a loan to Rayados de Monterrey, Rodolfo Pizarro returned to Inter Miami, but he is still not one of the team's star players. The powerful MLS team has one of the most expensive squads in the tournament, but this has not been worth anything from a sporting point of view, as they are last in the championship.
The arrival of Lionel Messi is considered the turning point for the revival of this team. But it would also mean the condemnation of Pizarro in the team.
What will happen to Rodolfo Pizarro?
It is clear that one of the first initiatives of the club would be to get rid of players with a large salary load in order to balance the financial balance of the institution. Rodolfo Pizarro is listed as a "franchise player" and he owns the second highest contract in the club.
The Mexican soccer player receives $3.35 million annually. But the club is aware that it has a player with high financial claims, but that he is not being considered as a regular player in the team. Pizarro has only played 10 games out of a possible 18 and has only contributed one assist.
In addition to his low contribution that is not proportional to his income, at Inter Miami there has been talk of the possibility of Let footballers like Luis Suárez, Jordi Alba, Ángel di María and Sergio Busquets arrive, the latter has already joined the team. Under these circumstances it is more than clear that the team must free up space in the status of "franchise players" and Josef Martinez.
pic.twitter.com/Mil6KD4l7M— Inter Miami CF (@InterMiamiCF) June 23, 2023
Read full article