A jury condemns the company Spectrum, to pay 7,000 million dollars for the murder of a client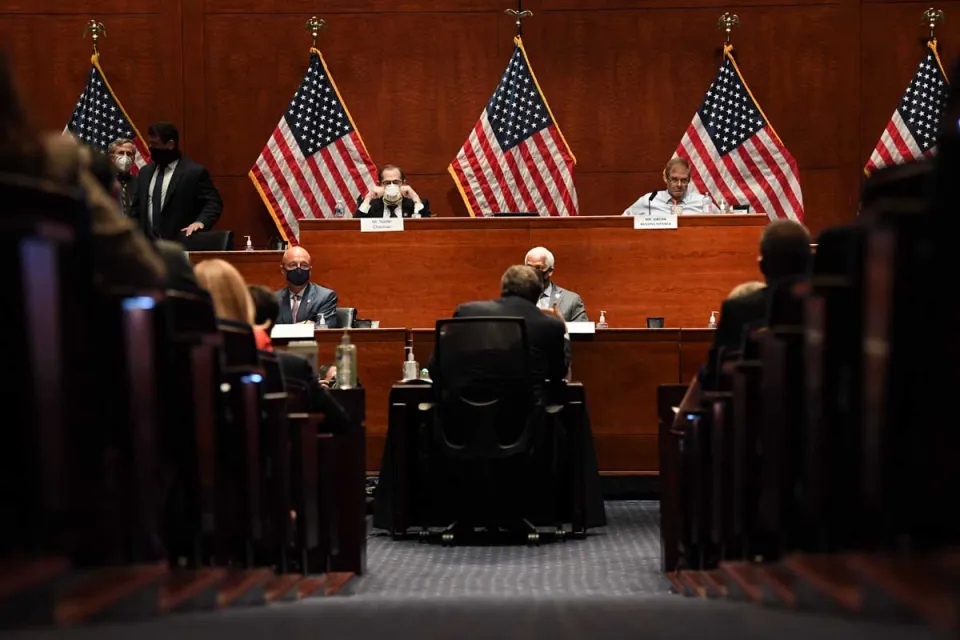 The company never took on the task of verifying the history of its employee Roy Holden, because if they had done so, they would not even have hired him and then the woman he murdered would still be alive.
Three years after an employee of Spectrum, Charter Communications, fatally stabbed an 83-year-old Dallas-area customer, a Texas jury has ordered the service provider to pay $7 billion in damages.
The move comes weeks after an initial ruling found the company to have been negligent in the death of Irving resident Betty Thomas and ordered her to pay $375 million in damages.
"The jury in this case was thoughtful and attentive to the evidence. This verdict fairly reflects the ample evidence as to the nature of harm caused by Charter Spectrum's gross negligence and reckless conduct, " trial attorney Chris Hamilton said in a press release."
For its part, Charter Communications never questioned the guilt of the technician, Roy Holden - who pleaded guilty to murder and was sentenced last year to life in prison - but refuses to share any responsibility in the death of the old woman.
"Responsibility for this horrific act rests solely with Mr. Holden, who was off duty, and we are grateful that he is in prison for life. Although we respect the jury and the justice system, we strongly disagree with the verdict and will appeal ", He emphasized.
The employee acted willfully
According to attorneys for Thomas's family, the technician made a service call to his victim's home the day before he killed her in December 2019.
Later, although he was out of service, Holder went to the place where the company's vehicles are parked and using his identification card he took a truck to supposedly fulfill a service order at the home of the woman who he later stabbed when he was surprised. stealing bank cards and other valuables.
In this sense , the legal representatives of the Thomas family argue that Spectrum never verified the employment history of who is now a confessed murderer, because if it had done so, it would have detected that he had lied about his references.
They also indicated that they will file another lawsuit, because Charter used a forged document to try to force an arbitration behind closed doors.
It should be noted that the $7 billion jury award is higher than the market value of many other companies. However, Spectrum, Charter serves about 32 million customers in 41 states and this generates more than 52,000 million dollars a year.